Welcome to Local Business News!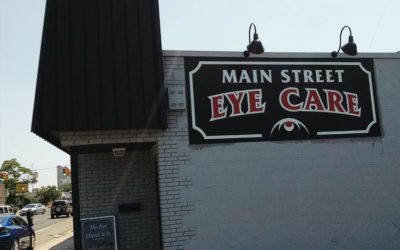 Carol Medford smiles as she recalls the time when, at the age of 46, her vision began to change.
"All of a sudden, the print of my morning newspaper was blurry. I found myself squinting and, of course, positioning the paper further and further from my eyes, but my arms are only so long!" she laughs.
"I'd always gotten regular eye exams and had contacts for nearsightedness, but I'd just moved to the Royal Oak area and did not yet have an eye doctor. My dad suggested I visit his optometrist, Dr. Ray Salerno."
read more