Welcome to Local Business News!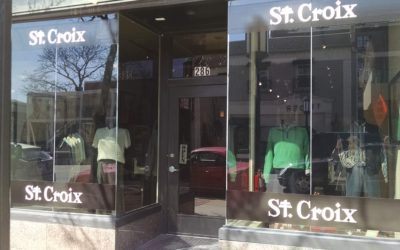 As Victoria Knight, manager of mens' fine apparel store, the St. Croix Shop, precisely folds (with a layer of crisp tissue) a newly arrived, handcrafted sky-blue men's cotton luxury polo shirt, she warmly greets a customer who, while on a walk downtown, stops in.
Introducing himself as "Tom," he shares that the spring wardrobe display of coordinated separates that he saw through the window attracted him.
"This is why I'd so strongly urged that it was time for us to leave the mall setting after 24 years and to become part of the Birmingham community," states Knight.  "We came to Birmingham TO our clients. They run businesses here, they dine here, and they enjoy the community, which we wanted to be part of."
read more