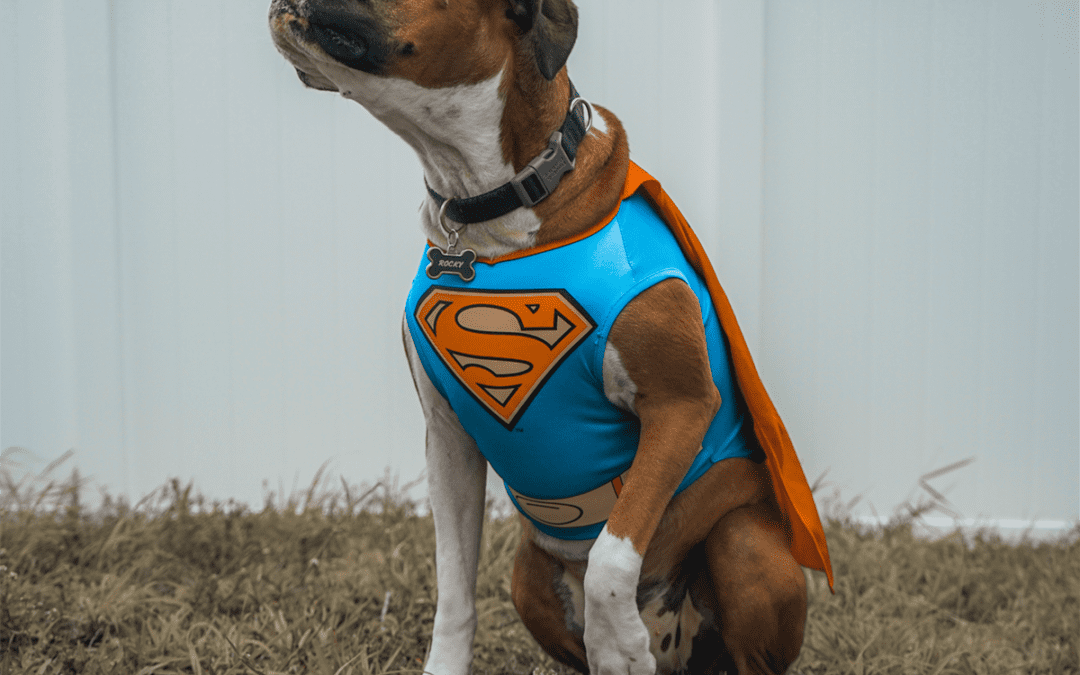 Run (For Your Lives) in Costume!
The annual Frightful 5K and Pumpkin 1K event will be haunting the Troy Community Center on Sunday, October 28. Whether you're a goblin, ghost or zombie, you can scare your friends and neighbors running the 5K along Big Beaver or do the monster dash at the Pumpkin 1K. The 5K starts at 8:30 a.m. at Troy Community Center and the Pumpkin 1K is at 9:30 a.m. This year, there will be even more fun with inflatables and a free open swim for race participants. Registration includes a race shirt, bag, and free open swim. Register here.
Fifi, Fido and Friends are Invited to Howl-O-Ween
Why should kids without fur have all the fun? Dress up your canine children and bring them to trick-or-treat and show off their Howl-O-Ween finest in a doggie costume contest. The event will be Tuesday, October 23, from 6 to 7:30 p.m. at Daisy Knight Dog Park. The event is for dog park members and space is limited to the first 50 small dogs and 50 large dogs. Dogs must wear their licenses. Tickets are $3 per dog for residents and $5 per dog for nonresidents. The rain date is Wednesday, October 24. Register by noon on October 22 in person at Troy Community Center or online at rec.troymi.gov/registration using activity #8200-A for dogs over 25 lbs. or activity #8200-B for dogs under 25 lbs.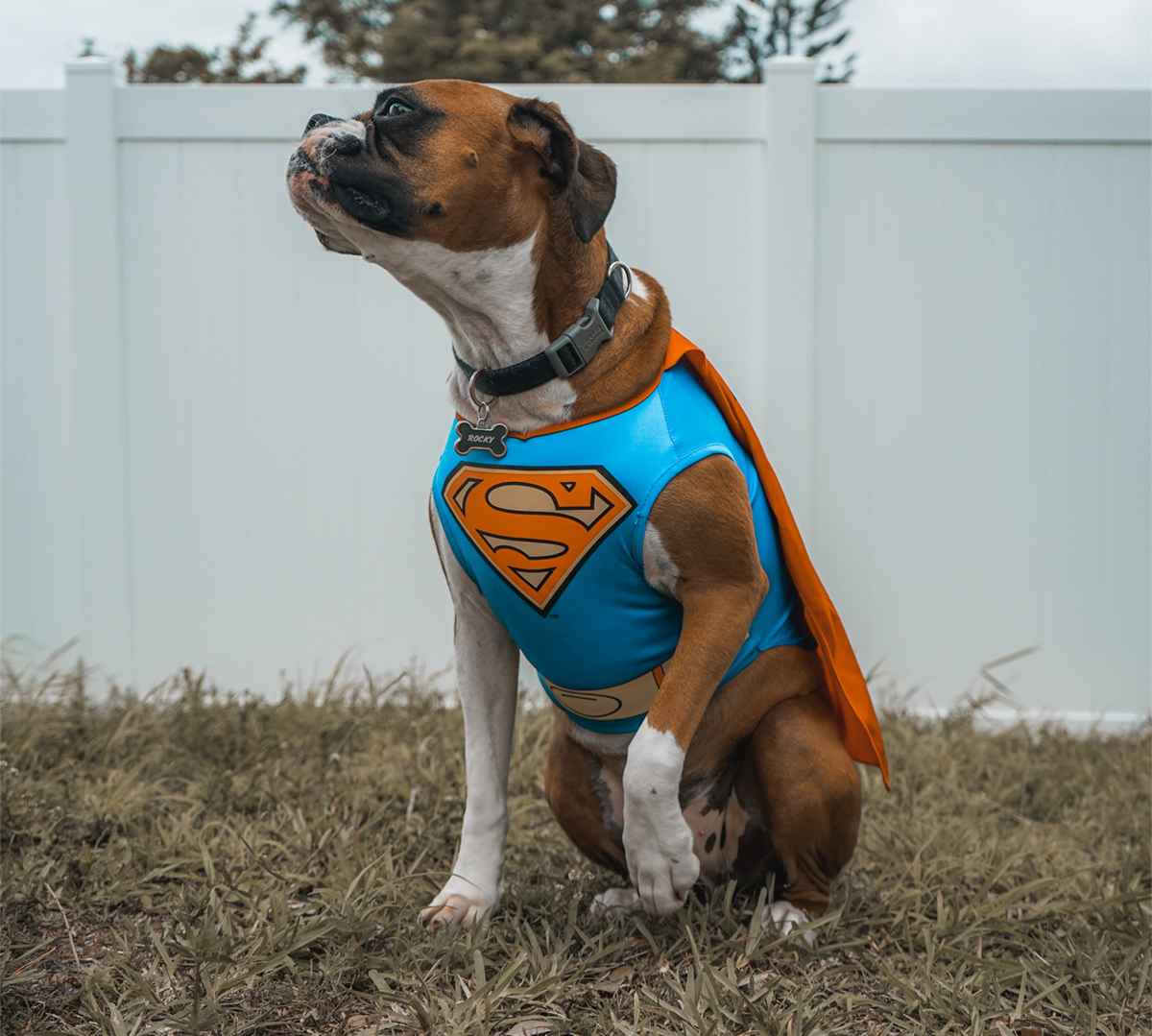 Get Paid to Help at Pools, Parties or on Hardpack
Whether your specialty is water, tiny tots or mogul fields, Troy Recreation might be looking for you. They are currently hiring for positions including swim Instructor, lifeguard, community center attendant, Birthday Party Coordinators and leaders, rec aides and ski program staff. Applicants must be 15 years of age or older and are asked to apply in person at the Community Center. Call (248) 524-3484 for more information.
Troy City Council Schedules Interviews for City Manager Candidates
Troy City Council has scheduled a first round of interviews for City Manager candidates for Saturday, October 27.  The six candidates are: Victor Cardenas, Jane Bais-DiSessa, Gary M. Mekjian, Mark F. Miller, Rex Saukkonen, and Chris D. Wilson. You can see the candidates' resumes at https://bit.ly/2EiGpbU. A finalist round of interviews is expected to be scheduled for Thursday, November 15, 2018, at which time the public will be able to meet the finalist candidates.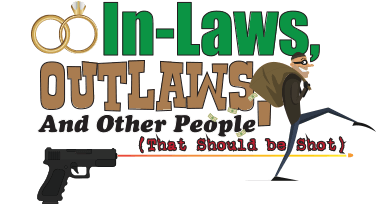 The Ridgedale Players Present "In-Laws, Outlaws, and Other People (That Should Be Shot)"
In this comedy by Steve Franco, the Douglas family is busily preparing to be invaded by their quirky relatives for their annual Christmas Eve dinner.  After robbing a neighborhood liquor store, high-strung and irritable Tony and his dim-witted sidekick Vinny find themselves in need of a place to briefly hide out.  Using a ruse to gain entrance into the Douglas home, they suddenly find themselves in charge of an ever-growing list of family members that they are forced to hold hostage.  Performances will be November 30, December 1, 2, 7, 8, 9, 14, 15, 16, 2018. Tickets are available at ridgedaleplayers.com/2018-2019-season.