Clawson to Host Art from DIA
The DIA chose Clawson to participate in the DIA Inside Out program, which brings art reproductions from the DIA collection to outside venues.
This year, DIA masterpieces can be found at: Clawson City Hall, Blair Memorial Library, Clawson City Park, Black Lotus Brewery, Triple Thread, Old Port Inn, Twyfit/Traffic, Salt & Sugar Co. and the Maker Mark.
Art will be on display until July 15.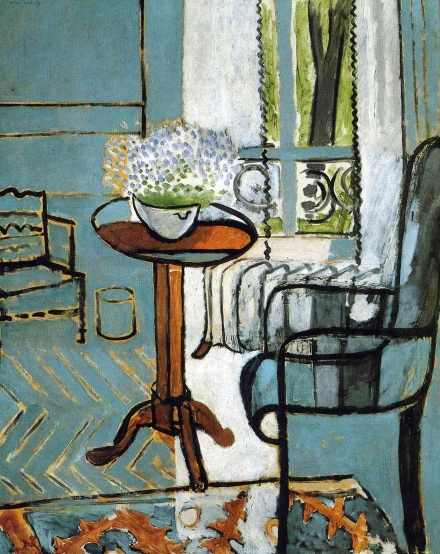 Sign Up Budding Actors and Actresses for Summer Workshops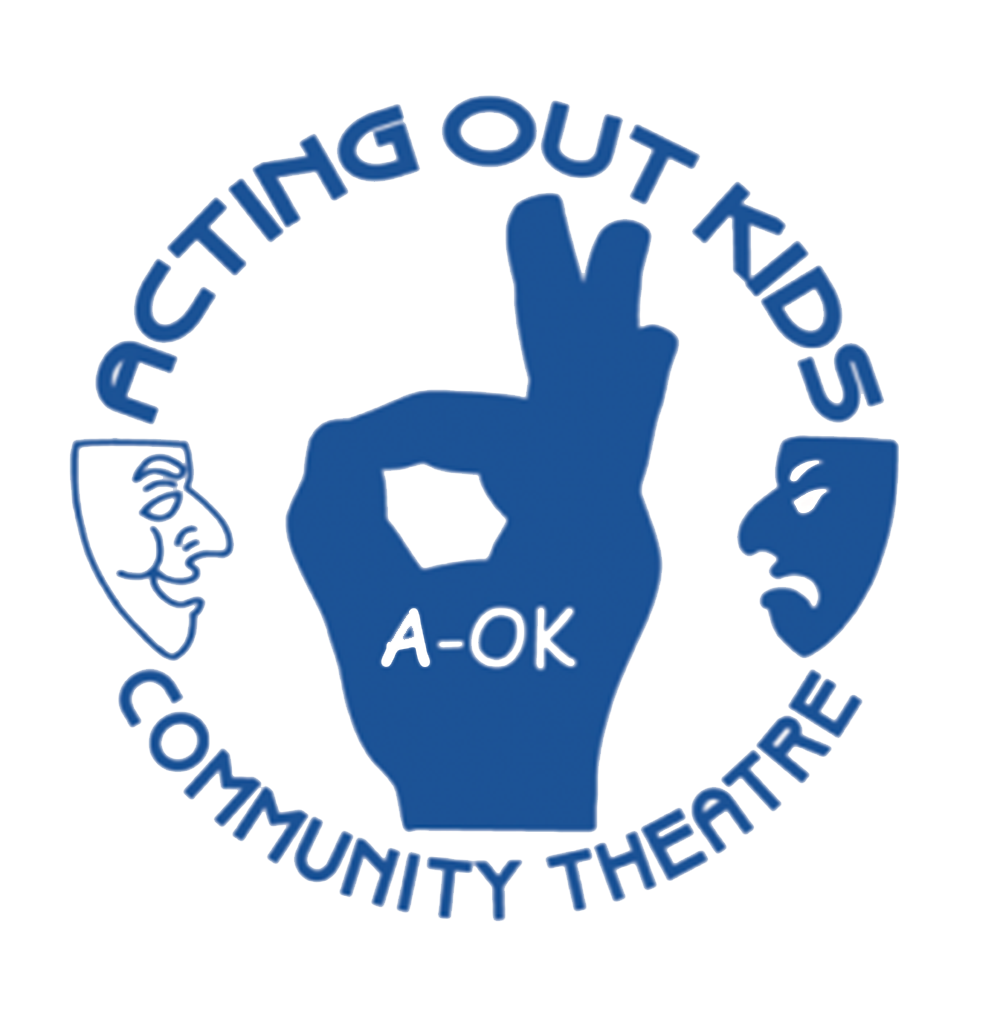 Acting Out Kids is holding summer workshops beginning this month for kids wishing to test their acting chops.
The workshop begins June 21.
ACTING & IMPROV WORKSHOPS (Ages 7-18)
Kids will learn acting, improv and public speaking skills through a variety of acting and improv games, activities and skits. Children will learn in a fun, friendly, casual and noncompetitive environment. Monthly workshops are a great way to make new friends, learn about theatre and have fun on a Friday night.
June 21, July 19 and Aug. 9
7 to 9 p.m.
$10 per child for each monthly workshop
Located at the Hunter Community Center in Clawson at 509 Fisher Court.
Advance registration is required. To register, please contact actingoutkids@yahoo.com.
Improvements Coming to Clawson Schools This Summer
Tim Wilson, superintendent of Clawson Public Schools, reported in the district newsletter that improvements to the schools will be coming over the summer.
The district is using funds left in the facilities and technology bond accounts for replacing the three parking lots on the south side of the high school. The Clawson School District WiFi system will also receive a major upgrade, which will make the system much faster as well as provide greater online opportunities for students.
Additionally, the district received a safety grant for $230,000 to replace and upgrade every district building PA system, and there will be new laser projectors installed in every classroom to help enhance teaching.
Free Summer Concert Series Begins June 17
Join the Friends of The Blair Memorial Library and Clawson Parks & Recreation Department for a free Summer Concert Series in Memorial Park.
These family-friendly concerts feature award-winning singer-fronted trios that are sure to have your toes tappin.' Salt & Sugar Company will be there serving up sweets, treats and more.
In case of inclement weather, the concerts will be moved to city Hall.
For more information please contact The Blair Memorial Library at 248-588-5500.
Concerts run 7 to 8:15 p.m. On Monday, June 17, The T-bone Paxton Project will perform popular songs from artists like Hoagy Carmichael, Louis Jordan, Duke Ellington, Johnny Mercer and more.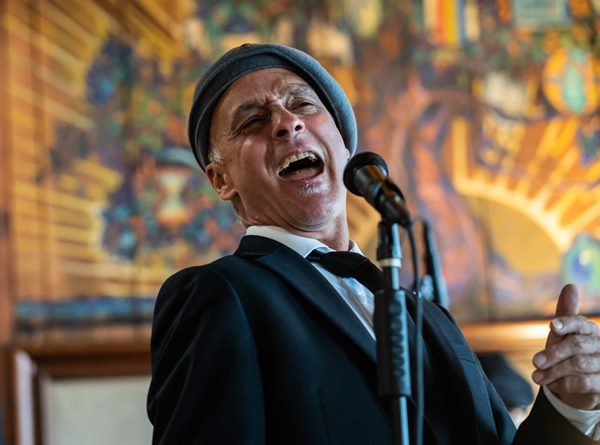 Parks and Recreation Wants Your Input
The Parks and Recreation Advisory Board would like residents' feedback.
The Board would like to know what interests the citizens of Clawson. Call the Parks and Recreation Department at 248-589-0334 or email parksrec@cityofclawson.com to voice your opinion on what you like about the Holiday and Beautification award programs, or what you'd like to see instead.