Budget Vote Set for June 10
The Royal Oak City Commission is voting to approve the recommended budget for 2019-2020 on June 10 at the regularly scheduled 7:30 p.m. meeting in Room 319 at City Hall.
The budget proposal is a 377-page document detailing how the city plans on spending money for maintenance, improvements and new programs. Residents should feel free to join the conversation about the budget and other city matters.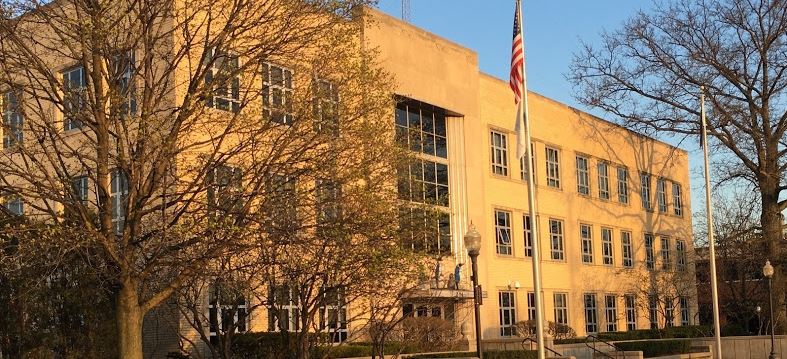 New Parking Garage Now Open
The new parking garage at 11 Mile Road in downtown Royal Oak is now open. It features 581 new parking spaces and is accessible off 11 Mile Road. A future entrance will be accessible off of 2nd Street.
Take advantage of free parking in the garages every Thursday through Sunday beginning June 6 throughout this month.
Free pedicab rides are also available to anyone for the duration of the promotion, courtesy of the Royal Oak DDA. Special thanks to SKOOP for bringing their East Lansing Fleet to Royal Oak.
Downtown Business Owners Meeting June 13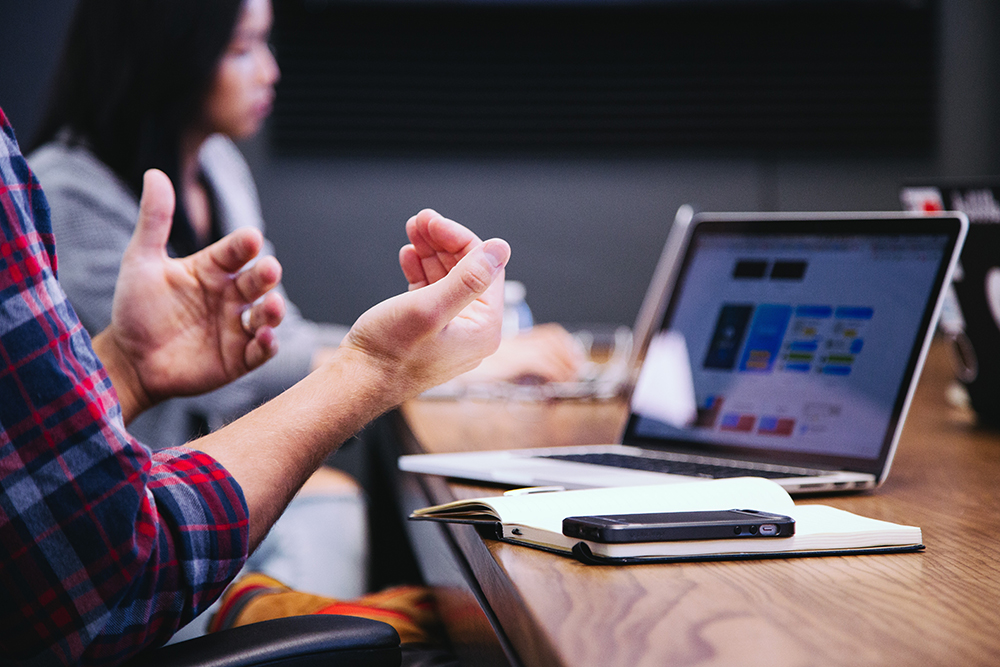 The June 13 stakeholders meeting will be at the Royal Oak Public Library. These meetings are designed to create conversations around issues facing business and property owners in downtown Royal Oak.
Due to the frequency of questions from business owners downtown about the issue, this month's meeting will focus on a discussion about homelessness in Oakland County and its impact on downtown Royal Oak. Special guest Benjamin Ogden from Welcome Inn Day Center will briefly discuss the issues as well as explain the purpose of Welcome Inn.
Rock 'N' Rides Heads to Royal Oak June 20
Rock 'n' Rides Royal Oak will bring family fun to downtown Royal Oak Thursday, June 20 – Sunday, June 23.
An official kick-off to summer, the event includes an 18-ride carnival, kid entertainment, live music, food trucks/trailers and more.
A portion of the proceeds benefit local organizations. Tickets are $5 and include free admission to the festival all weekend long, plus $5 off an all-day carnival band, a $20 value. For more information, visit rocknridesro.com.