TANIA'S PIZZA SPECIAL OFFERS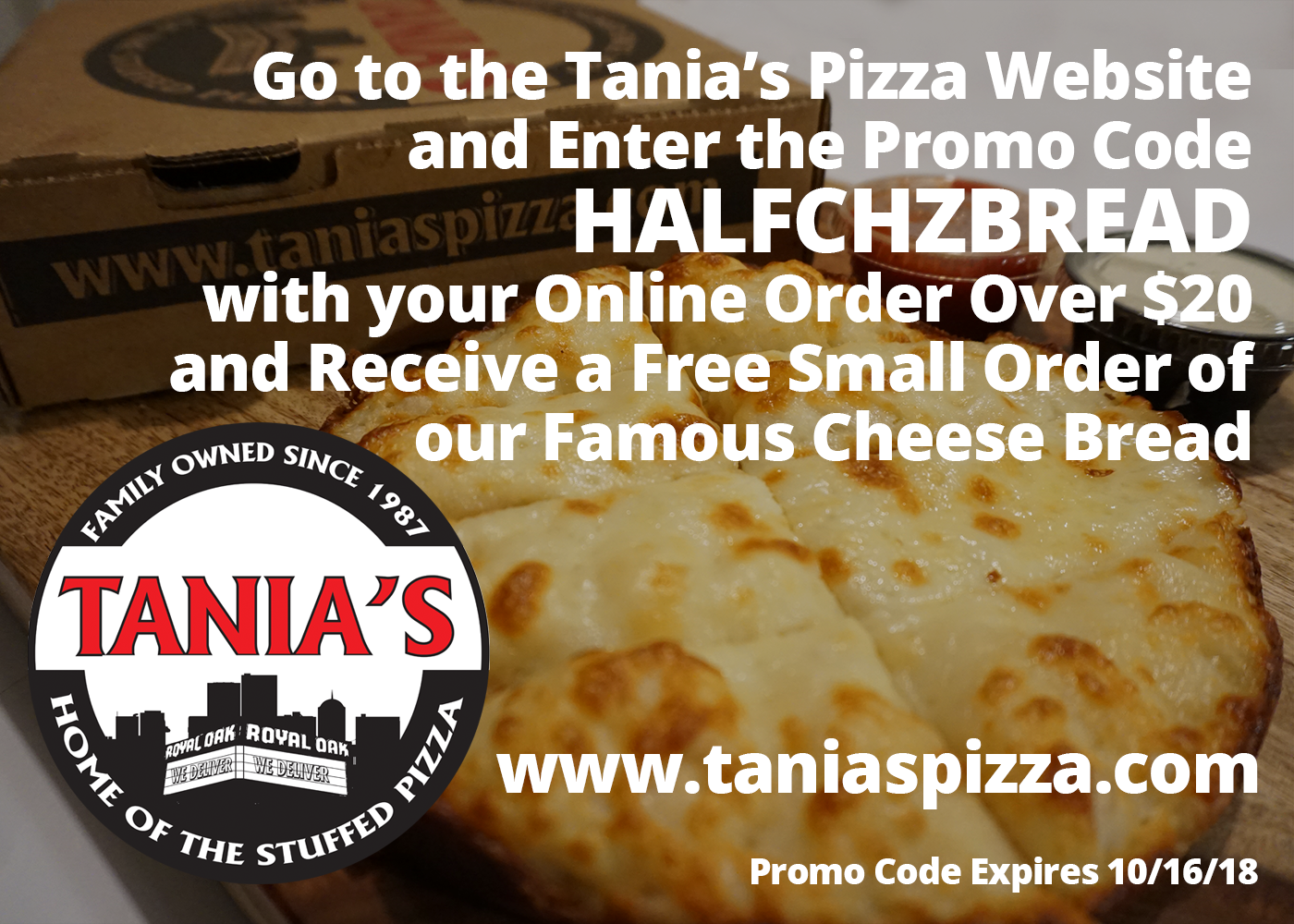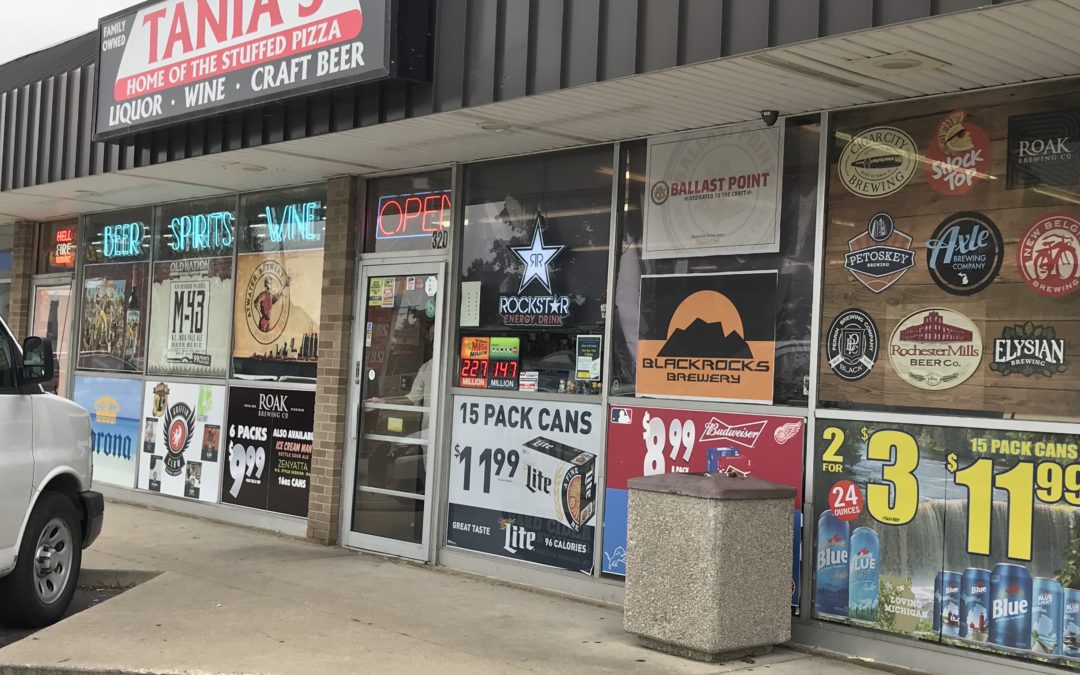 Talking to Amos Sheena, his energy is palpable.
"I get enjoyment from so many parts of it. It's the challenge of seeing the next level," Sheena said. "I don't want to be 1,000 stores across the country, at least not today. The vision is there, but I want to focus on a true feeling of accomplishment I get when I can help the youth understand more than they did yesterday."
Sheena is part owner of Tania's, a family-owned pizza joint in Royal Oak. Together with his father, mother, sister and brothers, they consistently craft pizza by the slice and by the pie made from simple, fresh ingredients using original recipes.
read more