Walk Through a Winter Wonderland
The Troy Historical Village invites you to come out for a walk on Thursday evenings at 5 p.m. The free group walks will cover a variety of scenic routes in or around Troy. The January 3 walk will be on a paved pathway through the neighborhood across from Morse Elementary School, starting in Robinwood Park. On January 10, wander along the Clinton River Trail past the mastodon site. Locations and terrain vary, but walks are generally one to two miles. Walkers are encouraged to bring a flashlight, headlamp, or lantern. In case of icy conditions, they will meet at Somerset Mall in Troy. All ages and levels of fitness are welcome. Get more information or register for email notifications.
.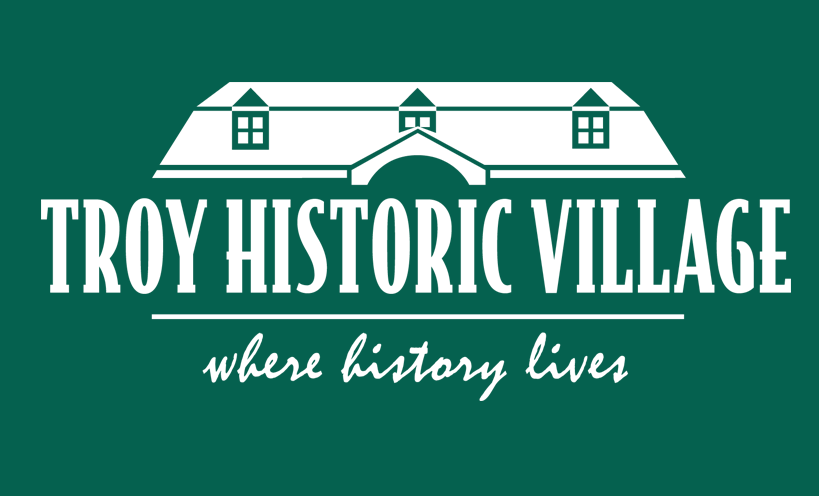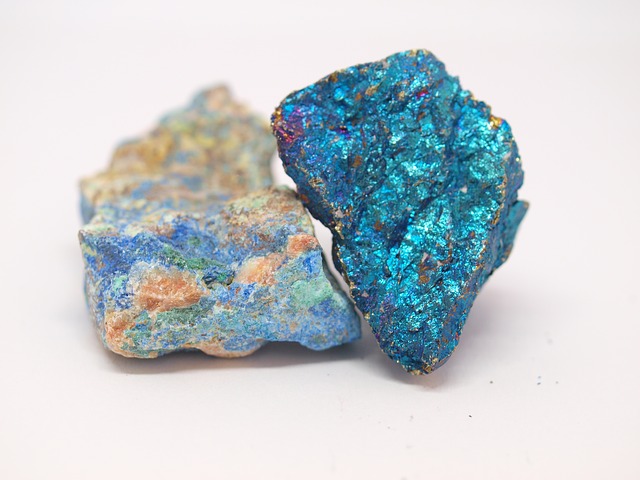 Cub Scout Geologists
Webelos Cub Scouts will explore the fascinating world of a geologist on Saturday, January 12, from 9:30 a.m. to noon at the Stage Nature Center. Boys will participate in a geology lab where they will identify rocks and minerals and complete their own small rock collection. They will learn how rocks, minerals, mountains and fossils are formed and how we use geology in our lives. The adventure requirements will be met, but the badge is not included. Please dress for the weather. Participants can register as an individual scout, den or pack. The program is $10 per participant. Leaders or chaperones are free and need to remain with their scouts. Register
Movie Monday for Seniors
Start your week with a free movie and popcorn on Monday, January 14 at 1 p.m. at the Community Center in Room 303. Doors open at 12:45 pm. Movie begins at 1 pm. No registration is required.
This month's movie is "Ocean's Eight," in which Sandra Bullock stars as Debbie Ocean, who has been waiting five years, eight months and twelve days for biggest heist of her life. She and her partner-in-crime Lou Miller recruit a crew of specialists, played by Cate Blanchett, Anne Hathaway, Mindy Kaling, Sarah Paulson, Awkwafina, Rihanna and Helena Bonham Carter. Their target — a necklace that's worth more than $150 million.
.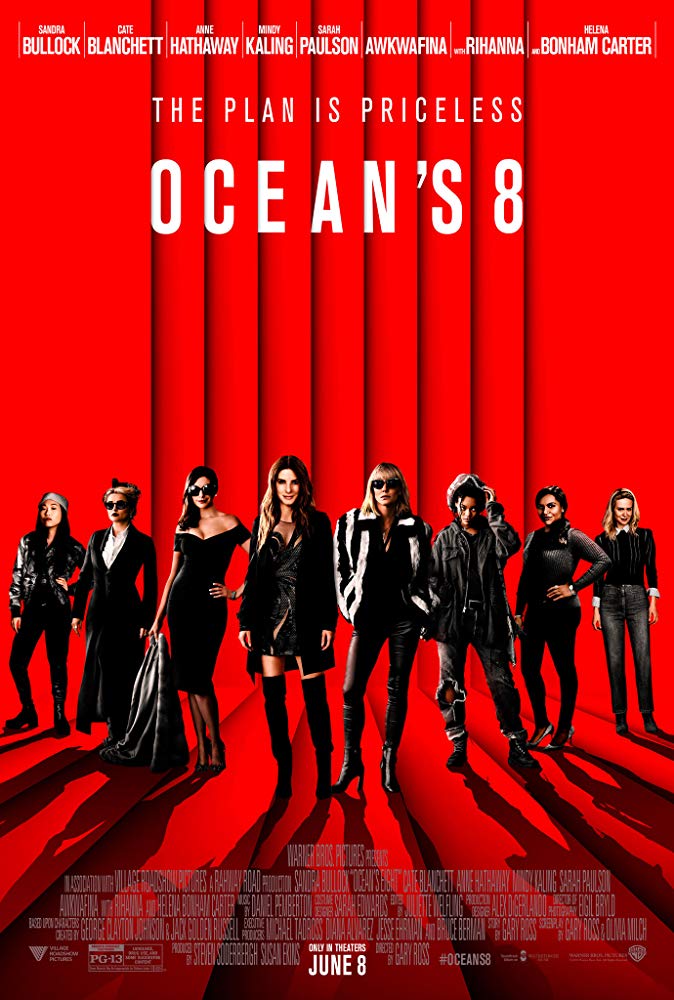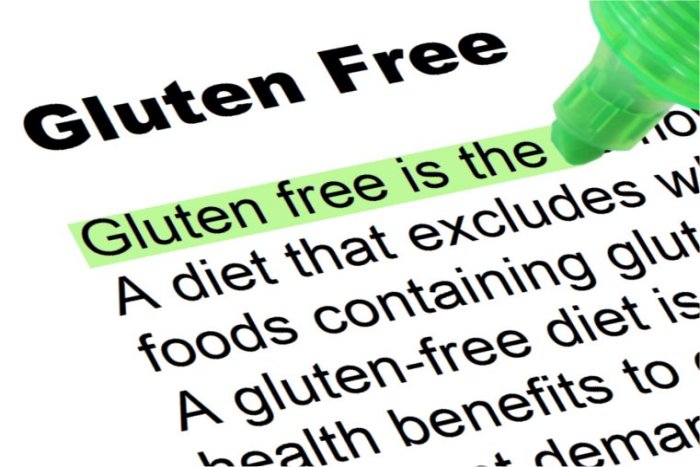 Your Guide to Gluten Free: Facts & Myths
The Troy Public Library invites you to get the facts about gluten on Tuesday, January 22, from 6 to 7 p.m. at  Fresh Thyme Farmers Market. Registered Dietitian Caroline Margolis, RD will discuss the myths and facts of living gluten free.  Participants will get recipes, samples and coupons. The program is free and requires registration. Sign up online at troypl.org/calendar or by calling 248.524.3534.
Want to Know What's Going on in Troy?
Is your new year's resolution to know what's going on in your city?
The City of Troy is now streaming all City Council, Planning Commission, and Zoning Board of Appeals meetings on YouTube.  This will enable viewers to watch meetings without commercial interruptions. YouTube Live Streaming is not supported by Internet Explorer.  Click here to find out if your browser supports it. Meetings are listed on the City website. Or read about city matters on the City's Open Troy page.