Holiday Drive a Huge Success
The officers of the Troy Police Department send thanks to all the donors that supported Operation Blue Sleigh. The Department's holiday charitable outreach program benefited 48 families. They distributed more than $6000 in grocery gift cards and hundreds of non-perishable food items donated by Athens High School students. Partners for these efforts included Alliance Mobile Health, Faith Lutheran Church and 28 different local companies and families that "adopted" families in need.
.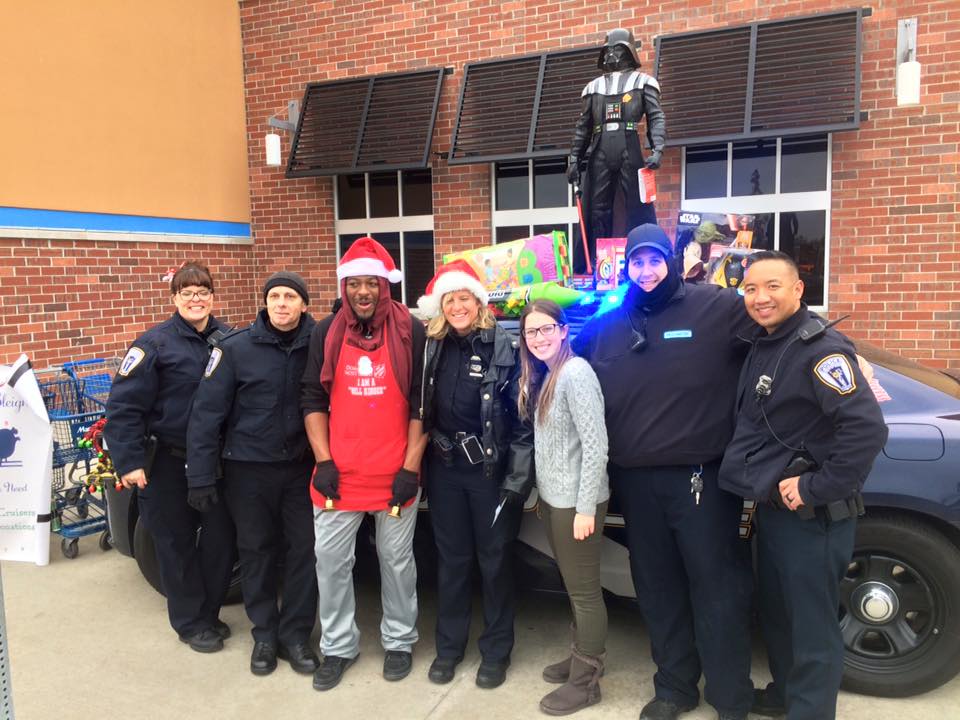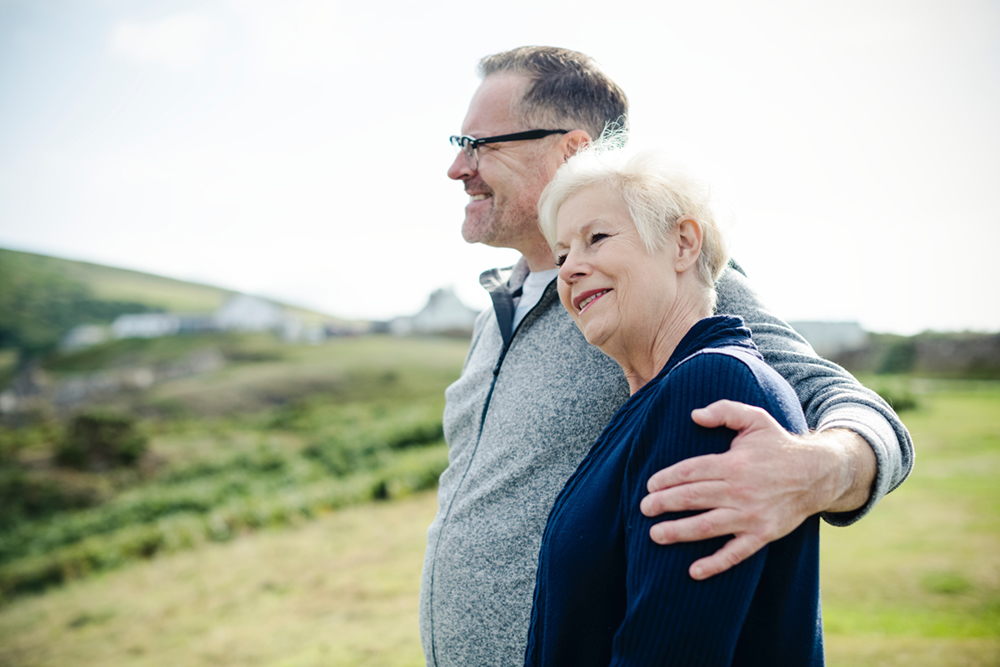 The New Year, the Newish You
The Friends of Troy Seniors invite area seniors to a free presentation on Wednesday, January 16 from 9:30 – 11 a.m. at the Troy Community Center. Marcia D. Filek, LBSW, GCM, Director of Private Duty and Geriatric Care Management from Beaumont Hospital will discuss reinventing yourself as you age.  She will talk about why to do it, where to start and how to define what you want.
Coffee and light refreshments will be available.  Advance registration is required.  Contact the Friends office in the Troy Community Center, Monday – Friday from 10 a.m. to 1 p.m. at 248.526.2608. Register by Friday, January 11.
The City is Hiring
The City of Troy recently posted two new job listings for a full-time building maintenance technician and part time shuttle driver. Please visit troymi.gov/jobopenings to view the job postings and application requirements. Details also available at the Human Resources Department at City of Troy, 500 W. Big Beaver, Troy, MI 48084.
.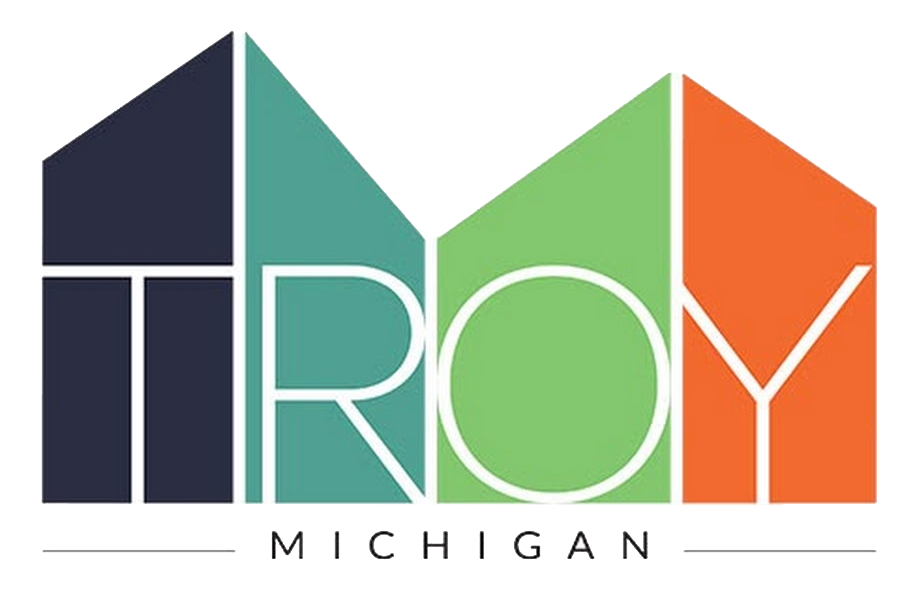 Troy Business Gets Training Grant

Sixty-eight Oakland County businesses, including ESG Automotive in Troy, will share $1.8 million in Going PRO Talent Fund grants awarded by the Michigan Talent Investment Agency/Workforce Development Agency. Employers were awarded the funds to hire and train 324 new employees, expand the skills of 1,100 existing workers and create 45 new registered apprenticeships during the year.
"The needs of our employers across the county continue to evolve and the state's Going PRO Talent Fund plays a key role in hiring and training people with the skills needed for the jobs of tomorrow," Oakland County Executive L. Brooks Patterson said. "I congratulate each company that will be receiving a grant."
Since 2013, Oakland county employers have received more than $7.5 million of Going PRO Talent Fund grants. Workers will be trained and receive industry-recognized credentials in advanced manufacturing, software development, construction trades and robotic operations.
"We had unprecedented interest in this program across the county," said Jennifer Llewellyn, workforce development manager for Oakland County. "Given the demand for these available training funds not only here but across the state, I'm very happy so many of our companies received grants."
Oakland County Michigan Works! provides talent attraction, management and retention services for businesses, and career management, training and placement services for job seekers at seven locations in Oakland County. Visit OaklandCountyMIWorks.com or call 800.285.9675 for more information.
Have a Grown-Up Field Trip
Pick a topic and a tour for a group gathering at Troy Historic Village. Bring friends, family or co-workers for a history presentation in the Old Troy Church. You can choose from these 30-minute local history presentations and 30-minute guided tour options:
History Presentations:
Michigan Women – Learn about prominent and lesser-known ladies in Michigan's history who have rocked the boat and the cradle.
Street Smarts – Learn how local streets like Wattles, John R., Coolidge and Livernois got their names.
History of Troy, MI – Learn how Troy changed from pioneer settlement to farming community to the City of Tomorrow, Today!
Guided Tours:
Home & Hearth – Explore three different dwellings: 1830s log cabin, 1860s Greek Revival farmhouse & 1900s parsonage.
School & Shops – Tour one-room Poppleton School, plus Cutting's General Store and the Village Print Shop.
The program is offered year-round, Monday – Friday. The price is $7 per person and there is a minimum of 10 people per group. Advance registration is required.
Prefer not to travel? They will bring the tour to you! Choose from presentation topics below for a more in-depth, 60-minute version at your site for $100 (you provide projector & screen) or $125 (they provide projector & screen).
Pick Three topics: Cabin, Caswell House, School, General Store, Print Shop, Parsonage
Call 248.524.3309 or email apd@thvmail.org. Click here to download flyer.