Meet Zaphod Beeblebrox and Ford Prefect
The Great American Read program from PBS is in full swing this autumn, and the folks at the Troy Public Library love any excuse to celebrate the power of reading. Everyone is welcome to join their book club where they'll talk about the PBS show and discuss a different book off the list each month. November's discussion will be on The Hitchhiker's Guide to the Galaxy by Douglas Adams. Bring your towel and come to the library on Tues., Nov. 20, from 6 to 7 p.m. Register
.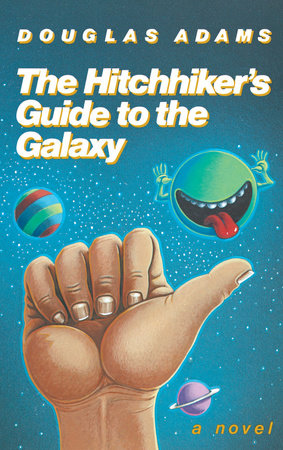 Let's Give Thanks Together
Join friends from all faiths to give thanks together through prayer and through spoken word. The Troy Interfaith Group invites members and supporters to the Islamic Association of Greater Detroit at 879 W. Auburn Rd., Rochester Hills on Sun., Nov. 18 from 7 to 8:30 p.m. for their annual Thanksgiving gathering.
An afterglow with simple refreshments will follow the program. Visit troyinterfaithgroup.org or email Troy.Interfaith@gmail.com for more information.
A Tuneful Christmas in the Village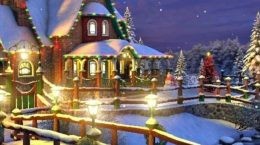 The Christmas carol "Silent Night" was performed for the first time on December 24, 1818 at St. Nicholas' Church near Salzburg, Austria. In 2018, the Troy Historical Society will celebrate the song's 200th anniversary with a three-part holiday concert series, featuring Christmas carols performed by incredibly talented local musicians. Performances last approximately one hour and are held inside heated and decorated Old Troy Church.
The series opens with Oakland County Brassworks, a brass quintet made up of some of Metro Detroit's finest musicians.  Their performances span a wide variety of genres, and their passion is making live instrumental music accessible and engaging to everyone.  On Wed., Nov. 28 at 7 p.m., OCB will perform traditional holiday favorites, both sacred and secular for Troy Historic Village guests. Tickets are $7 for Troy Historical Society members and $8 for non-members. Purchase tickets in advance at 248-524-3570.
Homemade for the Holidays
A panel of CEOs from Made in Michigan brands will Speak at Troy Chamber's Annual Holiday Luncheon on Thurs., Dec. 13 from 11 a.m. to 1:30 p.m.
The panel discussion will be moderated by WDIV Local 4 anchor and reporter Rhonda Walker and includes Joseph McClure, Co-Founder & Co-Owner, McClure's Pickles Rifino Valentine, Founder & President, Valentine Distilling Co. and Andrew Chmielewski, Co-Founder & CEO, Dave's Sweet Tooth.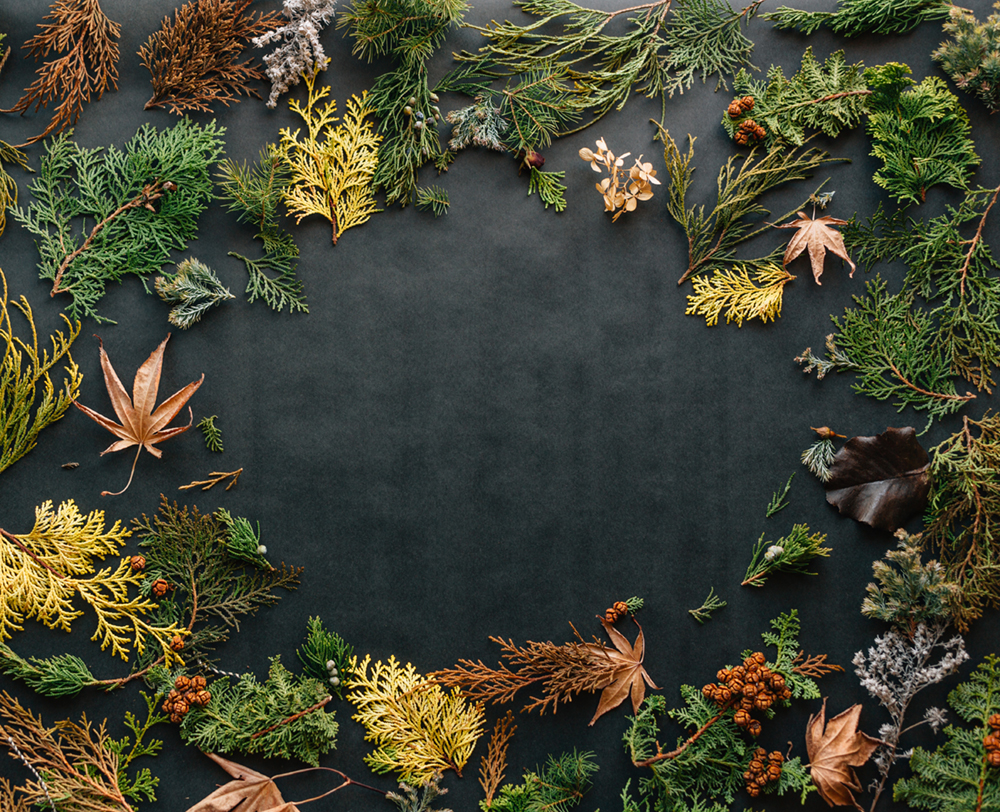 Hundreds of local business professionals will gather at San Marino Club to network and enjoy the panel discussion. Tickets are $40 for Troy Chamber members and $55 for non-members. The event includes an elegant lunch and a gift bag sponsored by Worksighted.
To register, call 248-641-8151, e-mail theteam@troychamber.com or visit troychamber.com/events.
Round the World at the Library
The Troy Public Library is holding an international fair on Sat., Nov. 17 from 1 to 4 p.m. All ages are welcome to drop by the Community Center Room 305 to enjoy food, dance and an assortment of international foods from local vendors. Register