At The Red Wagon Shoppe in Troy, Festive Drinks Make Fabulous Gifts
LBN Community Series
Troy
Nothing says "celebrate" like popping open a fine bottle of champagne, watching the pale effervescence as you pour, toasting with a clink of your flute and feeling the tickle of tiny bubbles as you savor the first sip.
Salut! Let the party begin.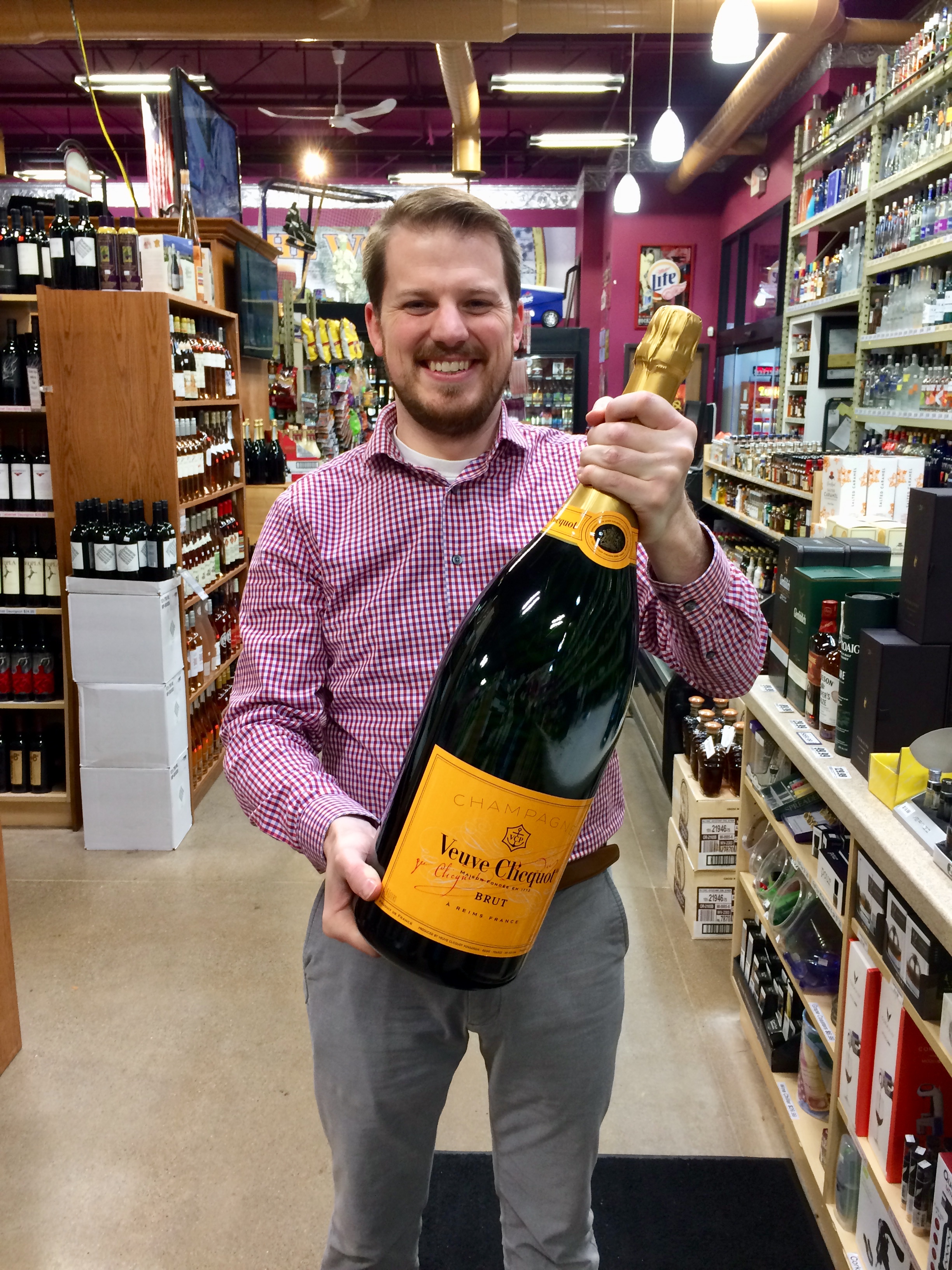 JEFFERY PYKE
SOMMELIER & WINE DIRECTOR,
RED WAGON SHOPPE
For champagne aficionados, or anyone hoping for a guaranteed hit of a holiday gift, The Red Wagon Shoppe in Troy boasts a massive selection of more bubbly than most folks ever dreamt of — upwards of 1,500 bottles, some from small growers, and at prices that range from modest to extravagant (up to four figures). Bottle sizes on hand are the Demi, at .375 L, to the humongous Methuselah, at 6 L, or eight bottles' worth.
But how does one choose? Ask Jeffery Pyke, the store's amiable sommelier and wine director, who on a recent afternoon led a personal tour of the store. He reminds that even though we think of champagne as a celebratory drink, we don't need an event or a five-course meal to enjoy the fun of this fizzy drink.
"You'd be surprised how well some of these do with just potato chips," says Pyke with a laugh.
Progressing through the cavernous store, with its floor-to-ceiling array of magnificent bottles and colorful labels from every important wine region of the world, Pyke points out the beautiful Bordeaux and Burgundies from red to white, and for the chilly months ahead, the vintage Ports, hearty Madeiras and toasty Cognacs and Armagnacs that are perfect for curling up around the fire after a feast.
Another place to browse for very fine wines is inside a barred door, under a sign that reads "The Vault." Once a repository for Bank of America customers' precious jewels and papers, now the room serves as a temperature-controlled cellar for oenophile treasures.
A few aisles over, there's a walk-in humidor with fat cigars displayed in fancy wooden boxes. Nicaraguan cigars might be someone's favorite, or if you're looking for a smaller humidor, they're here at Red Wagon. They also sell barware and all the other accoutrements that go along with imbibing — always a great thought for someone on your list — and there are all kinds of goodies near the checkout counter, like airline-size bottles of spirits and imported meats and cheeses that would nicely fill a stocking.
One shopper says it's "like a candy store for adults."
If your giftee is a beer connoisseur, Michigan's finest breweries are represented here — maybe some of Founders' many interesting Porters, a case of Dragon's Milk stout from New Holland Brewing Co. or something from Griffin Claw or Bell are a few ideas among the vast selection of beer that fills the coolers near the front door.
Red Wagon has always been tops among metro Detroit customers for fine wine and spirits. It opened in 1965 in Clawson and has stayed in the family ever since (current owner Larry Farida bought it from his aunt, Josephine George, in 2000). One shopper says it's "like a candy store for adults." Monthly tastings and other special events keep interest high. You can find most any fine wine or spirit your heart desires in this 4,200-square-foot store, and if you can't, they can find it for you. Denise Farida, Larry's wife, runs their other store in Rochester Hills, which opened in 2002; they moved from Clawson to the Troy store in 2004.
Both stores emphasize quality, quantity and stellar service. As an example, Pyke is happy to help customers pick the perfect bottle, or several. "If anyone needs help selecting wines for a special dinner, they can bring in a menu and I can help them pair their wines with the foods."
Now that's service. Salut!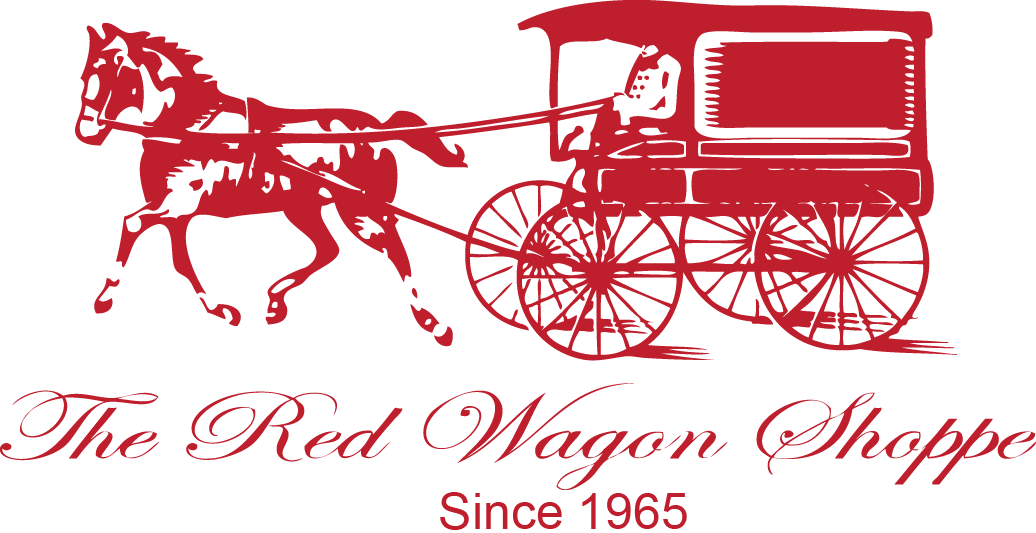 Red Wagon Shoppe
1613 Livernois at Maple
Troy, MI 48083
248-404-9999
Also at 2940 S Rochester Rd.,
Rochester Hills, MI 48307
248-852-9307
jfklsadjfklsjdklfjs
sdjfksdjfklsad
fasdjklfjsad
fj
asjdf
ksjdaf
kjsdk
fjsa
dkjf
sadjfjf
ksadj