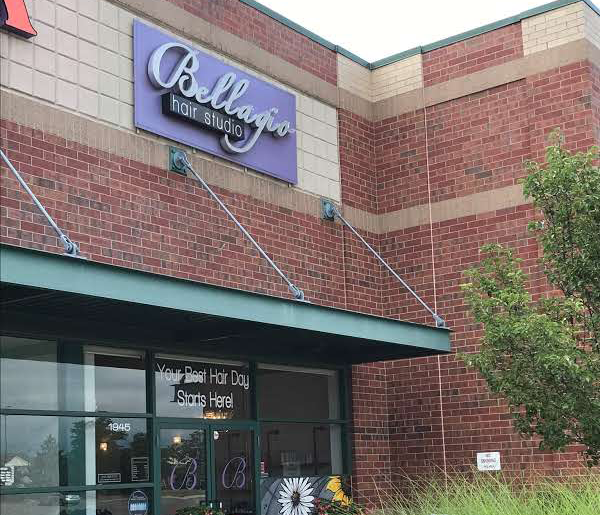 For Joan Grohar of Clarkston, driving 25 minutes to get her hair done at Bellagio Hair Studio is well worth it.
"It gives you the feeling of space, even though the square footage is not that large. Even when it's crowded, you still feel like you're getting personal attention and you get your spa moment," Grohar stated. "We lived in Bloomfield for years, so I'm adjusting to driving long distances. This is worth it. That receptionist, when she greats you with that smile, it just makes your day."
It's what owner Alissa Johnson strives for in her business: calm, relaxing, welcoming.
read more