Birmingham is Among Safest Cities in Michigan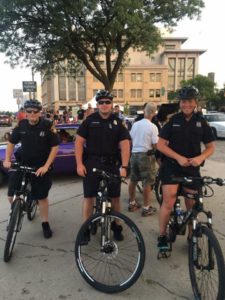 Safewise, the home security website known for its safe cities rankings, recently listed its top twenty safest cities in Michigan. Rankings are based on Federal Bureau of Investigation crime statistics and population. Birmingham ranked as the 12th safest city. In addition, in cities with a population of at least 20,000 residents, Birmingham is listed as the second safest city.
"We are very proud of this distinction," said Birmingham Police Chief Mark Clemence. He attributes the ranking in great part to improved communications between law enforcement agencies, use of data analytics, improved data dissemination, specialization through law enforcement agency agreements and public engagement.
Sound Heart Sculpture is Added to City's Public Artwork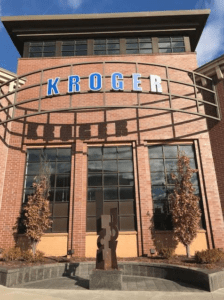 Birmingham recently added the sculpture "Sound Heart" by Jay Lefkowitz to its growing public art collection. Lefkowitz is a renowned abstract artist whose works can be seen in private collections and museums around the world.  Donated by longtime resident Christina Heidrich, the eight-foot-tall sculpture was installed at the northeast corner of E. Maple and Woodward Ave. in the pedestrian plaza of Kroger. It is made of Corten steel – a metal that acquires a rust-like appearance with exposure to weather. The installation of Sound Heart fulfills Kroger's 2014 site plan approval that had the condition of placing City-owned artwork within its semicircle pedestrian plaza.
Birmingham Museum Extends Exhibit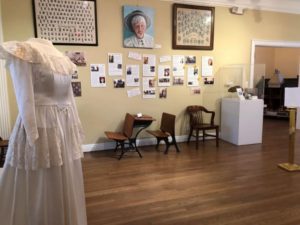 Haven't had the time yet to check out the award-winning exhibit "The People of Birmingham: Celebrating 200 Years of Stories"? Great news! The Birmingham Museum has decided to extend the exhibit into the spring of 2019. Come out to see stories and photos from Birmingham residents. The museum is open Tuesday through Saturday, 1 to 4 p.m. Admission is $7.00 for adults, $5.00 for students and seniors, children five and under are free.
.
Christmas Tree Collection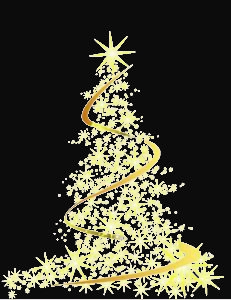 Christmas trees are being collected through Friday, January 11. A separate service is used for disposal of holiday trees, so collection will not necessarily be at the same time your rubbish is picked up. The trees are ground into wood chips for recycling, so please remove all lights, ornaments, stands, etc. If you used a bag to contain the needles while removing the tree from your house, please remove it and dispose of it in your regular garbage. For more information call the Birmingham Department of Public Services at 248.530.1700.
Dedicated Firefighters Retire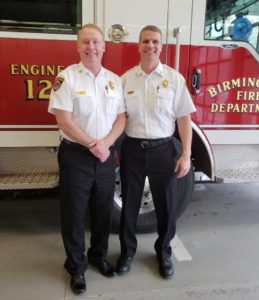 Birmingham Fire Department Chief John Connaughton and Assistant Fire Chief John Donohue have recently retired.  They have been recognized by the city for their many years of dedicated service. Former Assistant Chief Paul Wells is serving the City as Interim Fire Chief until further notice.