Baldwin Public Library: Winter Reading Challenge
Baldwin Public Library has a Winter Reading Challenge for kids, teens and adults. There are bookmarks with different reading challenges for the kids (read a book with a two-word title, read a book with a fish, etc.) while the teens have a bingo card with different challenges (read a book that won the Printz Award, read a graphic novel, etc.). The adult challenge has a bookmark with tasks to complete. Prizes for kids are a button/pin that matches the bookmark. The teens and adults have different prize baskets they can win. Please see the website for more information. The program runs until Feb. 29.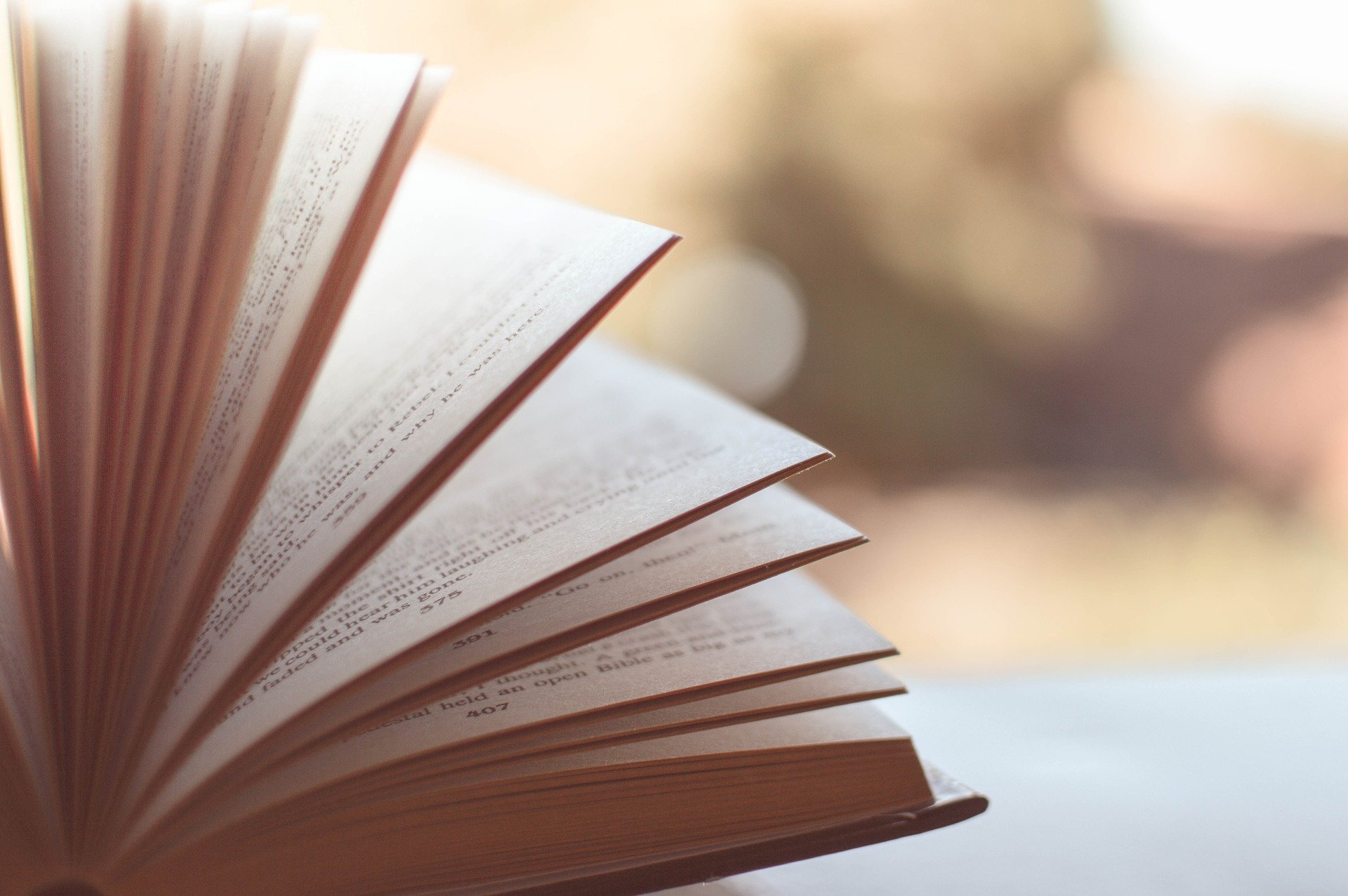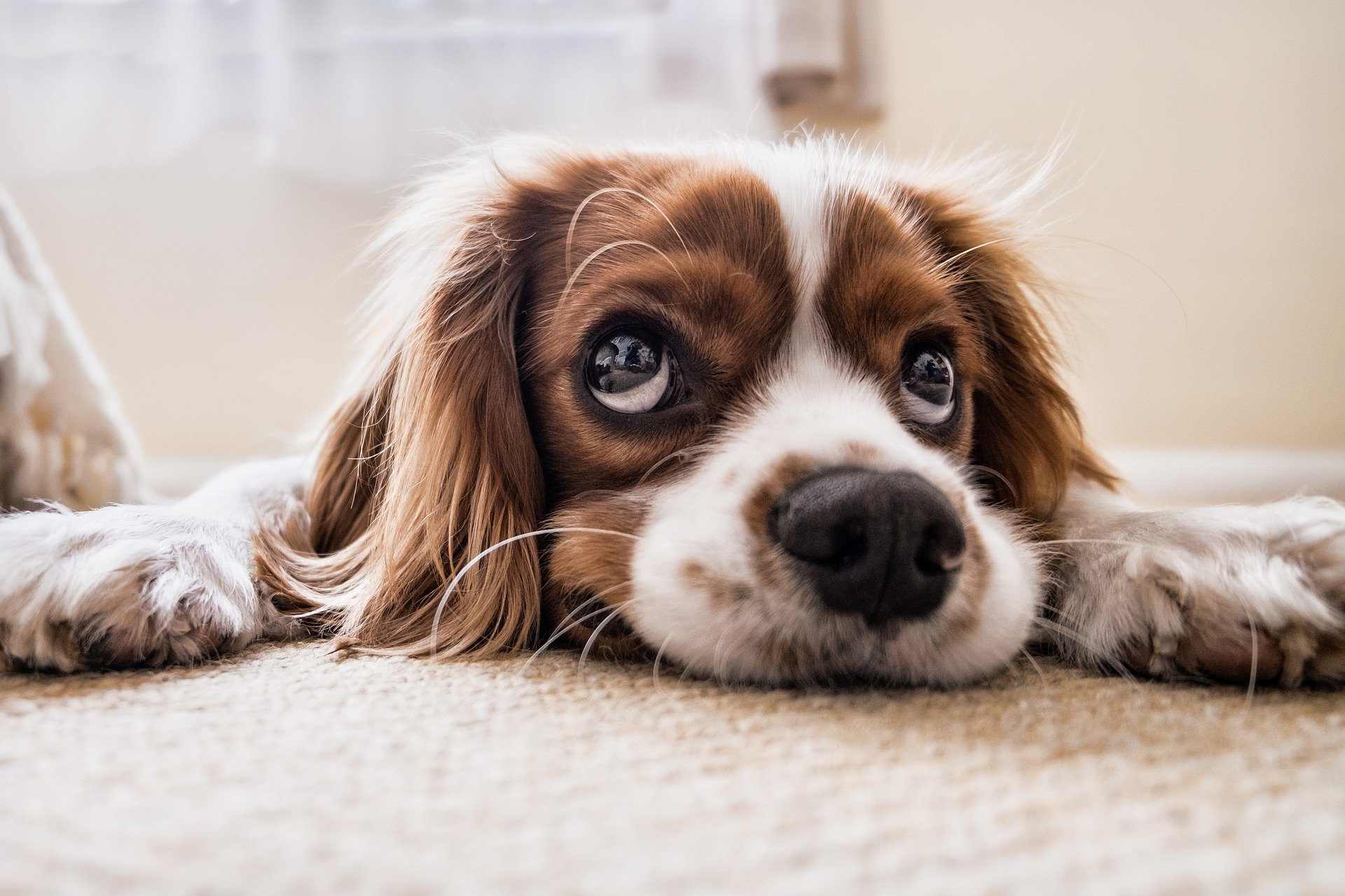 Birmingham Youth Assistance 39th Annual Kid's Dog Show
Attention all kids aged 4 through 14– It is time for the Birmingham Youth Assistance Kids' Dog Show. Register by Friday, Jan. 31, and then join the show at Berkshire Middle School on Sunday, Feb. 2, at 1 p.m. Go to www.birminghamyouthassistance.org or call 248-203-4300 for full details and to register.
.