BPS Offers New Exchange Student Program
Birmingham Public Schools is offering a new school exchange opportunity. This is a two- to three-week program between Birmingham Public Schools and its new German sister school, Neues Gymnasium in Rüsselsheim, Germany. This program is open to all students from Groves and Seaholm.
There are two ways for families to participate in the exchange. The first way is as a host. The second, as a full exchange student.
There will be an informational meeting for all families interested in the exchange on Monday, Feb. 3, at 7 p.m. The meeting will be held in the White Pine room at the administrative building at 31301 Evergreen Road.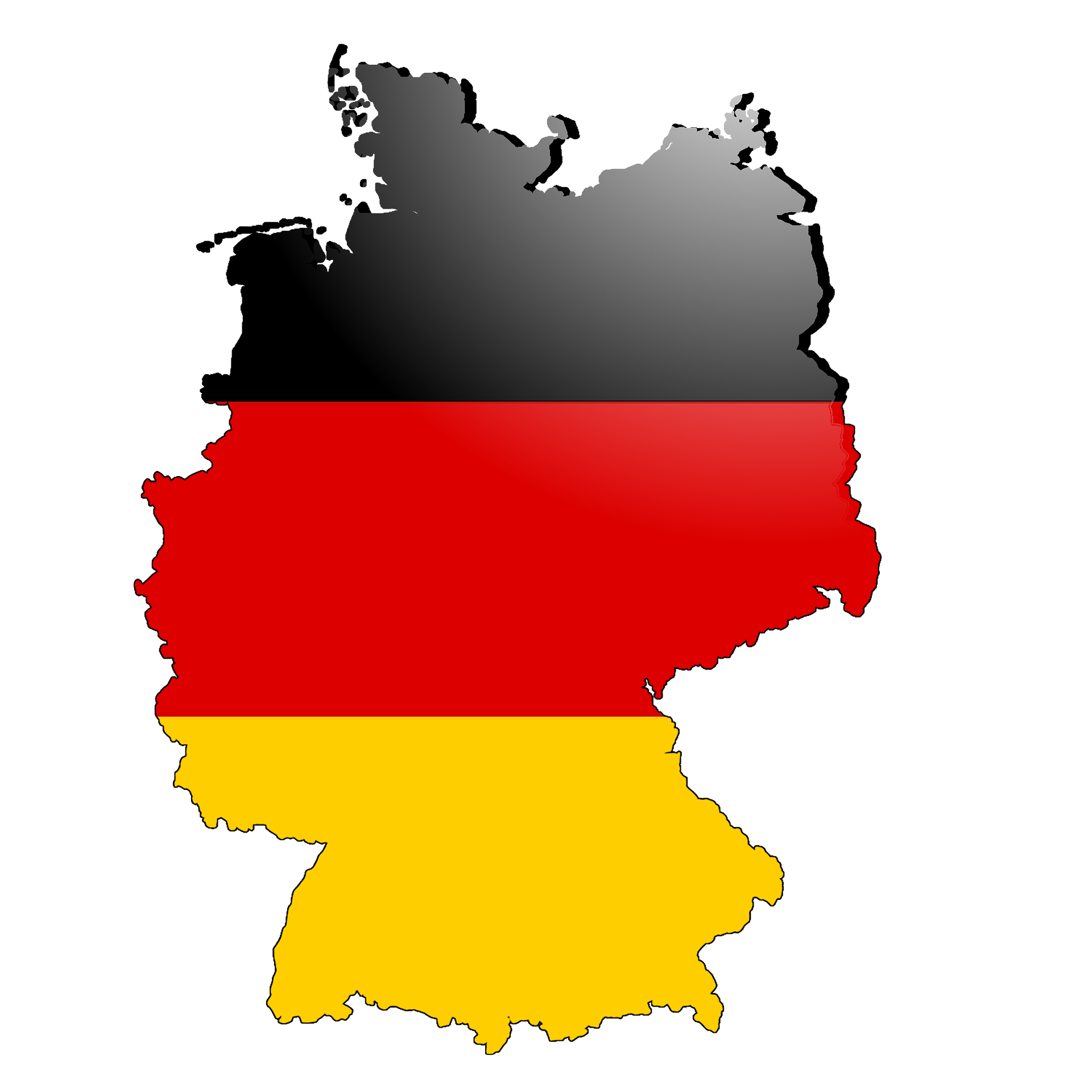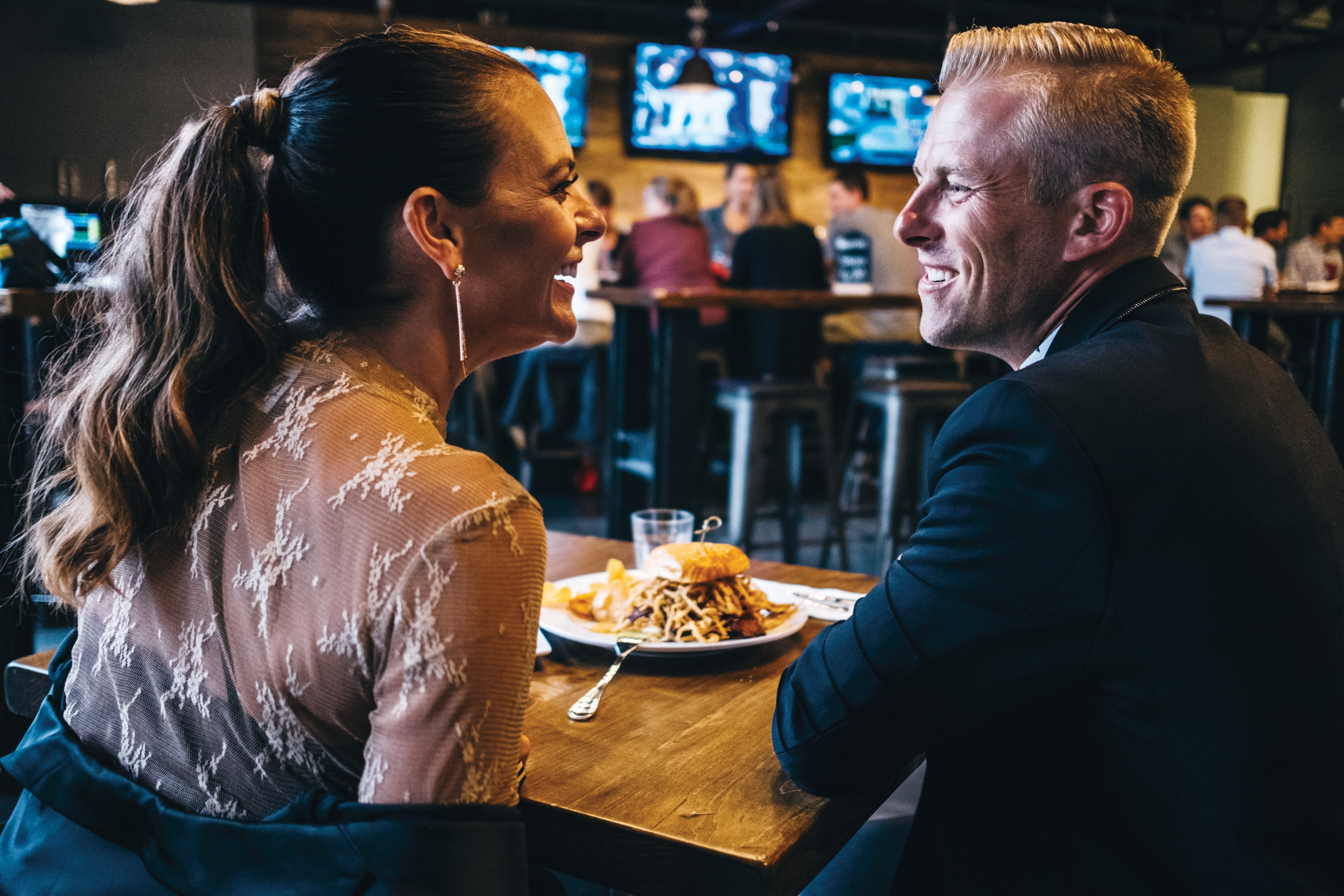 Birmingham Restaurant Week
Treat yourself to delicious menu items at discounted prices during Birmingham's popular Restaurant Week event from Jan. 27 – 31 and Feb. 3 – 7. Enjoy three-course lunches and three-course dinners at some of Birmingham's finest restaurants.
Brand new this year, a social media contest will give diners a chance to win a $50 gift card to a Birmingham restaurant during Birmingham Restaurant Week. To enter the contest, patrons simply post a picture of their Restaurant Week meal on Facebook or Instagram, along with the restaurant name and #birminghamrestaurantweek hashtag.
To make reservations, contact restaurants directly. Remember, the first two hours are free in all parking decks. Find participating restaurants and event menus.
.