Gov. Whitmer Annouces Winners for 2019 Governor's Service Awards
Gov. Gretchen Whitmer and the Michigan Community Service Commission recently announced the winners of the 2019 Governor's Service Awards. The winners are individuals, businesses and nonprofit organizations that were selected for their commitment to volunteerism, service or philanthropy.
Allan D. Gilmour of Birmingham received the Lifetime Humanitarian award.
Gilmour served as an advocate for numerous nonprofits, businesses, organizations and universities. He has contributed his expertise to serve on the nonprofit boards of the Community Foundation for Southeast Michigan, Business Leaders for Michigan, Detroit Regional Chamber, Downtown Detroit Partnership, Detroit Zoological Society, Citizens Research Council and the Detroit Institute of Arts. His service also extends as an advocate for the LGBTQ community and supporting various LGBTQ endeavors.
His philanthropic efforts are vast. He was co-chair of the fundraising campaign at the University of Michigan that resulted in total gifts to the university of $1.4 billion, he then served as honorary co-chair on a second campaign that exceeded $3 billion. He helped found the HOPE Fund, a supporting organization of the Community Foundation that assists organizations that serve LGBTQ communities. He also created the Gilmour-Jirgens Fund in 1995, personally donating $4 million.
Birmingham Teacher Selected as a LEGO® Education Master Educator
LEGO® Education announced Jessie Heckman was selected by LEGO® Education for the 2019 cohort of its U.S. LEGO Education Master Educator Program. With the new cohort, the U.S. program includes more than 200 members, including Heckman, who embody the LEGO Education mission of enabling success for all students through hands-on learning experiences. Participants in the program represent a variety of grade levels and school districts from 39 states.
The LEGO Education Master Educator Program connects like-minded educators to share knowledge and ideas for student success through hands-on learning in classrooms. Participants also provide valuable feedback on solutions and programs to LEGO Education.
"I am so thrilled for the adventure that LEGO has provided for my students and me," said Heckman. "I look forward to exploring and creating even more everyday creative opportunities for our school community through all that LEGO has to offer by bringing together a dream team of educators."
Hot Nights with Cool Music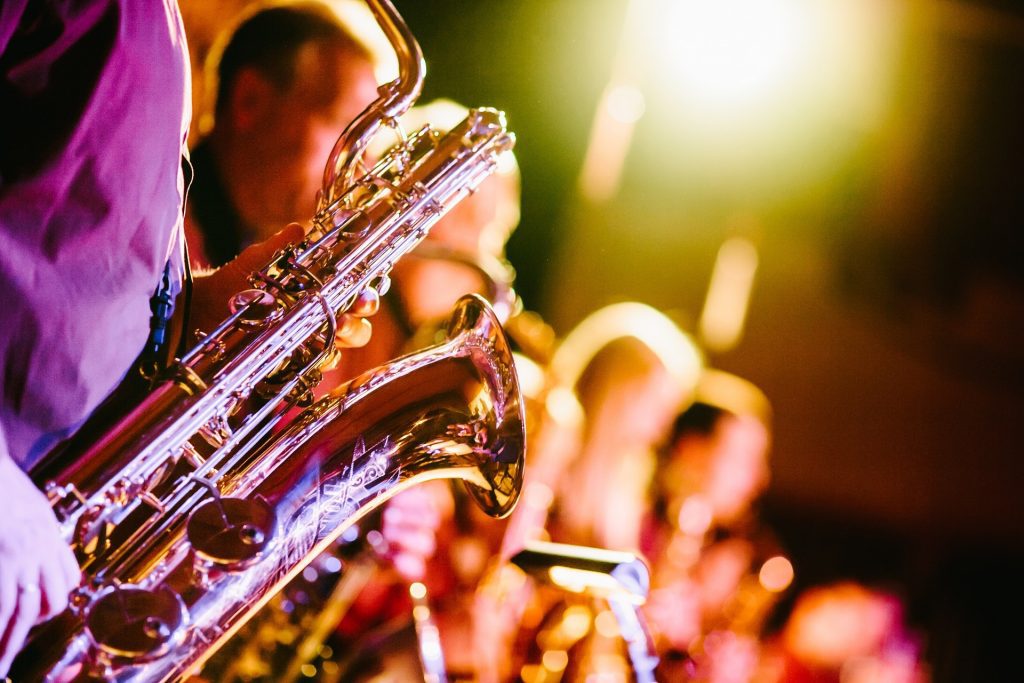 One of the great treats of the summer is sitting in a lawn chair with friends and family, listening to excellent music. So, don't pass up the chance to lounge in Shain Park this summer and take advantage of one of the great summer experiences. All concerts except Wednesday, Aug. 14, are from 7 to 9 p.m.
Wednesday, July 31- Thornetta Davis (Blues)
Wednesday, Aug. 7 – Magic Bus
Wednesday, Aug. 14 – SurfZurp (Beach Boys) noon to 2 p.m.
Wednesday, Aug. 14 – Nobody's Business (Roots Rock)
Wondering Why the Public-Private Partnership for N.O.W.?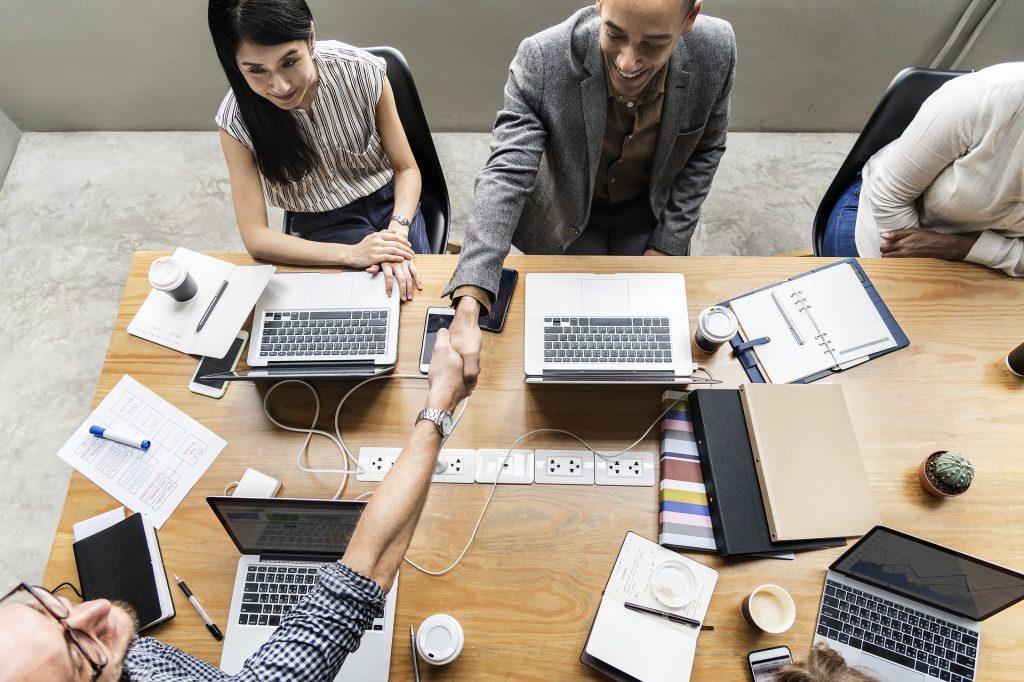 The rationale for pursuing a public-private partnership structure for the Birmingham N.O.W. project is to minimize the city's exposure to risk, reduce overall project costs and engage in a more efficient project delivery model.
A public-private partnership delivery model is a globally recognized model with three key partners: government entity, developer and the design-builder. Each partner has a distinct and separate role.