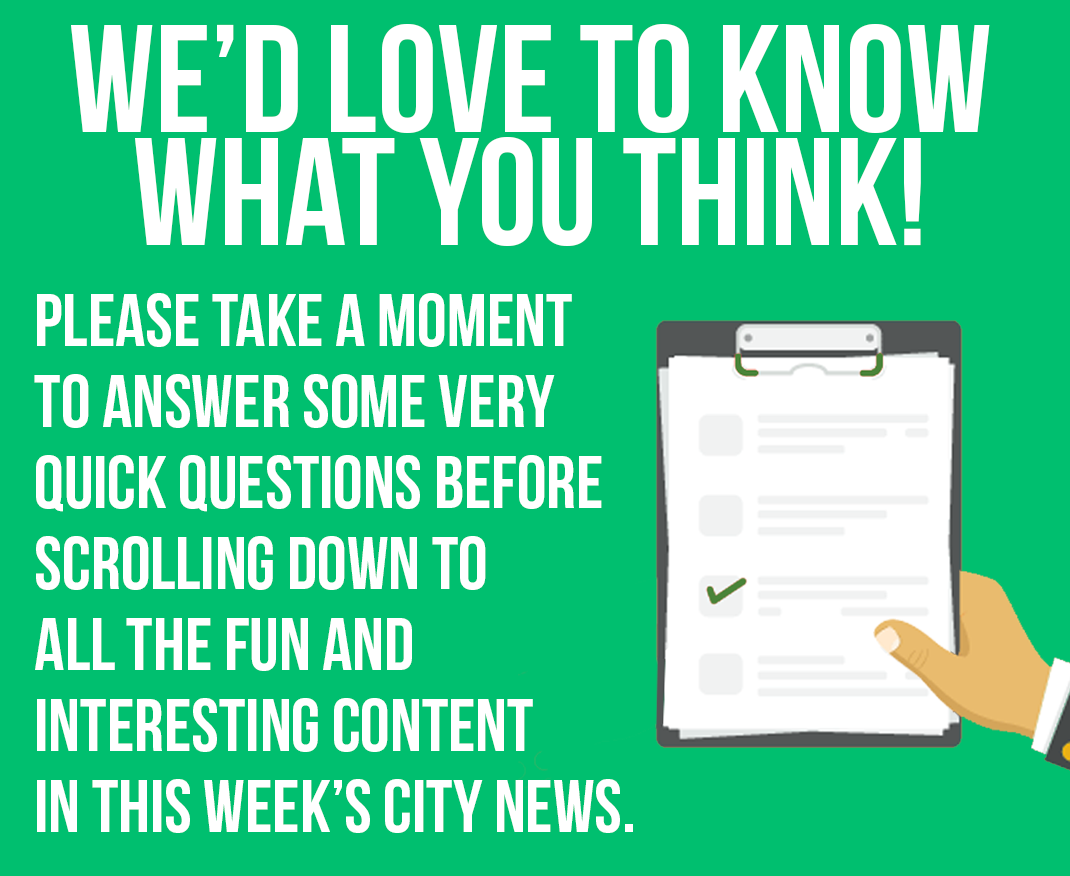 Alice's Adventures in Wonderland
Join Alice as she journeys into a world of talking animals, comic royalty and races where the contestants run in circles. The First Theater Guild's production of this classic tale will be on March 15 and 16 at 7 pm and March 16 and 17 at 2 pm at the First Presbyterian Church's Knox Auditorium.  Experience the Mad Hatter's frantic tea party, the watch-carrying White Rabbit and talking flowers.  Watch Alice deal with a sneezing duchess and a baby that turns into a pig.  The finale has Alice watching a trial, but she suddenly finds herself the accused!  Enjoy a trip to Wonderland, where nonsense makes quite good sense. Tickets are $8 at the door.
Roadwork
The Southeast Oakland Co. Water Authority is currently replacing a large water main on 14 Mile Rd. east of Woodward Ave. The resulting road closure on the south side of the street extends eastward for several blocks. In order to keep traffic moving, eastbound 14 Mile Rd. traffic cannot turn left onto nearby Birmingham local streets. This closure will last approximately three weeks. Drivers heading eastbound wishing to enter Birmingham from 14 Mile Rd. are encouraged to use north bound Woodward Ave. (by making a Michigan u turn) as an alternative route.
Books for a Benefit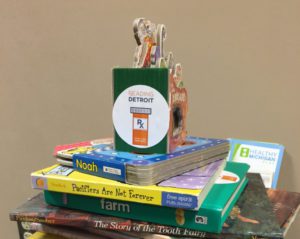 You can help place much-needed books in the hands of young readers. Wylie E. Groves High School in partnership with the Birmingham Public Schools is sponsoring a children's book drive to support RX for Reading Detroit, a literacy nonprofit. Donate new or gently used children's books for ages 0-13 years at any of the participating BPS schools: Groves High School, Derby Middle School, Beverly, Bingham, Covington, Harlan, Pembroke, Quarton and West Maple Elementary through March 23, 2018. Donation boxes are in the main offices and libraries.
.
First Groves Science Olympiad Team Shines
Last week, Groves participated in the Science Olympiad regional tournament. This is Groves' first team ever and was coached by Groves teachers Maya Halabi and Laura Searle. They performed very well against over 20 teams from across Oakland County, ranking as follows:
Anatomy and Physiology: 5th place Alexis Kruntovski
Astronomy: 10th place Jake Stallman
Boomilever:  13th place Aarani Balderdran, Bryan Tran
Chemistry Lab: 15th place Jim Allen, Mackenzie Beem
Designer Genes: 13th place Roni Blank
Dynamic Planet:  2nd place Nick Haddad
Forensics: 14th place Jim Allen, Nick Haddad
Fossils: 5th place Nick Haddad
Mousetrap Vehicle: 12th place Walter LaMar, Monica Inda
Sound of Music: 13th place Zoe Kissinger, Bridget Coyer
Water Quality: 13th place Jim Allen, Walter LaMar
Wright Stuff:  7th place Nick Haddad, Walter LaMar
Write It Do It:  5th place Aarani Balerdran, Aidan Krieger
Read more about Michigan Science Olympiad.
Birmingham Covington's Big Top Blast
Have a blast with your family at Birmingham Covington School's annual celebration on Sunday, March 17, from 3 to 7 pm. All are welcome to enjoy carnival games, inflatables, prize room, cake walk, photo booth, face painting and an auction. Tickets are available at the door or purchase a Family Patron package with wristbands, raffle tickets, and punch cards by visiting biddingforgood.com/blast, where you can also participate in the online auction. Groves and Seaholm students who are looking for community service hours can volunteer at the Blast. Email blastchair@bcsonline.info for additional details.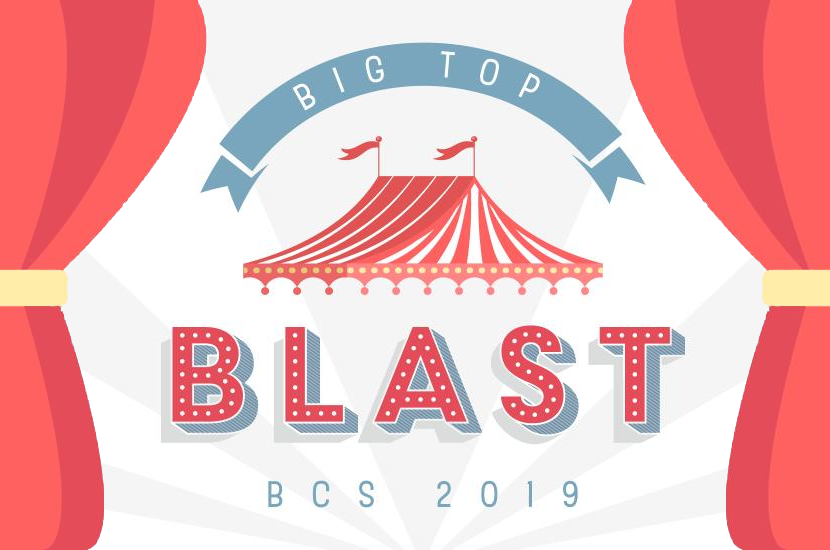 Birmingham Bicentennial Time Capsule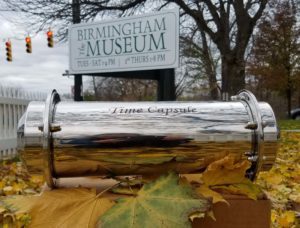 To conclude its year-long celebration of Birmingham's 200th anniversary, the Birmingham Museum will be launching a special commemorative bicentennial time capsule. In keeping with the museum's mission to preserve Birmingham's ongoing story, the contents of the time capsule will include contributions from area students with the theme, "Message to the Future;" and since the planned opening will be Birmingham's 250th anniversary, today's young students can return for the capsule opening in 2068.
The idea is to capture a "snapshot" of the present that will give people in the future a unique perspective on what life is like today, and what is on the minds of young people. Students are invited to submit a contribution in electronic format (such as .pdf or .mp3) no larger than 10 MB. The museum will compile contributions onto a hard drive that will be placed in an airtight archival time capsule and buried in Shain Park with an engraved granite marker identifying the location and opening date of December 1, 2068.
To participate, the museum suggests students consider how to answer the question, "What do you want to say to/show people in 2068?" There will be no judging; every student is welcome to send a contribution.  Birmingham Museum has extended the deadline for submissions to May 1, 2019. Visit the museum website for rules and information.