Meet the Board of Education Candidates
This Nov. 6, voters will see new faces on the ballot vying for three open BPS Board of Education seats. Steve Scheidt (2011-18), Walter Rothschild (2015-18) and Jessica Thomas (2015-18) will end their terms on Dec. 31. You can learn more about the candidates for those seats at a community forum presented by the League of Women Voters on Wednesday, Oct. 24, 7:00 p.m. at the BPS Education and Administration Center, 31301 Evergreen in Beverly Hills. Email league@lwvoa.org with questions.
Last Hurrah at the Birmingham Farmer's Market
On Sunday, October 28, from 9 a.m. to 2 p.m., the Birmingham Farmers Market will wrap up their season with Halloween fun. Kids are invited to dress in costume to enjoy trick-or-treating, face painting, food trucks, live music, a children's pumpkin craft by Birmingham Youth Assistance and a pumpkin carving demonstration.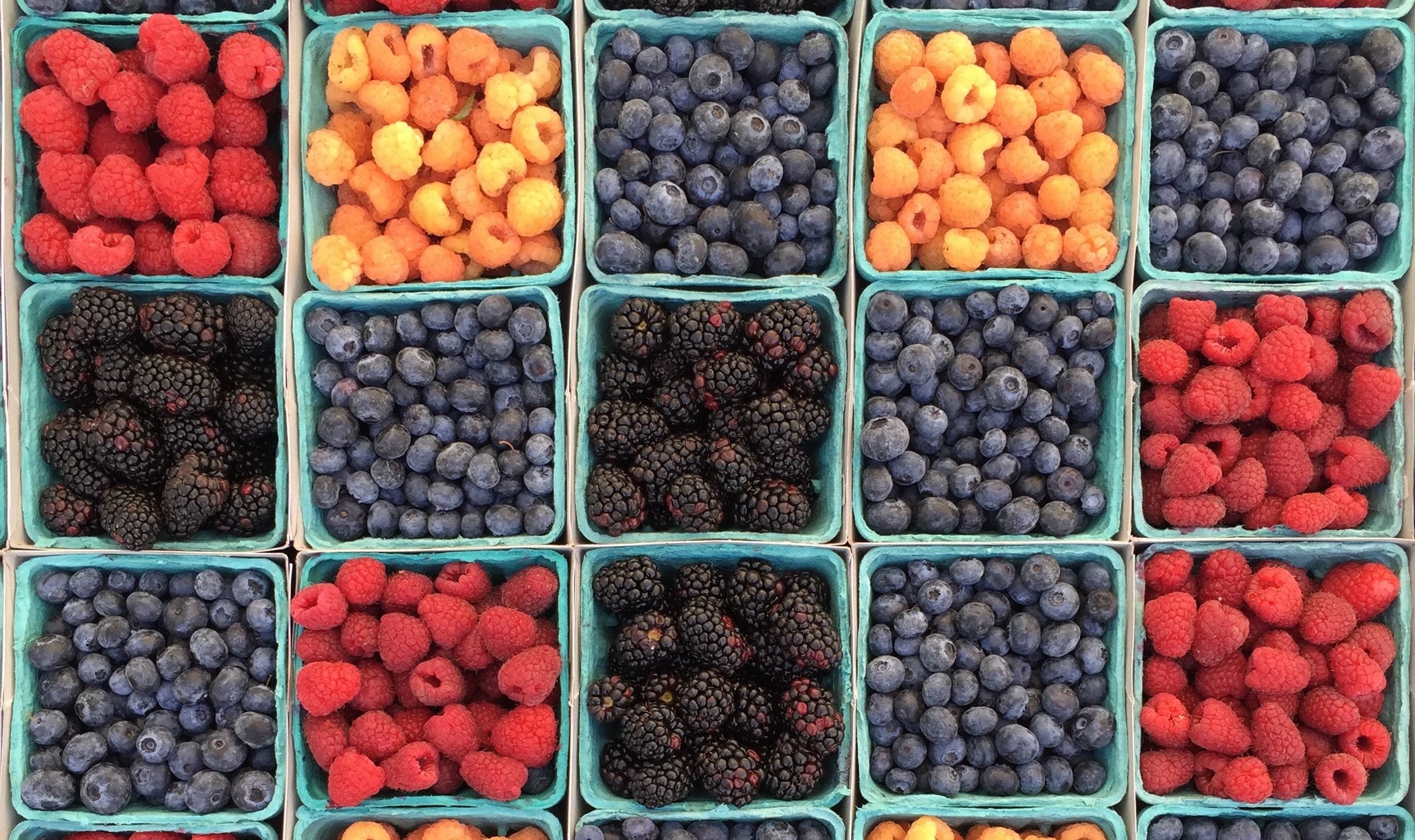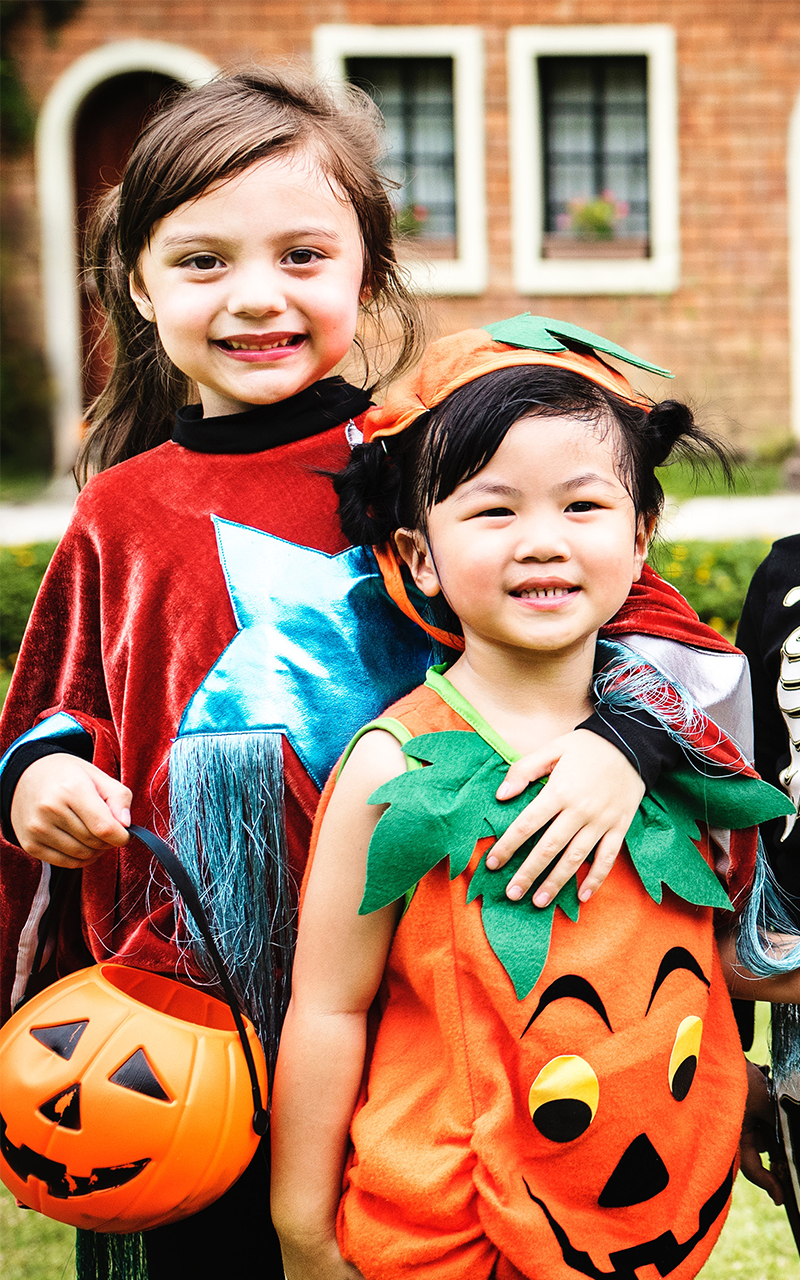 More Halloween Fun at the Pumpkin Patch and Halloween Parade
Sunday, October 28, Shain Park will be filled with costumed revelers for an afternoon of family activities. Parents and children of all ages are invited to don a costume and come out for moon bounces, refreshments and Halloween crafts and games. Activities include
1-4 p.m. Pumpkin patch, moon bounces, crafts, games, live performances, nut-free snacks
2-2:30 p.m.  Dance performance by Next Step Broadway
2:30-3p.m. Thriller dance tutorial
3 p.m.  "Spooky Halloween Magic Show" at Baldwin Public Library  Registration required for Magic Show call (248) 554-4670
4 p.m. Community Parade starts at the corner of Bates & Martin St.  All are welcome – wear your costume! Seaholm High School Band and the City of Birmingham Fire Department will lead the parade. At the end of the parade the Birmingham Bloomfield Chamber will provide cider and treats.
Exploring Learning Differences: Reading Challenges
If your child has struggled with reading or other learning challenges, you may have questions. Come and explore reading-related learning differences with BPS Instructional Specialist and Special Education teacher Danny Pruzinsky. The event will include the film The Big Picture and a panel discussion. It is coordinated by the BCS Diversity Committee to spread awareness and understanding for those with learning differences in recognition of Autism Awareness Month.  Tuesday, Oct. 30, from 7 to 8:30 p.m. at Birmingham Covington School in the Media Center.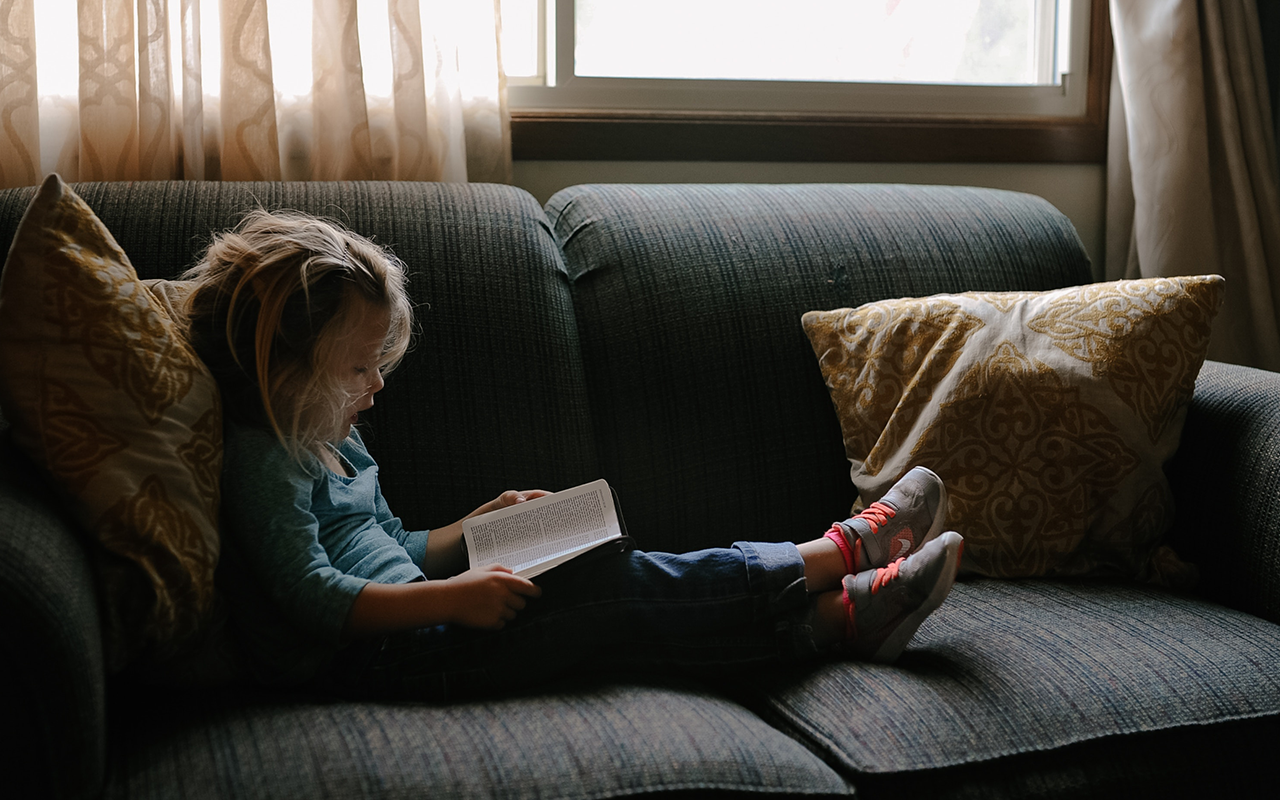 Auditions for "Inspecting Carol" at the Birmingham Village Players
Behind the scenes of a struggling theatre company's annual slapdash production of A Christmas Carol, rehearsals are at a standstill. Tim is no longer tiny, Scrooge wants to do the show in Spanish and their funding is on hold pending an inspection. When an impossibly bad actor is mistakenly identified as the inspector, the troupe does everything to accommodate his craziest wishes. Mistaken identities lead to side-splitting comedy as opening night draws closer and it seems only a Christmas miracle will save this production.
Auditions will be Sunday, November 4 and Monday, November 5th.  Registration is at 6:30 p.m. and auditions begin at 7 p.m. on both nights.
Performances will be Jan. 18, 19, 20, 25, 26, 27 and February 1, 2, 3, 2019. For more information, go to birminghamvillageplayers.com/auditions.