Find Out How Different Learners Can Stay Safe in a Violent Situation
In an active shooter incident, it's hard to know what to do, so the ALICE Training Institute has developed a protocol they teach to schools, businesses and community organizations. At their November meeting, Friends of Different Learners will learn how to adapt these teachings with "ALICE for Different Learners: Trends in Safety & How Different Learners May Be Affected." The meeting will focus on best practices in school safety for violent critical incidents and how those practices apply in a classroom of students with unique needs. Friends of Different Learners is made up of parents, staff and community members who work to maximize the potential of Birmingham Public School students with different abilities. The meeting will be Thursday, Nov. 1, at 7:00 p.m. at Birmingham Covington School. Learn more at www.friendsofdifferentlearners.org.
Groves Welcomes you to the Sixties with "Hairspray"
It's 1962 in Baltimore, Maryland, and quirky, plus-sized, teenage Tracy Turnblad has one dream: to dance on The Corny Collins Show. When she gets detention with the school's African-American students, they teach her some of their dance moves, and her new-found groove wins her a spot on Corny's show. Overnight, Tracy transforms from a nobody into a star, and uses her newfound influence to advocate for racial integration on the television show. With the help of the teenage heartthrob Link, host Corny Collins, and Motormouth Maybelle (the host of 'Negro Day'), Tracy overcomes the odds and succeeds in her mission to integrate The Corny Collins Show in Groves Performing Arts Center's presentation of "Hairspray."
Nov. 2, 3, 9 and 10, at 7 p.m. and Nov. 4 and 11, at 2:30 p.m. at the Groves High School Auditorium. Tickets are $15 for adults and $10 for children under 18.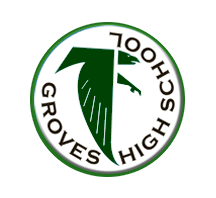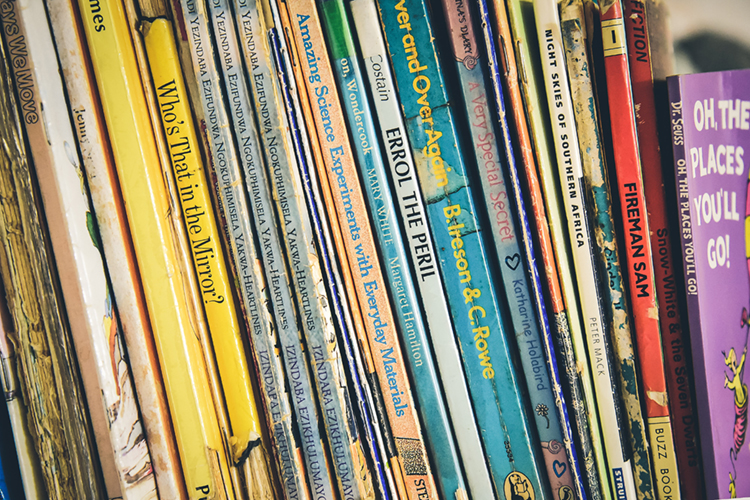 Friends of the Library Book Sale
Buy a book to support the library at the annual book sale. The friends of the Birmingham Public Library member preview will be November 2, 7 p.m. – 9 p.m. and the sale will be open to the public on November 3, from 9:30 a.m. to 4:30 p.m. at the Baldwin Public Library.
Win a Chance to Light Up the Town with Santa
Birmingham families have a chance to help Santa light up Birmingham's beautiful tree on Friday, November 30 during the Birmingham Tree Lighting event in Shain Park at 6 p.m. The winning family will enjoy hot cocoa and cookies with Santa at The Community House, ride in a horse-drawn carriage to the Birmingham Tree Lighting event. They will help Santa and Birmingham's Mayor with the tree lighting ceremony. And they will receive a special gift. Enter online by Wednesday, November 21.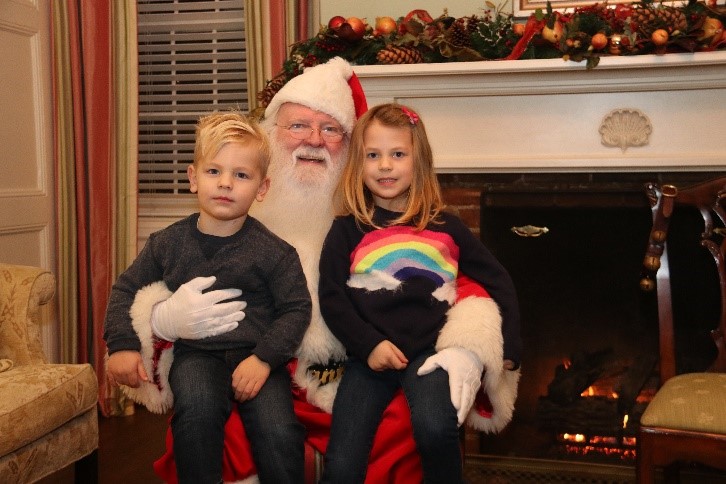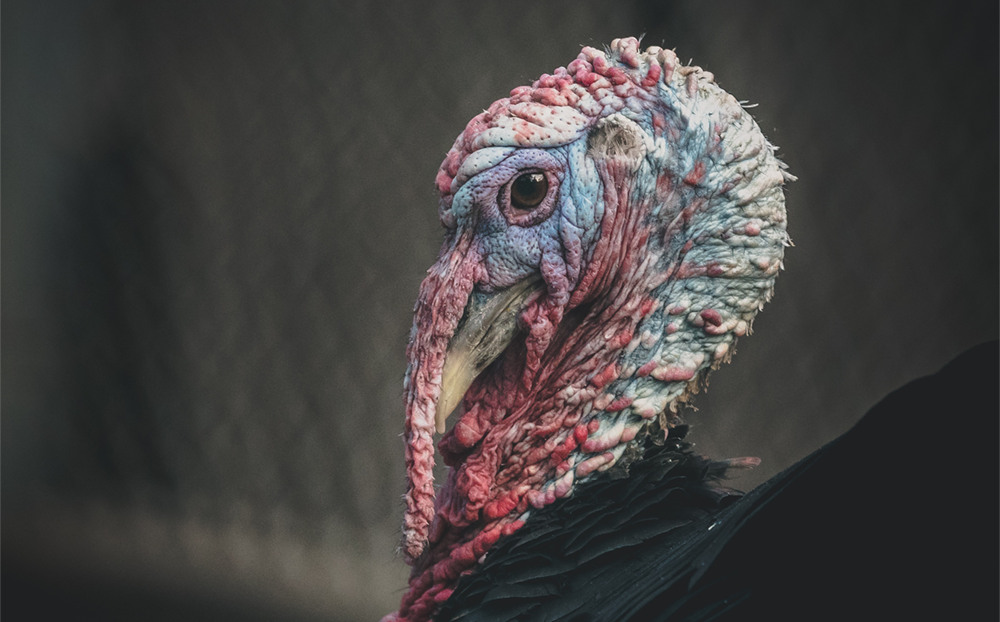 Meet a Turkey at the Library
Meet a real live turkey and learn about some smaller feathered friends at the Library. A Bowers School Farm turkey will visit the Baldwin Public Library on Nov. 10, 10:30 a.m. to 11:30 a.m. Registration required for the children by Nov. 10.