Friends,
One of the best parts of being City News editor is I get to see all the good we humans do for each other around the holidays. From toy and canned food drives to charity events and volunteering opportunities, my heart is happy.
I've always loved the giving time of year and I'm trying to instill that spirit of generosity into my kids. I had them help me donate to the Macomb Foster Closet, which gives foster kids two free wardrobes each year. I love this charity for several reasons. There's no middle man. Our donations go from our trunk to their shelves. We are helping children in our area. And my kids are adopted. Luckily, they didn't spend any time in foster care, but it's a path many children have to take.
What are some of your favorite charities? Why? Let's see if we can get a shout out to the ones that mean the most to us. Together, we can make an even more caring community.
Rebecca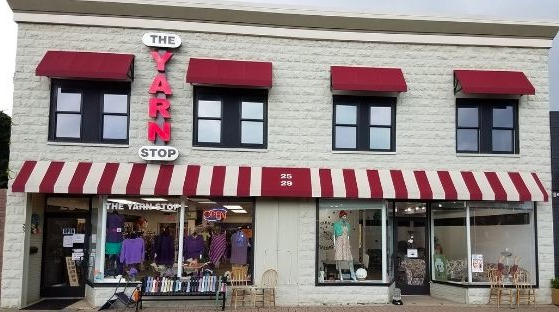 The Yarn Stop Holiday Party
If you're feeling festive, pop in to The Yarn Stop on Wednesday, Dec. 18, for a holiday party. Hang out with fellow knitters and crochet fans from 6 to 8 p.m. Participants are invited to bring a potluck dish to pass.
VinoTalk
Increase your knowledge of Chianti (with or without fava beans) in the latest edition of VinoTalk with local wine expert John Jonna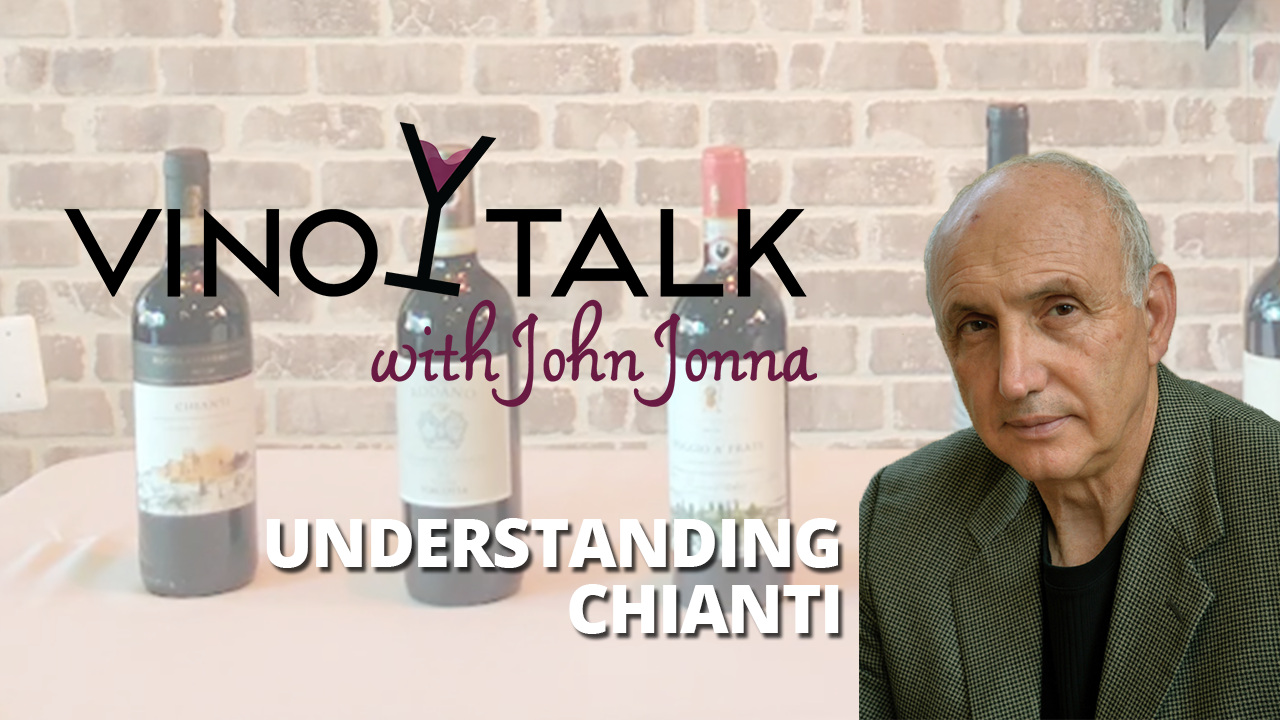 New Year's Brunch
Kick-off 2020 with brunch at Zeoli's Modern Italian on Wednesday, Jan. 1, from 11 a.m. to 3 p.m. Enjoy a full brunch menu, and if hair of the dog is required, a Bloody Mary bar.
Community Food Drive
If you're in need of food, the Clawson Community Food Bank is open the third Monday of every month. You can pick up food bags from 5:30 to 7 p.m. at Grace Apostolic Church, 700 E. Elmwood Avenue.
If you're looking for a way to help locally, food donation boxes are in city buildings and local businesses. The food bank needs boxed dinners, cereal, canned fruits and veggies, canned soup, pasta and sauce, tuna, instant oatmeal, macaroni and cheese, peanut butter, jelly, rice, stuffing, crackers and juice boxes.