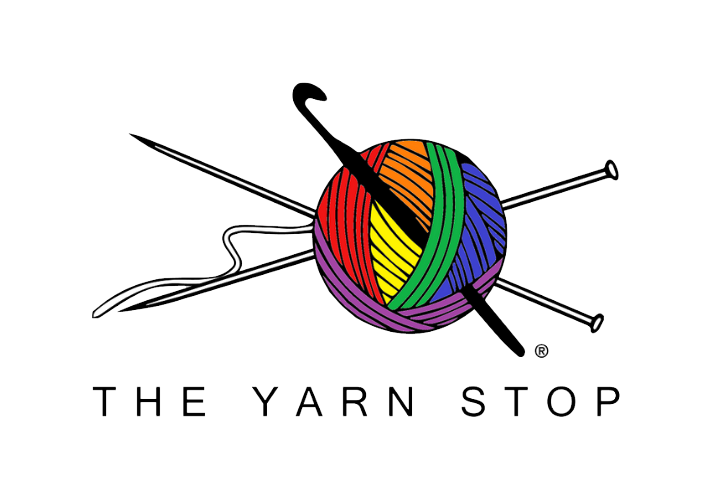 Grab Your Needles and Head to The Yarn Stop
Head over to The Yarn Stop June 25 to 26 for a trunk show with Knitterly Things.
Meet artist, Julia Vesper, who will showcase her self-striping sock yarn as well as her semi-solids.
Oakland County Fair Returns to Springfield Oaks County Park July 5-14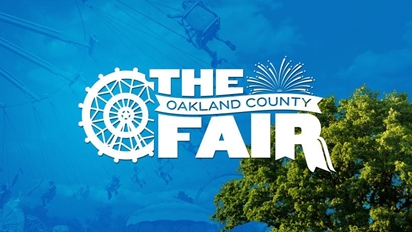 Make plans for one of the highlights of the summer – the Oakland County Fair, coming to Springfield Oaks County Park in Davisburg July 5-14.
This year, the fair features, "Walking with Giants," a dinosaur and dragon encounter, Presented by Prehistoric Adventures. The creatures are 8 feet tall and 16 feet long and are anatomically correct, with incredibly realistic eye blinking, tail swooshing and a mighty roaring sound.
The fair will also feature The Birdman – Condor Show with three flights daily; Barnyard Express, a mobile educational farm center; Racing Pigs; and Show-Me-Safari Petting Zoo along with other main arena events, contests, fair food, Big Rock Amusements carnival, fireworks, a free concert and livestock.
Fair parking, which includes admission, is $12/vehicle and $6/motorcycle. Oakland County Parks and Recreation offers free parking Friday, July 5, and Thursday, July 11, with a 2019 Oakland County Parks and Recreation Vehicle Permit. Fireworks will begin after dusk following the Friday night, July 5, concert.
Main arena events in the evening include an off-road demolition derby, horse pull, KOI Drag Races, Figure Eight Races, Superkicker Rodeo, Night of Destruction and Monster Trucks. Tickets for these events may be purchased at OakFair.org.
Springfield Oaks County Park is located at 12451 Andersonville Road in Davisburg.
For a complete fair schedule, visit OakFair.org.
Abracadabra! Sign Up For Magic Classes at Wunderground Magic Academy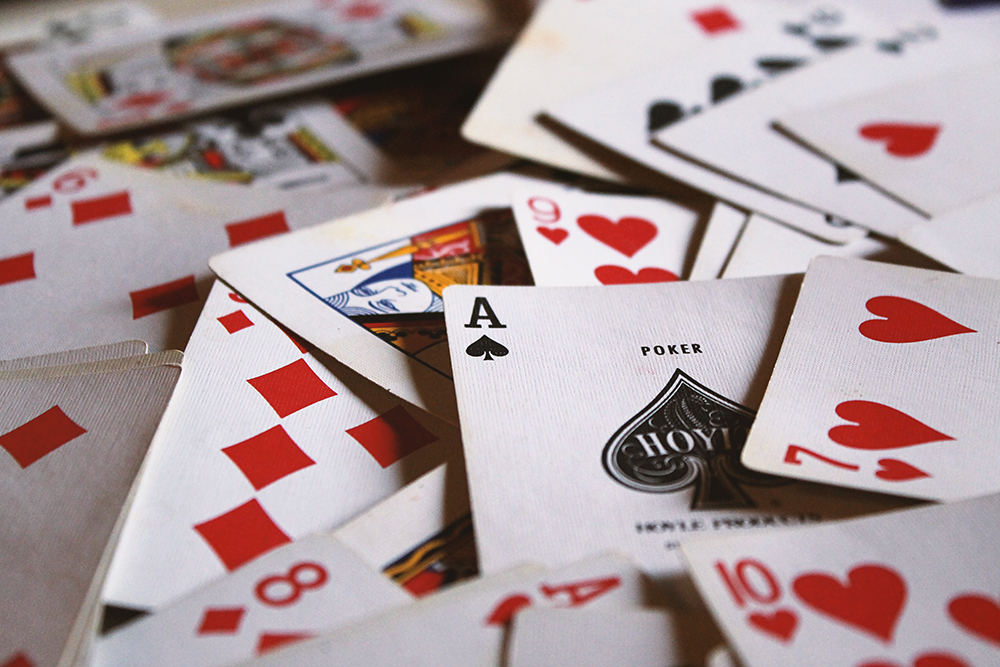 If you have a budding magician in your house (you might not realize if they're invisible) Wunderground Magic's classes are a great way for your child to have fun learning to become an amazing magician, performer and presenter.
Beyond the entertainment value, magic helps improve digital dexterity, coordination, visual perception, spatial relationships, critical thinking, creativity, public speaking skills, self-confidence and imagination.
Magic classes for children ages 7-13 run continuously throughout the year. The cost is $100 for six sessions. Because families are busy, Wunderground uses a punch card system that allows magic students to attend any six classes over six months.
Classes are held in the secret dungeons of Wunderground Magic on Saturday mornings from 10 to 11 a.m.
Students will receive a magic kit to hold supplies (in case the top hat doesn't work out), a magic wand, a performance mat.
Sign up for magic classes anytime the store is open or stop in a few minutes before class begins to register.
Kids aren't the only ones who can learn slight-of-hand tricks. Magic workshops for adults (ages fourteen and older) are held at Wunderground Magic Academy on the first Tuesday of each month from 6:30 to 8 p.m. The cost is $20 at the door.
Street Resurfacing Project Nearing End
The 14 Mile and Main Street resurfacing project is underway and is expected to be complete by July 4.
In addition to the new street surface, additional changes are coming to 14 Mile and Main Street. The Traffic and Safety Board recommended, and City Council approved, a change to traffic flow at the 14 Mile and Main intersection.
The Traffic Control Order will prohibit tractor-trailer combinations from turning northbound onto Main Street from both eastbound and westbound 14 Mile Road. It will also prohibit right turns from westbound traffic onto Main Street. Appropriate signage will be placed notifying drivers about the new restrictions. This change should alleviate disruption at the intersection and minimize the curb damage that has been the result of a tight turning radius.
Get Your Car Washed for a Great Cause
The 10th Annual Clawson Goodfellows Car Wash at the Clawson Fire Department at 111 Gardner opens for business Sunday, July 1.
The Goodfellows will accept donations to wash your car, truck, bus, boat or whatever you need washed. Come by the Clawson Fire Department and help raise funds for this hardworking volunteer group that assists local families. The wash opens at 9 a.m.