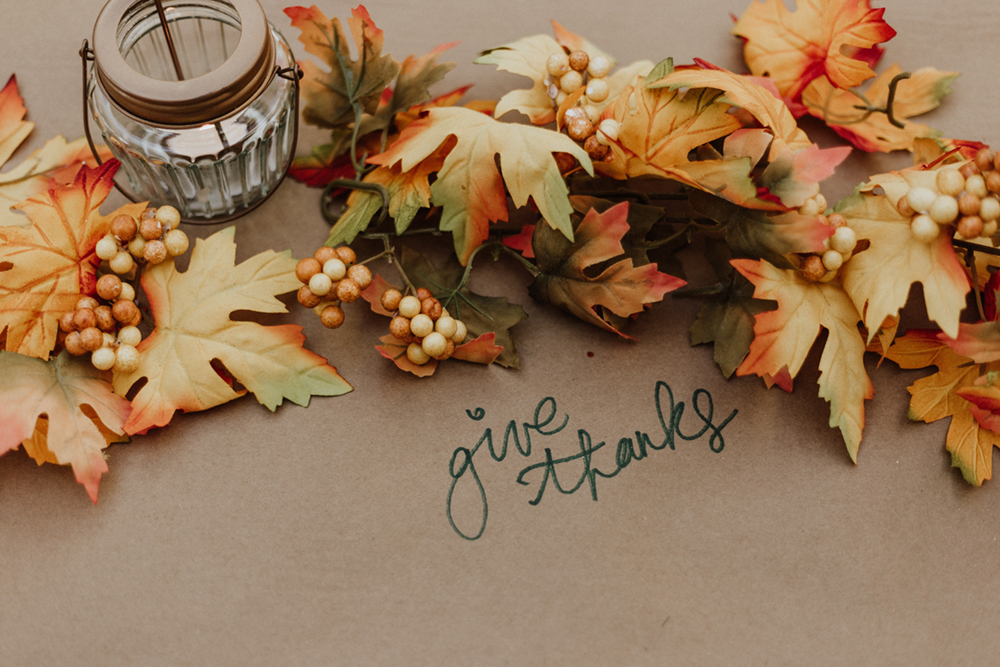 Turkey and All the Trimmings at Senior Center
Give thanks early at the senior center's annual Thanksgiving luncheon on Thurs., Nov. 15 at noon. Enjoy a turkey dinner with all the trimmings, including pumpkin pie for dessert and door prizes, 50/50 raffle and more. Tickets are $5, and must be purchased in advance by Nov. 9. Call (248) 583-6700 or go to cityofclawson.com for more information. Also, the senior center will be closed for the Thanksgiving holiday on Thurs., Nov. 22 and Fri., Nov. 23.
Are you a Whiz With a Credit Card?
In Online Shopping 101, technology trainer Bart Gioia will show you how to shop wisely and safely online while looking for the perfect holiday gifts. Mon., Nov. 12, 6:30 to 7:30 p.m. at the Blair Memorial Library.
Wednesday Afternoon Book Club
The Wednesday Afternoon Book Club meets on the third Wednesday of each month, from 1 to 2 p.m. In November, participants will meet on Nov. 21 to discuss "The Little Paris Bookshop" by Nina George.
"The Little Paris Bookshop," an international bestseller filled with warmth and adventure, is a love letter to books, meant for anyone who believes in the power of stories to shape people's lives.
Monsieur Perdu calls himself a literary apothecary. From his floating bookstore in a barge on the Seine, he prescribes novels for the hardships of life. Using his intuitive feel for the exact book a reader needs, Perdu mends broken hearts and souls. The only person he can't seem to heal through literature is himself; he's still haunted by heartbreak after his great love disappeared. She left him with only a letter, which he has never opened.
Join Perdu and the Wednesday Afternoon Book Club as Perdu searches for peace with his loss and the end of the story.
Reserve your copy and register for this free program in the library or by phone at (248) 588-5500.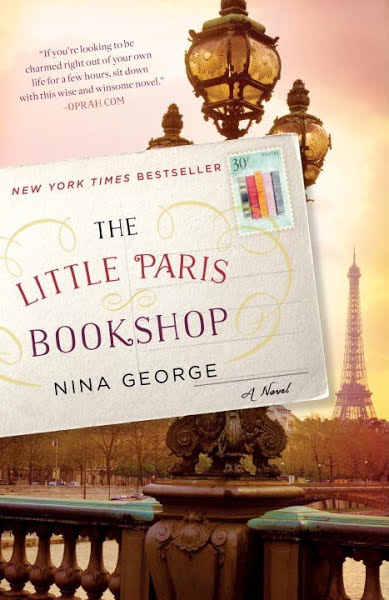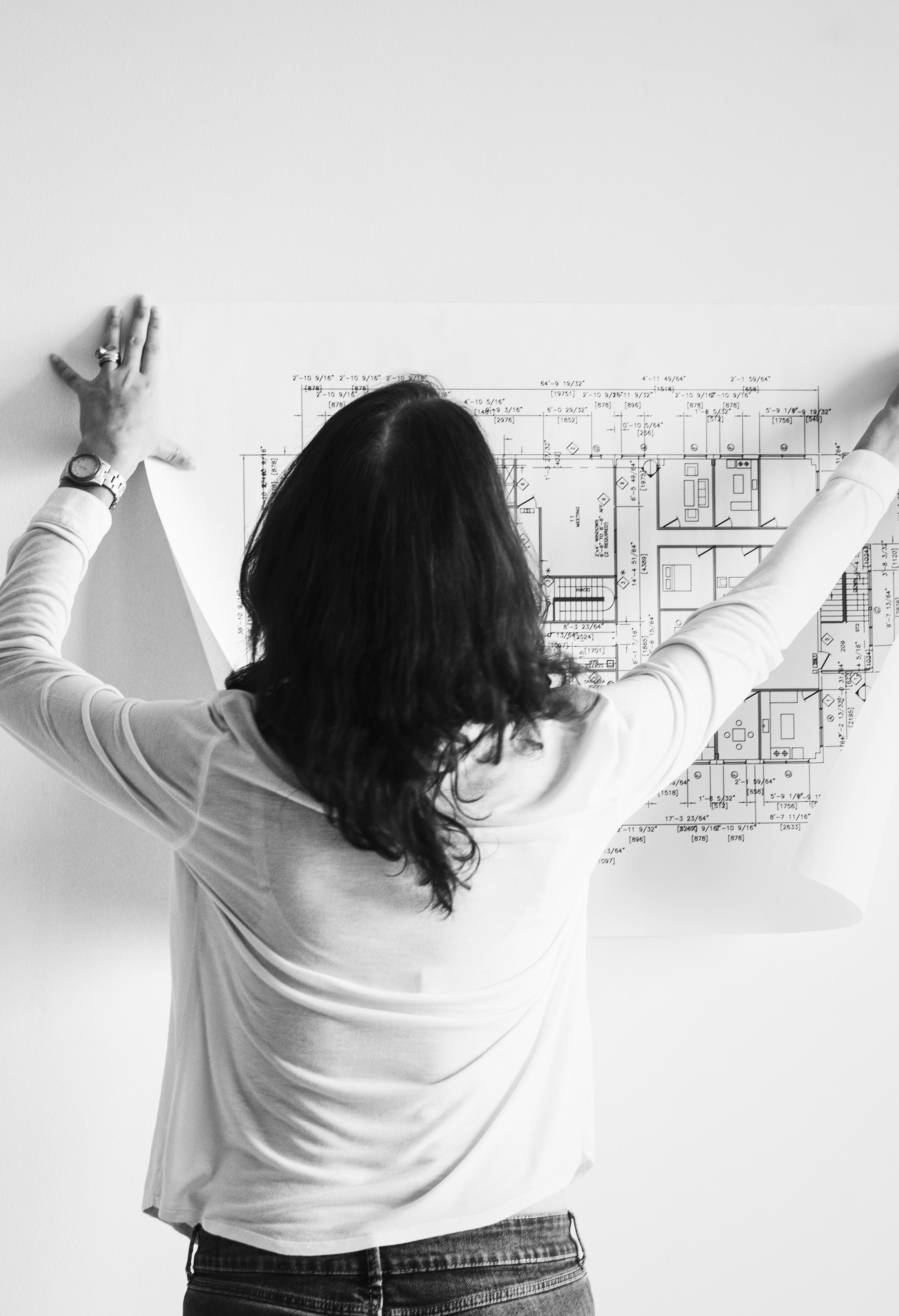 City Planner Search Process
The City of Clawson issued a Request for Proposals seeking experienced planning consultants to provide comprehensive support to the Building & Planning department staff. Areas of focus would be reviewing commercial redevelopment applications, preparating staff reports and providing recommendations to the City's Planning Commission, Zoning Board of Appeals and City Council.
The selected consultant will work with the City and appropriate boards and commissions to ensure the city uses best practices and good planning practice in its land use procedures and controls.
The five applicants listed below submitted RFPs. They were interviewed at the Tues., Oct. 30 meeting. Click to view their presentations.
Dan the Creature Man Comes to the Library
Dan Briere from The Little Creatures Co. will present a fun and educational animal program at the library on Saturday, Nov. 17 at 10:30 to 11:20 a.m. The Little Creatures Co. has a colorful collection of animals including non-venomous snakes and lizards, turtles and tortoises, crocodilians and amphibians, large invertebrates, small mammals and tropical birds. Dan will talk about each animal's natural history, physiology and habits. Participants will get to experience a wide variety of live animals, including mammals, a giant bug, reptiles, birds and more.