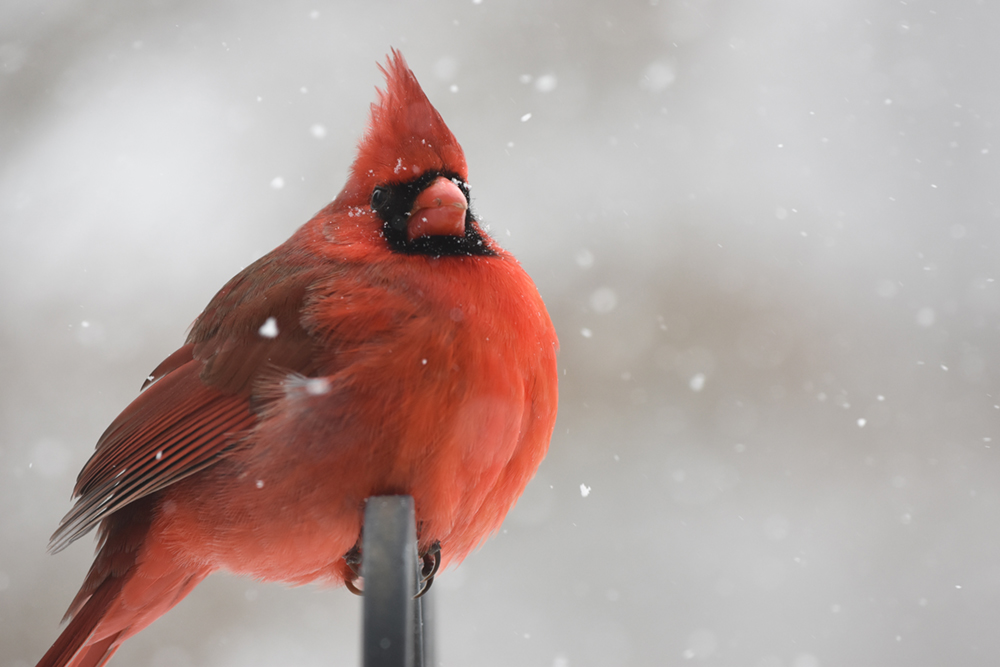 Make a Holiday Feast for Our Feathered Friends
Just prior to the Christmas tree lighting on November 28, drop-in to the Blair Memorial Library from 5:30 to 6:30 p.m. to make a natural ornament to decorate the tree in Memorial Park and feed the birds this winter. No registration required. Feel free to drop in.
Take a Class at a Clawson Business
Want to learn a magic trick? Learn to knit? Get fit? In addition to selling their wares, several local businesses hold classes for adults and children. Check out the Downtown Clawson website to see where you can go to learn something fun.
Get Ready for Winter – Know the Snow Removal Rules
Along with all the fun that winter brings, so come the hazards of cold weather. Snow and ice that accumulate on sidewalks cause hardship for our seniors, students and neighbors who regularly use these pathways for recreation, fitness and convenience.
Removal of snow and ice from sidewalks is required as follows: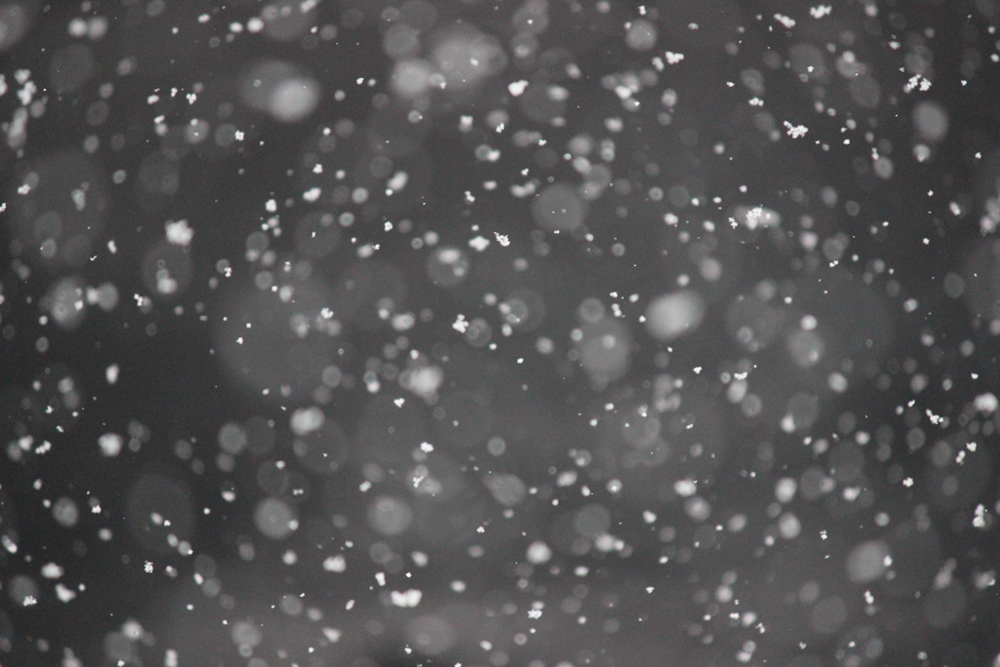 The occupant or owner of any property, whether or not it is currently occupied, is required to keep the width of the sidewalk in front of or adjacent to the premises cleared of snow and ice to facilitate safe pedestrian use. Where there are no sidewalks, the occupant or owner must clear a path free from snow or ice where the pathway would otherwise be.
Whenever any snow or ice has fallen to the height of one inch or more, it must be cleared within 24 hours of accumulation.
Placing snow in the street is illegal.
Snow plowing procedure:
Snow removal begins after four or more inches of snowfall.
When plowing the residential streets, the city is divided into five areas, which are plowed simultaneously, according to availability and equipment.
Do not park your vehicle in the street until the roadway has been cleared.
Given the varied and sometimes rapidly changing snow conditions, snow removal is a prioritized as follows:
Major streets and intersections
Fire route
Residential area streets
Dead-end streets and cul-de-sacs
Except in incapacitating blizzards, all four areas should be maintained simultaneously and kept open at all times. If not possible, city workers will concentrate available resources on higher priority areas.
Compost Collection Takes a Winter Break
Compost collection will end on Wed., Dec. 12 and begin again on Wed., April 3. Residents who want to dispose of yard waste after the collection season ends may drop materials off at the SOCRRA location on Coolidge Highway in Royal Oak.
Mirror, Mirror on the Wall, Who Has the Fairest House in Town?
The City Council will recognize homeowners for their decorating efforts with holiday beautification awards. The Parks and Recreation Board will be seeking nominations this winter for impressively decorated homes. Awards will be presented at the January City Council meeting. If you would like to nominate a home, please contact the Parks and Recreation Department by December 7 by phone (248) 589-0334 or email parksrec@cityofclawson.com. Judging will be December 10, so make sure your lights are on!