If You Need or Can Give
The Community Food Bank distributes food bags on the third Monday of each month from 5:30 to 7 p.m. at 700 E. Elmwood Ave., in the Grace Apostolic Church building. Distribution is completely confidential. To support the food bank, bring items to donation boxes in city buildings and local businesses. The following items are needed: boxed dinners, cereal, canned fruits and veggies, canned soup, pasta and sauce, tuna, instant oatmeal, macaroni and cheese, peanut butter and jelly, rice and stuffing, crackers, juice boxes. Call 248-435-4500 or 248-736-6320 for more information.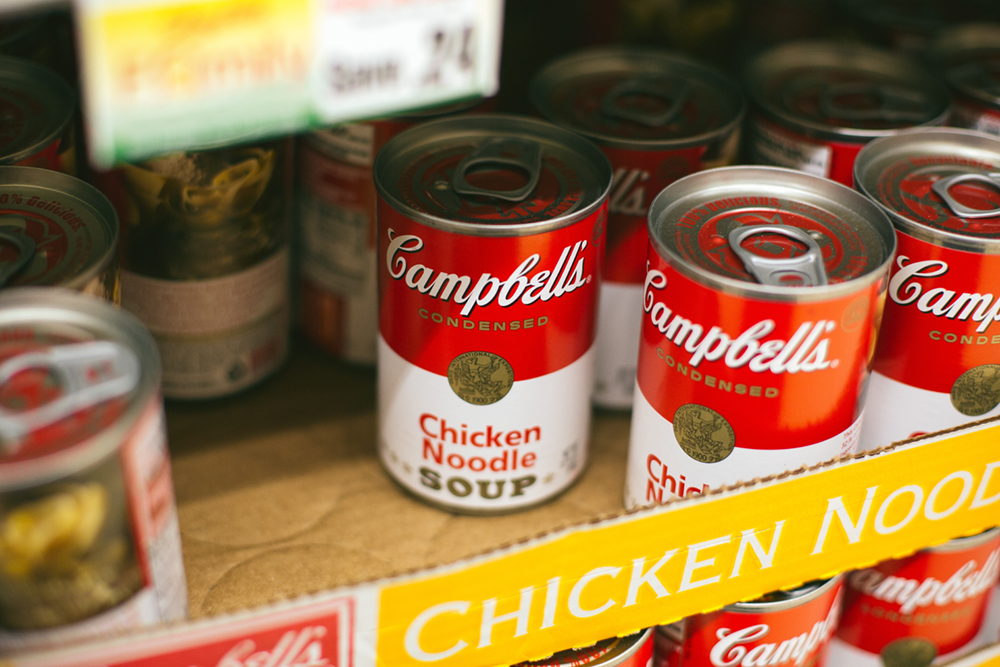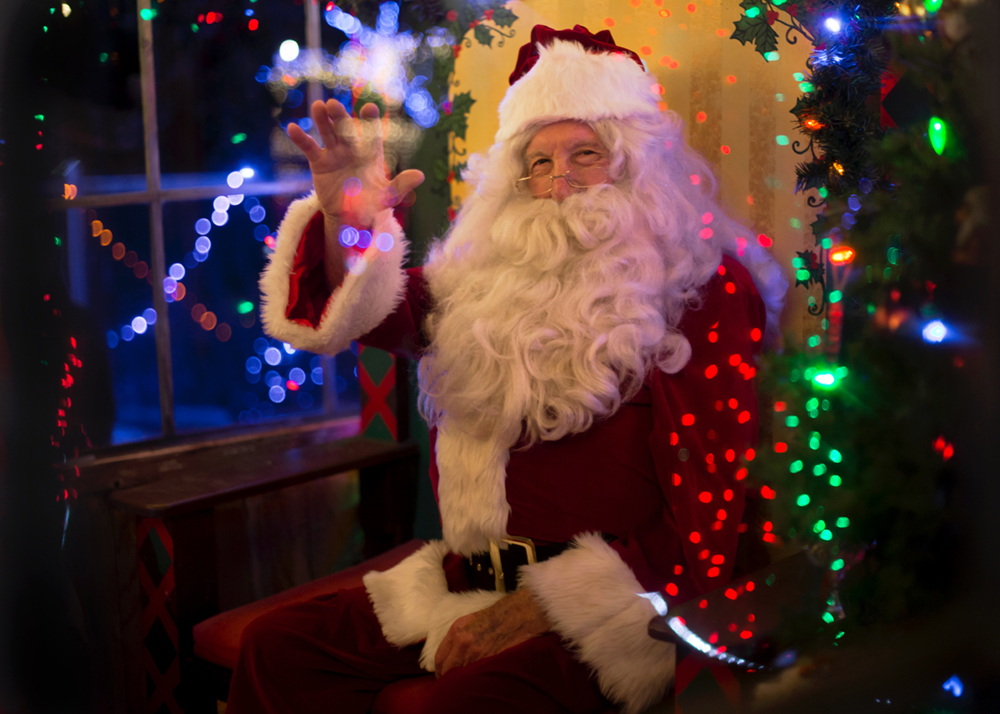 Tickets on Sale for Lunch with Santa
Continuing an over 30-year tradition, the Clawson Women's Club, part of the General Federation of Women's Clubs, will again host this festive event at the Hunter Community Center on Sat., Dec. 8 at 11:30 a.m. Tickets are $6 per person and must be purchased in advance at Hunter Community Center. They include lunch, a visit with Santa and a small gift. Tickets are available beginning on Thursday, Nov. 1
Do You Have a White Elephant?
The Senior Center's White Elephant Sale fundraiser will be Sat., Nov. 10 from 9 a.m. to 3 p.m. at the Hunter Community Center. There will also be a lunch counter, raffle and bake sale. They need gently-used household items and volunteers. Please do not bring clothes or large furniture. Setup will be on Friday, Nov. 9 starting at 9 a.m. Lunch is provided for volunteers. Call (248) 583-6700 for more information.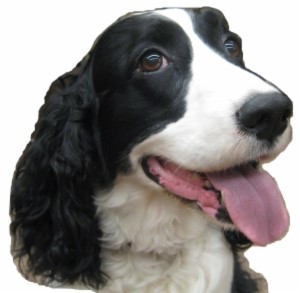 Paws to Read
Do you love dogs and books? Come to the library and read to a dog on Wed, Nov. 14 from 4 to 5:30 p.m.  Clawson's favorite certified therapy dogs love to be read to, so pick out a book and read to a furry friend. Sign up for a 10-minute time slot at the library or by phone (248) 588-5500.
Christmas in Clawson Craft Show
Are you ready for some early holiday shopping? Over 200 artists and crafters will be at Clawson High School for the annual craft show on Sat., Nov. 10 from 9 a.m. to 4 p.m. There will also be lunch, raffles, baked goods and a chance to visit with Santa. The Clawson Middle School robotics team, "The Robostangs," and Clawson High School robotics team, "Turbo Trojans," will run the free coat check. You can pick up the annual t-shirt with artwork by a Clawson Public Schools student. And the Clawson Rotary Club will do a 50/50 raffle. All proceeds from the event will benefit the Clawson Public Schools. Admission is $3 per person. For more information, visit christmasinclawson.com.