Local Business News Editorial
Only Newsworthy Stories!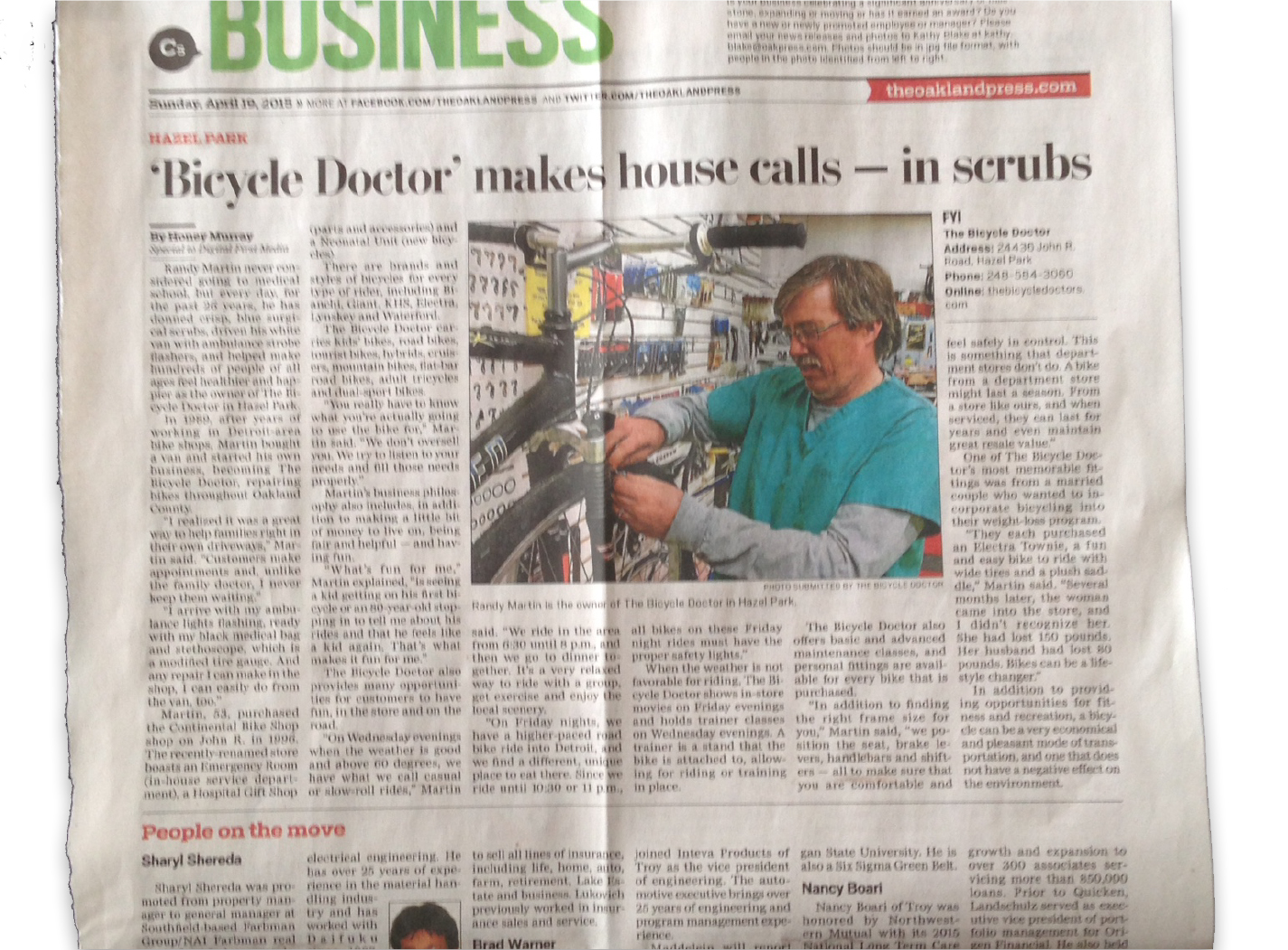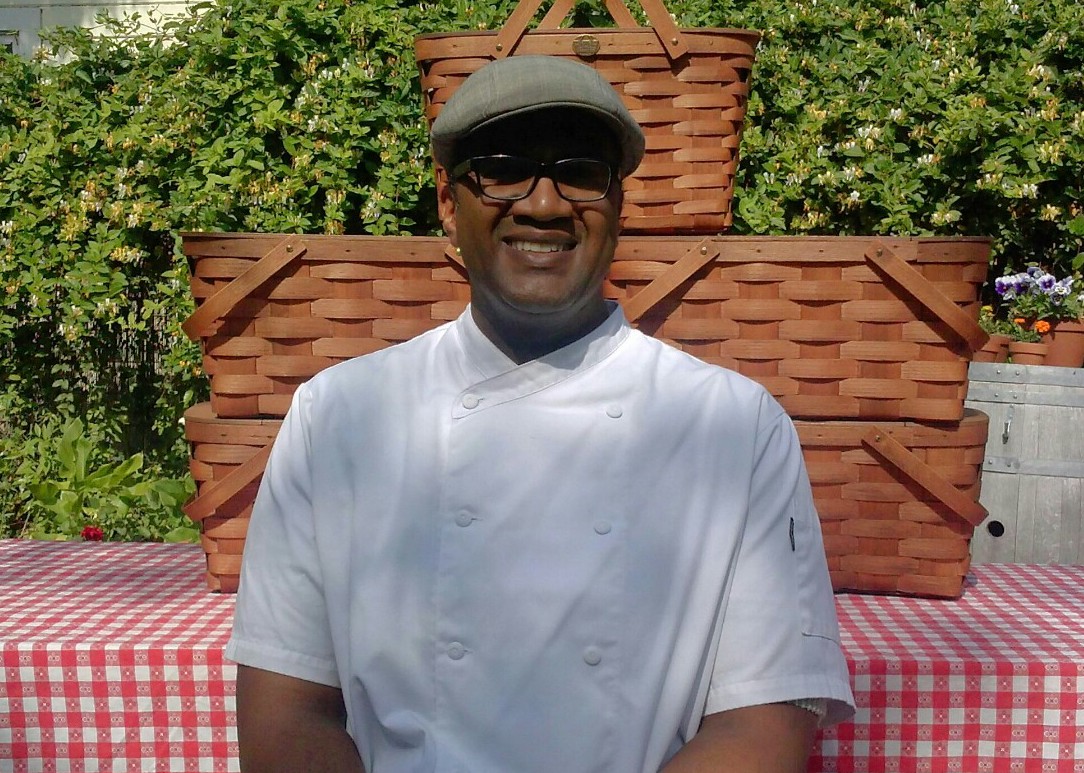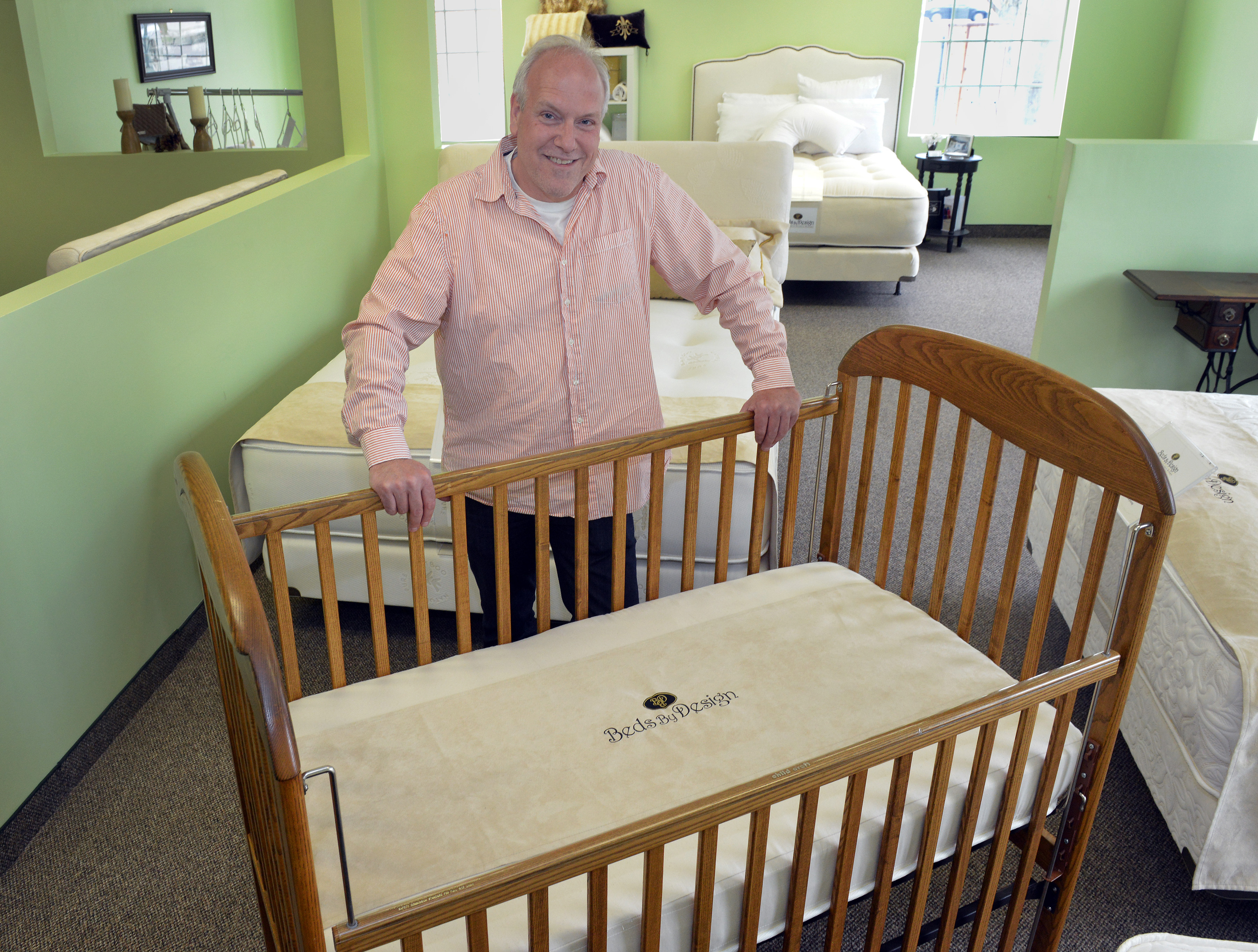 Weirdsville Records and Paperback Writer Book Store is as interesting as it sounds.
Husband-wife team Davey and Lisa Taylor opened the store nearly eight years ago. Originally, it was located a block over from its current Macomb Place location. More than five years ago, the Taylors wanted to expand and the storefront they have now was available. The move made sense.
At Local Business News (LBN) we create newsworthy content on America's local mom & pop businesses. We hire freelance journalists to interview, write, photograph and sometimes videotape the achievements of the businesses.
The complete articles are offered to the local media.
The articles are part of a press release and can be aggregated at no cost to print and web publishers.
We are only interested in newsworthy information. We believe there are two to four newsworthy events at every business.
Our goal is to create business stories appropriate for such journalistic outlets as newspaper, radio, TV, web and wire news services.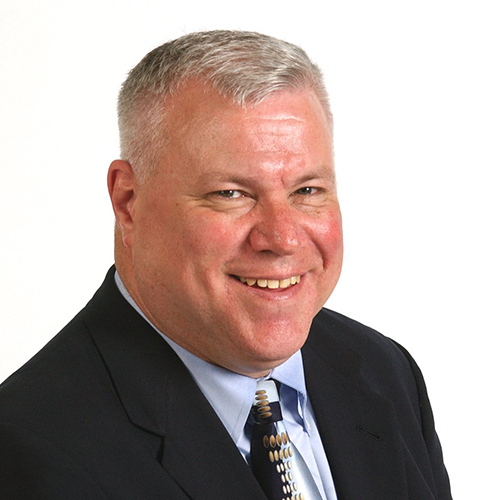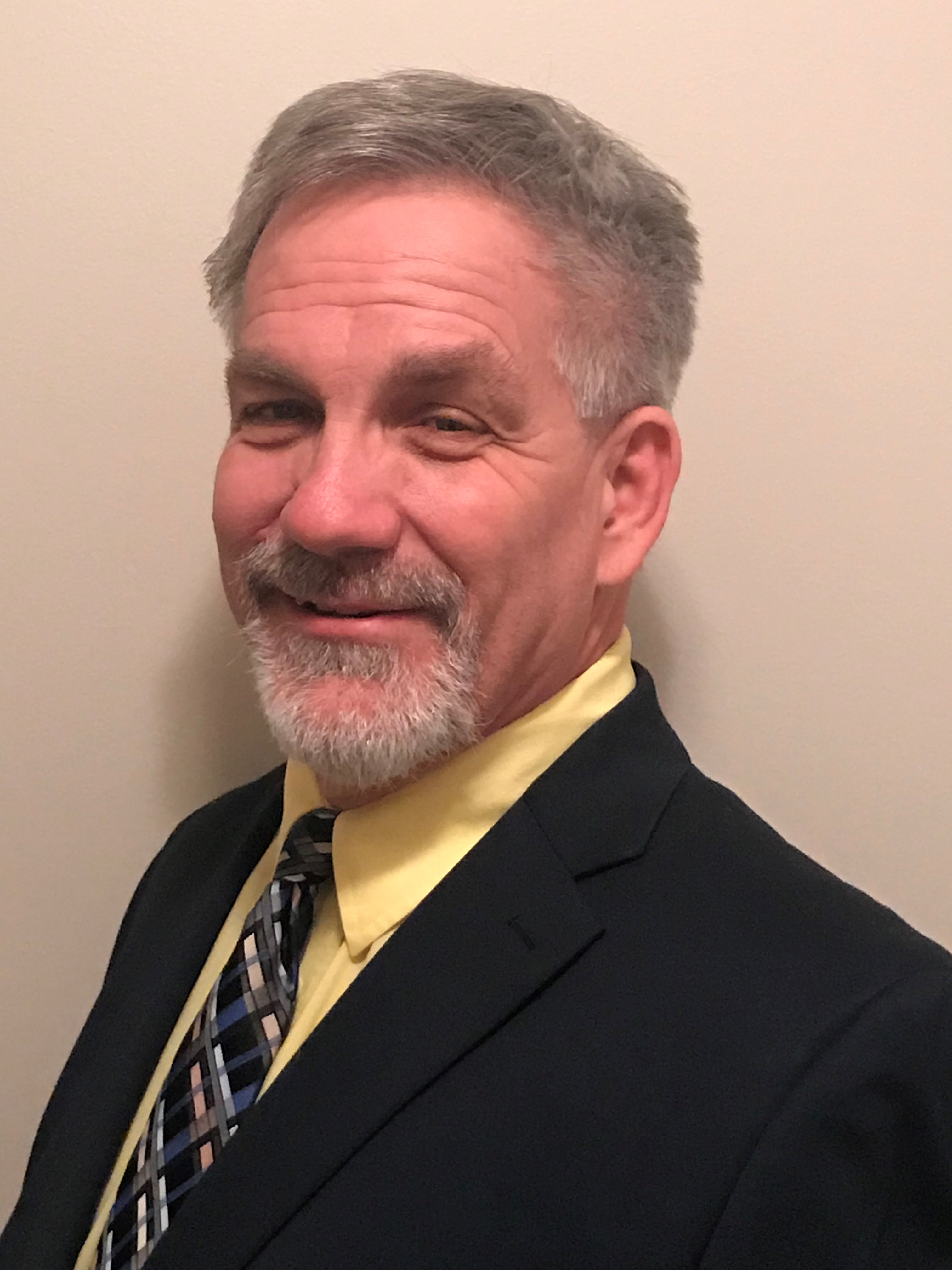 Editorial is the cornerstone to the LBN program, real journalism using real journalists to report the business news.
Executive Editor Glenn Gilbert has 45 years of experience as a professional journalist with newspapers owned by Advance Publications, the Copley Press and Digital First Media. Most recently he was executive editor of The Oakland Press in Michigan from 2006 to 2014. He holds a B.A. degree from the University of Michigan and an M.A. from Eastern Michigan University.
Managing Editor Brad Kadrich has been an award-winning journalist for more than 30 years, most recently as an editor/content coach for the Observer & Eccentric Newspapers and Hometown Life, editing 10 newspapers in Wayne and Oakland counties. He grew up in Warren and spent 15 years in the U.S. Air Force, primarily producing base newspapers and running media and community relations operations.
Freelance Journalists
Freelance writers are sought in targeted markets to write compelling stories on small businesses.  Video and photography journalists are also pursued in the creation of publishing ready articles.
Our Freelancers:
Have newspaper experience
Most interviews are conducted on-site
A photo journalist is assigned to most stories
Short versions of each article are available by request
Bylines for all LBN journalist required for aggregated stories
Our criteria for "newsworthy information" is the same as used by traditional media