Friends,
Finally, the big week is here. And by that, I mean it's my birthday today.
That's right, I'm a Christmas baby. Well, nearly anyway. So, beyond the usual excitement of the season, I get to lump in my birthday and the ever clever, "Merry Birthday!"
People ask me how I like having my birthday so close to Christmas and I never know what to say. I'm tempted to ask them how they like being tall or old or a Lions fan, but that just seems snippy. So, I shrug and respond, "I like cake."
For me, my birthday kicks off Christmas—it's Christmas Eve-Eve. And it's time to celebrate. Whatever it is you celebrate, or don't, this season, know that I wish you all the best. Stay warm. Do something kind. Have fun.
Rebecca
VinoTalk
Join local wine expert John Jonna as he discusses wines to serve during the holidays in this week's Vino Talk.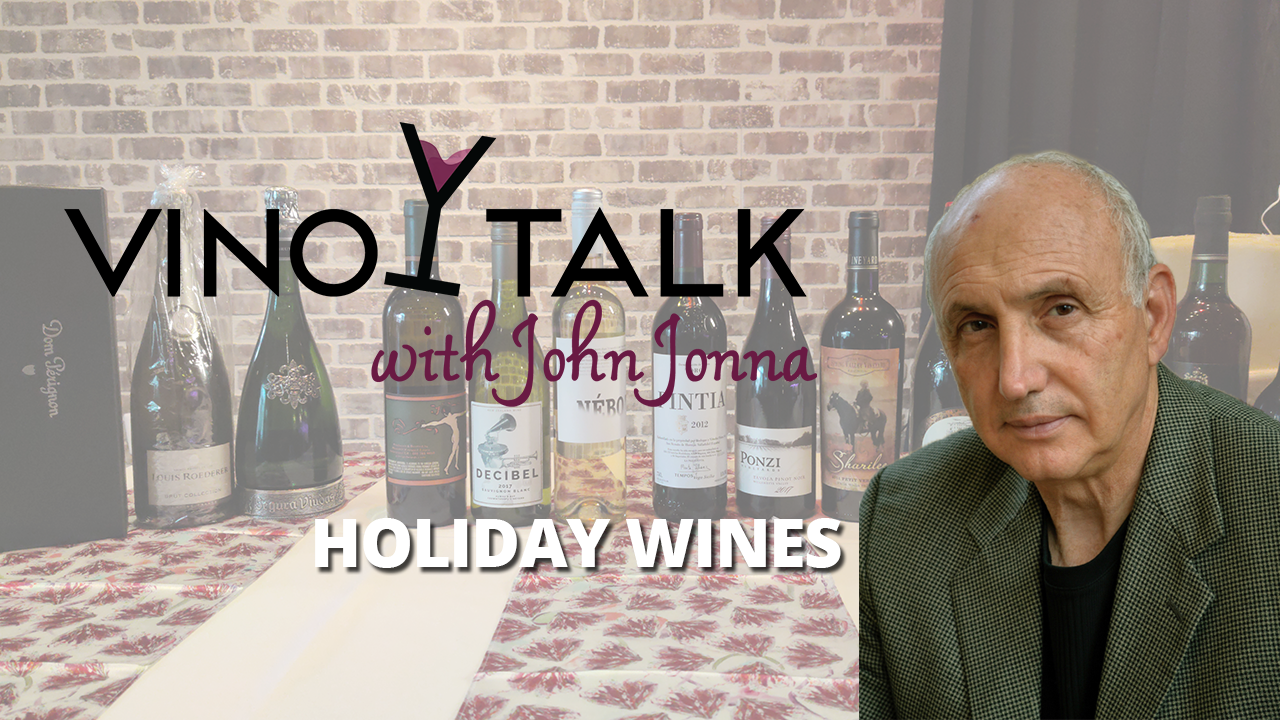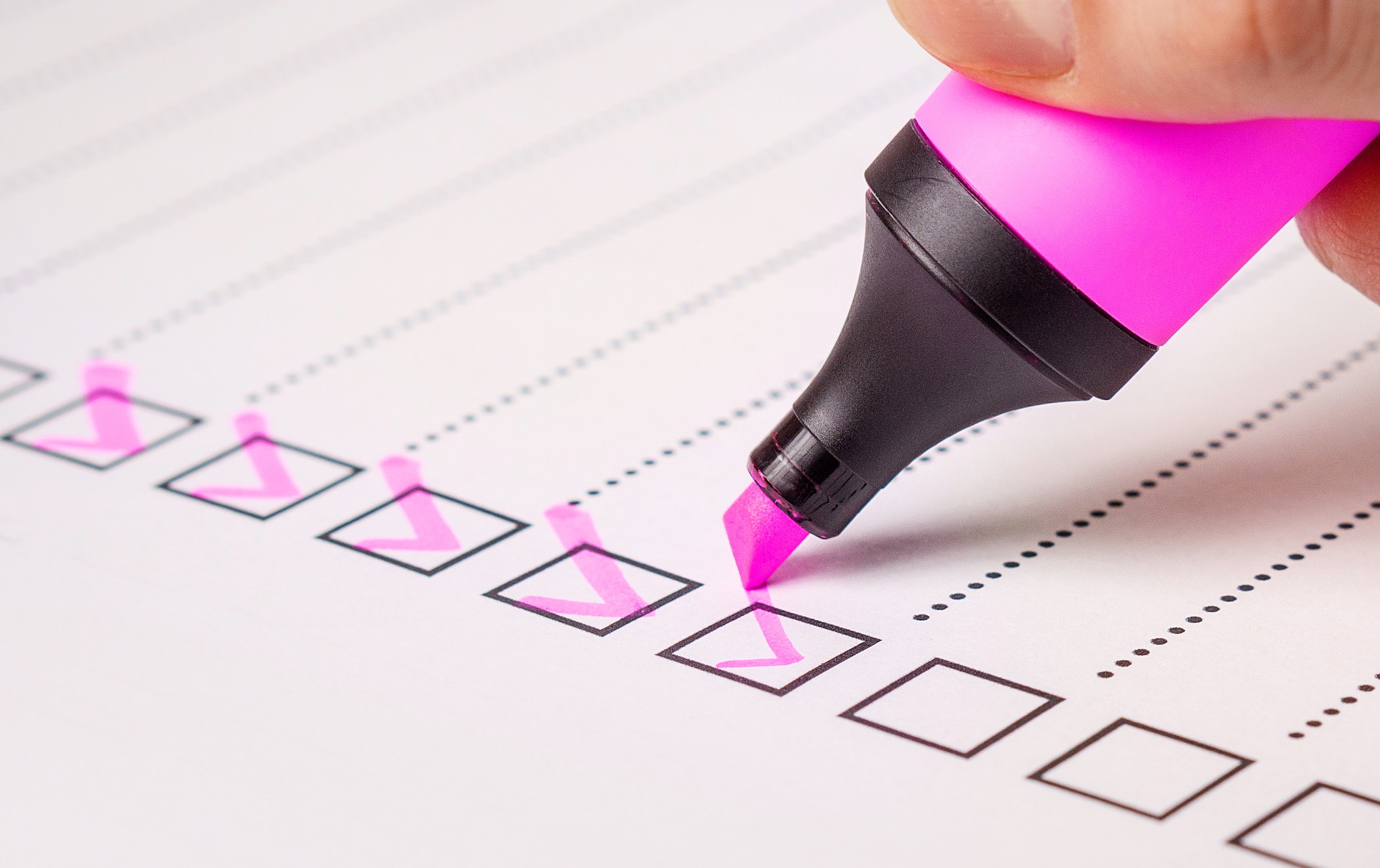 Oakland County Survey
Oakland County Executive David Coulter wants to hear from residents about their top priorities for the New Year. His administration released the Oakland County Government's Citizen Survey 2020, which asks residents to rank what is important to them in terms of jobs and the economy, public health, neighborhoods and housing, roads and transportation, and more.
Please share and encourage your neighbors to take advantage of this opportunity to speak directly to the Oakland County executive.
Upcoming DTE Maintenance Tree Trimming
DTE Energy plans to conduct maintenance tree trimming throughout Farmington again in 2020. Davey Tree is the contractor that will be performing the work on behalf of DTE.
Davey Tree created a trimming plan and hung door cards for customers who will have tree trimming on their properties. Actual trimming will begin in early 2020.
Click here for a map of the areas scheduled for tree trimming. The green-shaded areas are where the trimming will take place during some point in 2020.
Go online for more information about the DTE Energy maintenance tree trimming program.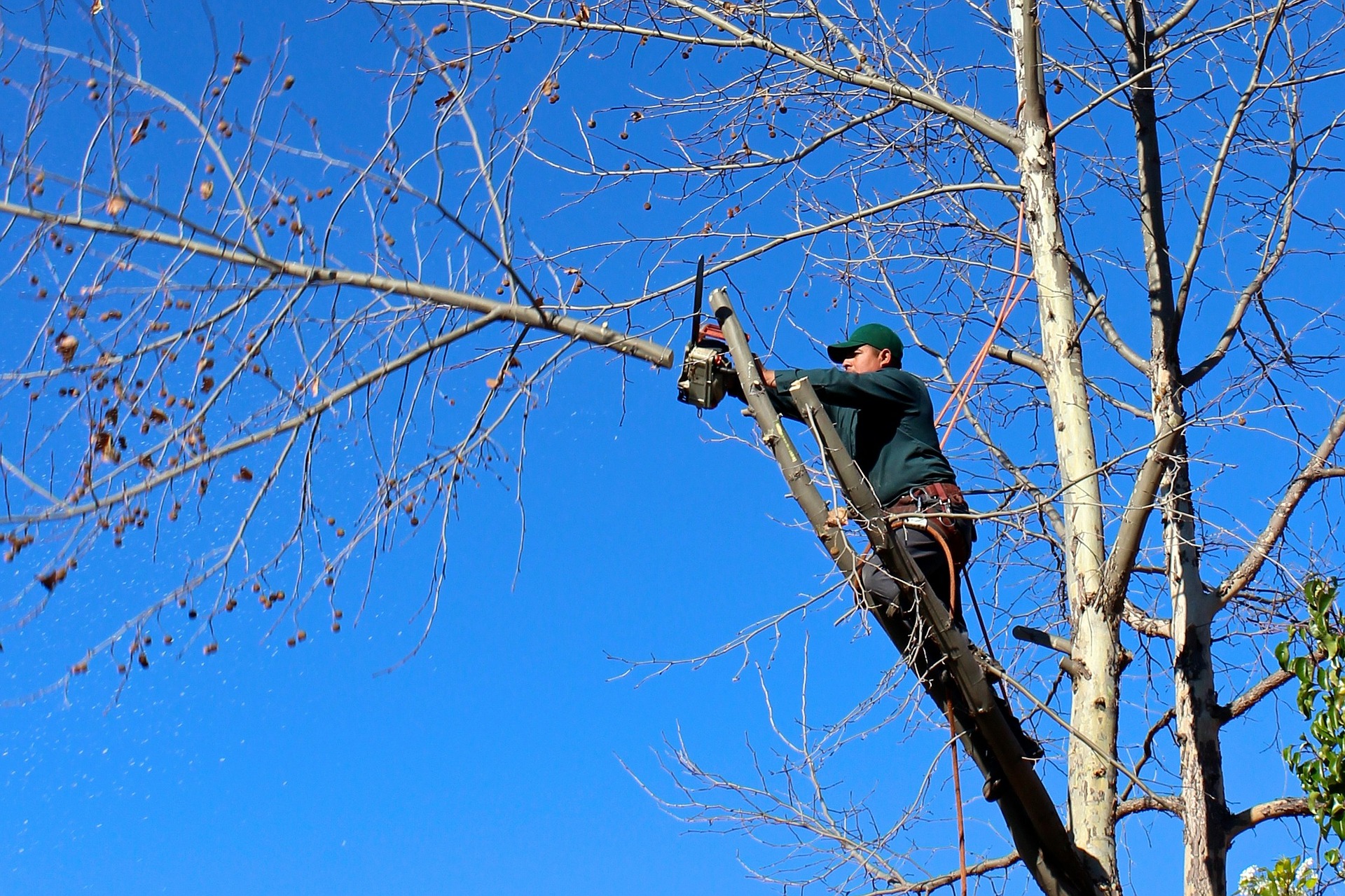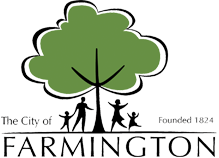 Councilman Bill Galvin Announces Resignation
During the Monday, Dec. 16, City Council Meeting, Councilmember Bill Galvin publicly announced his resignation citing that he will be spending more time focused on family.
The next step is for City Council to accept the resignation at its Jan. 6 meeting. At that time, the city will announce the process for filling the vacancy. The city will then have 60 days to appoint someone to the position, although a formal process has not yet been fully established.