Friends,
My heart is happy.
I'm a huge advocate for volunteerism. It's a huge, satisfying part of my life.
With it being Martin Luther King Jr. Day, seeing all the volunteering and giving opportunities makes me proud to be in these communities. While I'm not going to pretend to understand the depth and breadth of what Dr. King means to the African-American community, I truly admire the movement to create something special in his memory. I think that's one of the most profound legacies a person can leave in this world.
In talking with my aunt last week, she said something that resonated with me: To whom much is given, much is expected. I agree. I'm no millionaire, but I certainly can't complain about my lifestyle. My family is safe, warm and fed. We have access to doctors and teachers. Life is good.
But others aren't so lucky.
Time is free and it's the most important thing you can give. I encourage you to get out there this week, and every week, and lend a hand where you can. You don't even need to be formal about it. Grab some paper and markers and make cards for kids in the hospital. Pick up litter at your local park. Start a pay-it-forward the next time you're in the drive thru.
It's all about kindness, folks. And it's the least we can do.
Stay warm,
Rebecca
The Greater Farmington Area Chamber of Commerce Presents the 'State of the Cities'
The Greater Farmington Area Chamber of Commerce presents the "State of the Cities" at 7:30 a.m., Feb.12 at the Holiday Inn and Suites, 33103 Hamilton Ct., Farmington Hills.
Community leaders will share information about new developments that will contribute to the overall growth and stability of Farmington and Farmington Hills. Speaking will be Farmington Mayor Sara Bowman, Farmington Hills Mayor Vicki Barnett, and Farmington Public Schools Superintendent Robert Herera, Ed.D.
In addition, this year, Annette Compo, of the Annette Compo Home Team at Keller Williams, will provide an update on local area real estate.
The event is open to the public and costs $30 per person, which includes a buffet-style breakfast. Register online at www.gfachamber.org.
.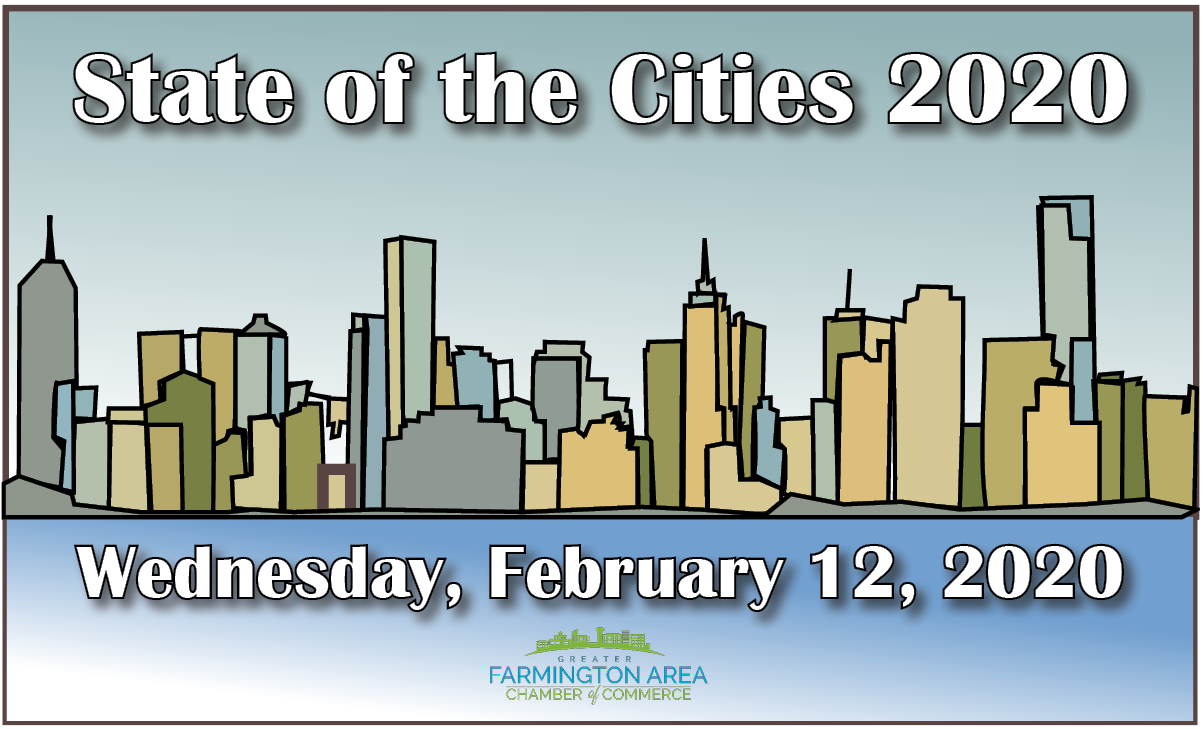 Applications Accepted for Farmington City Council Vacancy
The Farmington City Council is now accepting applications to fill a vacancy.
To be eligible to serve on City Council, it is necessary to have lived in the City of Farmington for one year, you must be 18 years of age or older, and you cannot be in default to the city or any other governmental unit in the state
The City Council requests that anyone interested in being considered for this appointment complete the application and questionnaire. The application and questionnaire should be returned to the City Clerk's office by noon on Thursday, Jan. 23. The applications will then be forwarded to the City Council for their review.
If you have any questions or need additional information, please feel free to contact 248-474-5500, x 2218.
Detroit Eatz Hosts Ribbon Cutting
At long last, Detroit Eatz is hosting a ribbon-cutting ceremony on Friday, Jen. 24, from noon to 1 p.m. Detroit Eatz is located at 32704 Grand River Ave.
The menu includes burgers, chicken sandwiches and hand-breaded chicken tenders, fresh-cut fries and Dearborn Brand lunchmeat, spiral hams and deli sandwiches. Everything will be freshly made with "nothing from a box."
Check out the feature that describes the novel drive-thru at Detroit Eatz in Local Business News.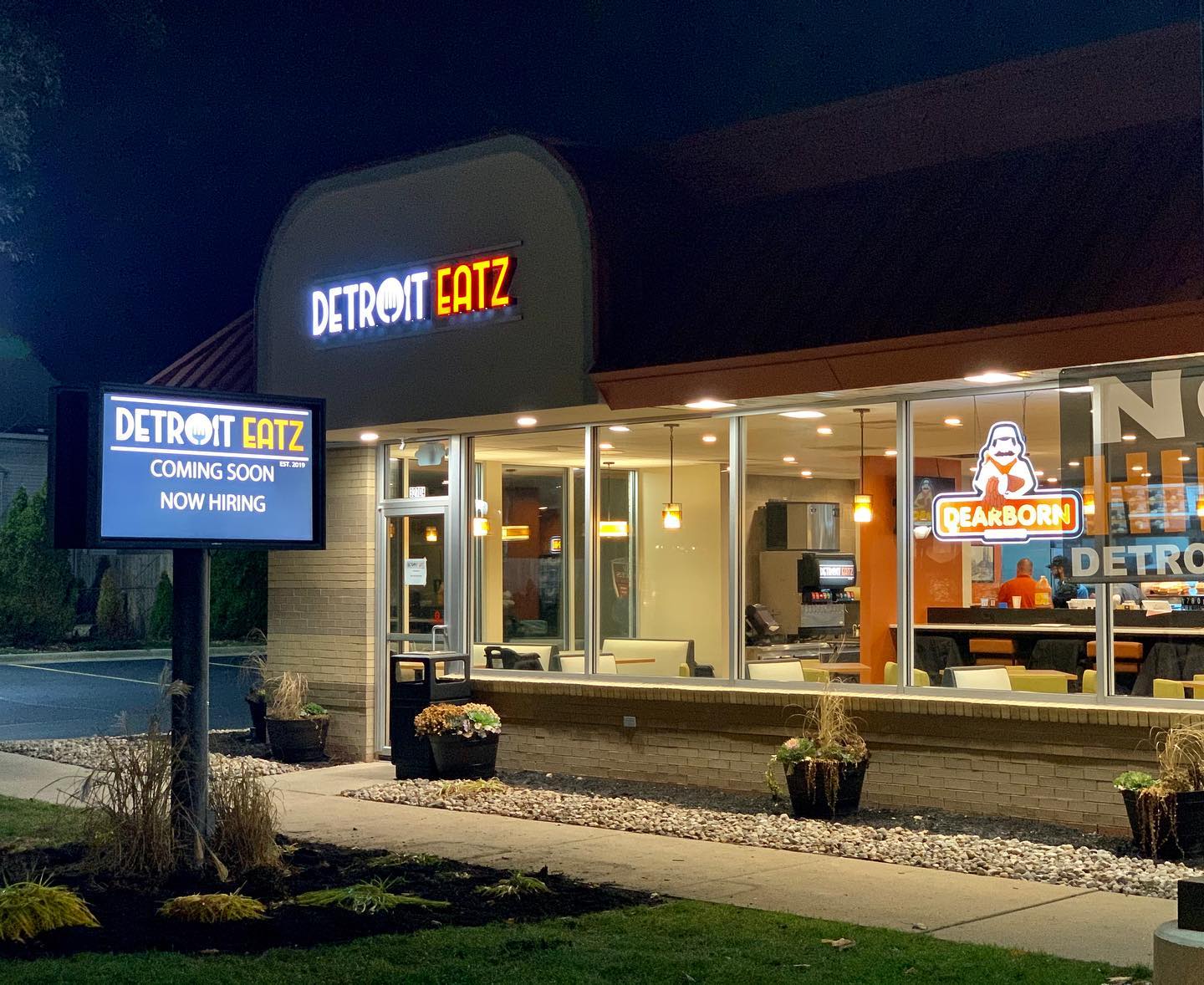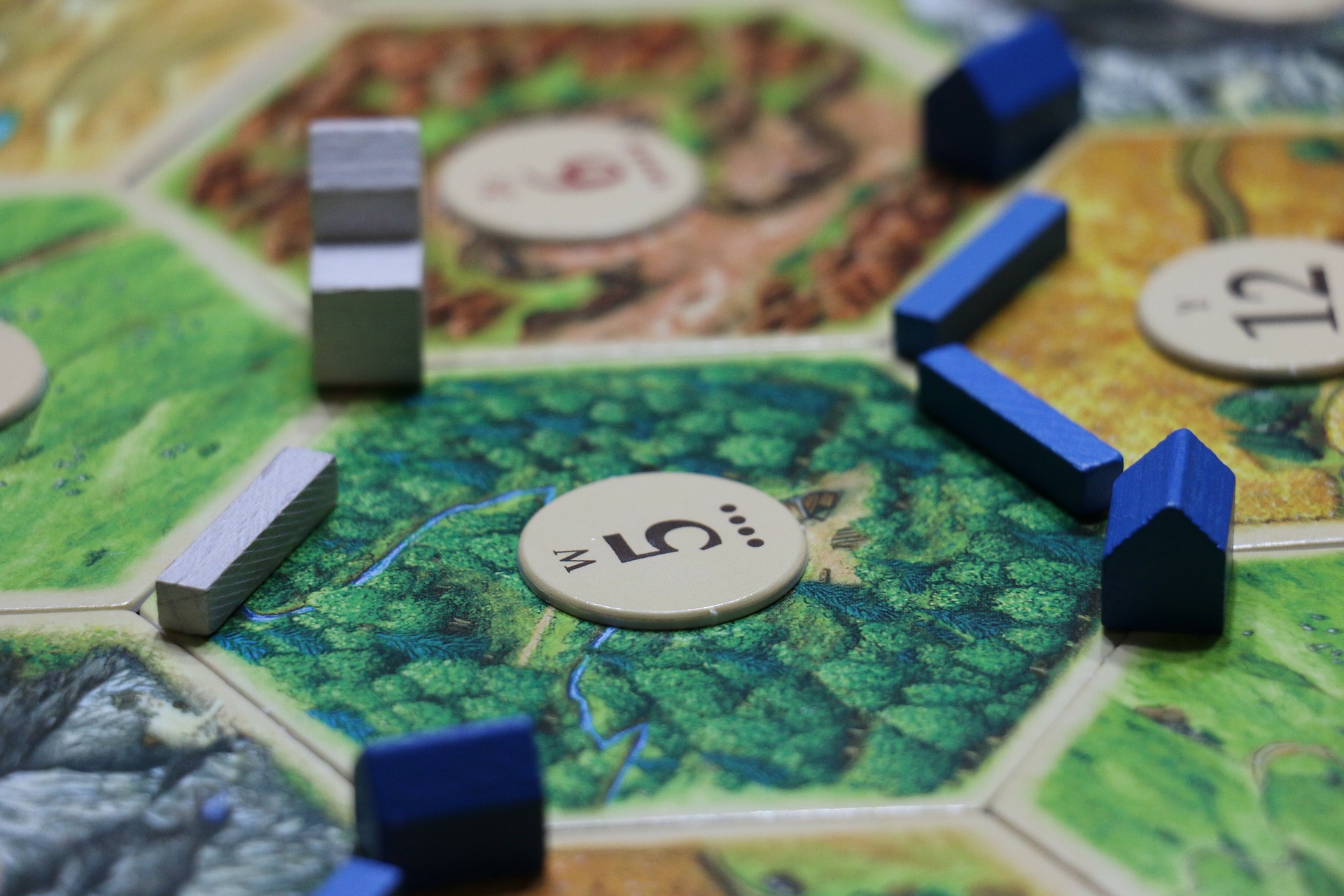 Game Day at the Library
Join the fun for a monthly Game Day meet up hosted at the library in collaboration with Oakland County Gamers. Game Day is Saturday, Jan. 25, from 11 a.m. to 5:30 p.m.
Volunteers will be on hand to help teach and play games of all types for any age and any level of experience. Explore the current board game collection or bring one to share.