Trick-or-Treat Night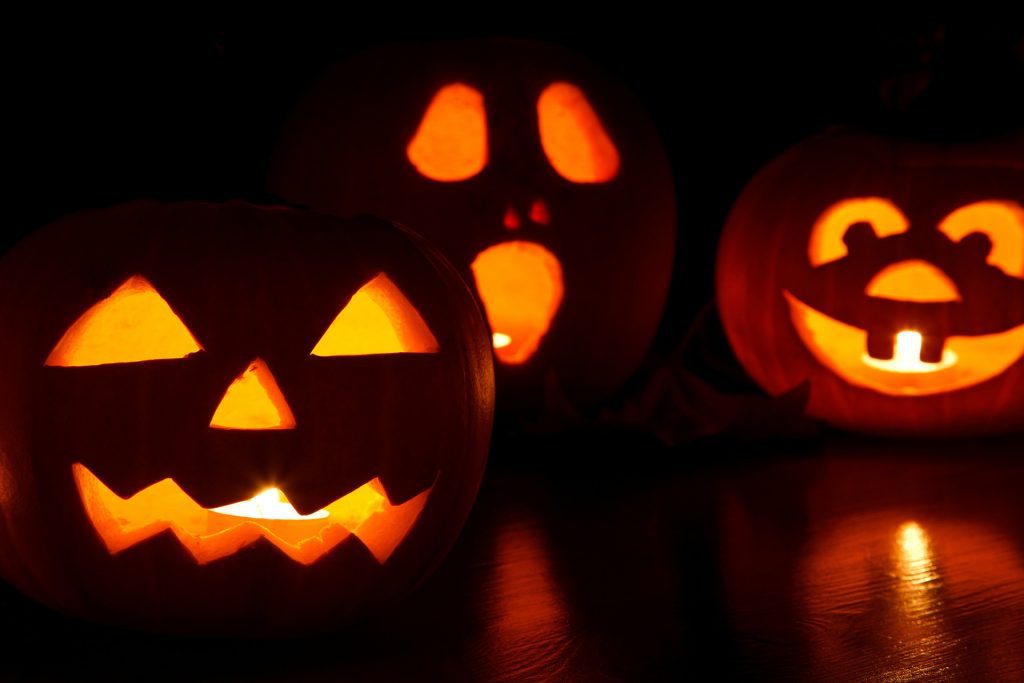 On Saturday, Oct. 26, Downtown Ferndale will come alive with little ghosts, goblins, princesses, ninjas and more for Trick-or-Treat Night. From 4 to 6 p.m., kids can trick-or-treat around town. Come join the fun!
Ferndale Game Day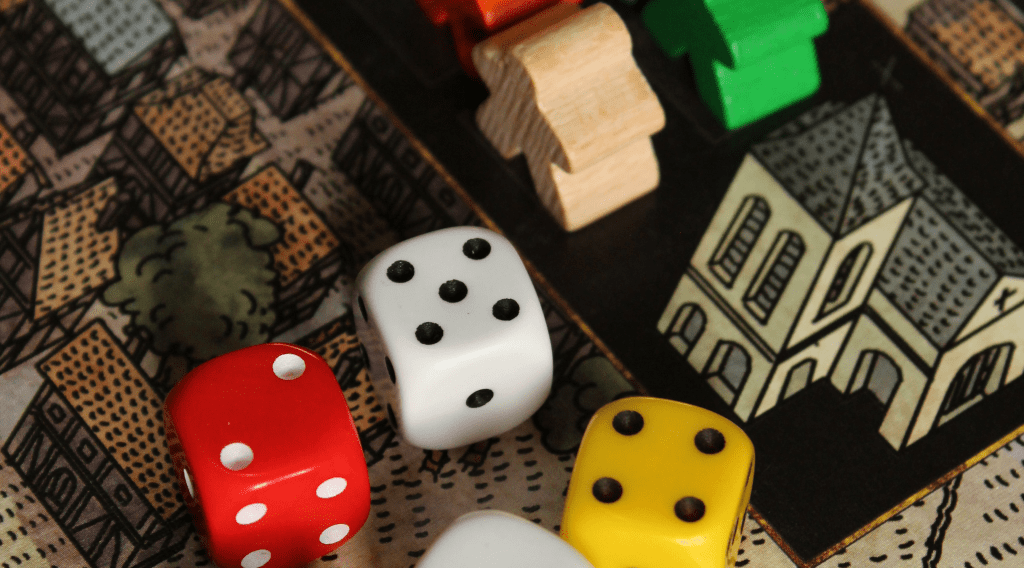 Board games abound at Ferndale Game Day hosted by the library. On Oct. 12 from 1 to 5 p.m.,  gamers can:
– Learn new games and play old favorites
– Come alone or bring others
– No experience required
– All ages welcome
– Children under 12 should be accompanied by an adult
Ferndale Game Day happens every other Saturday.
Recycling Dropoff Station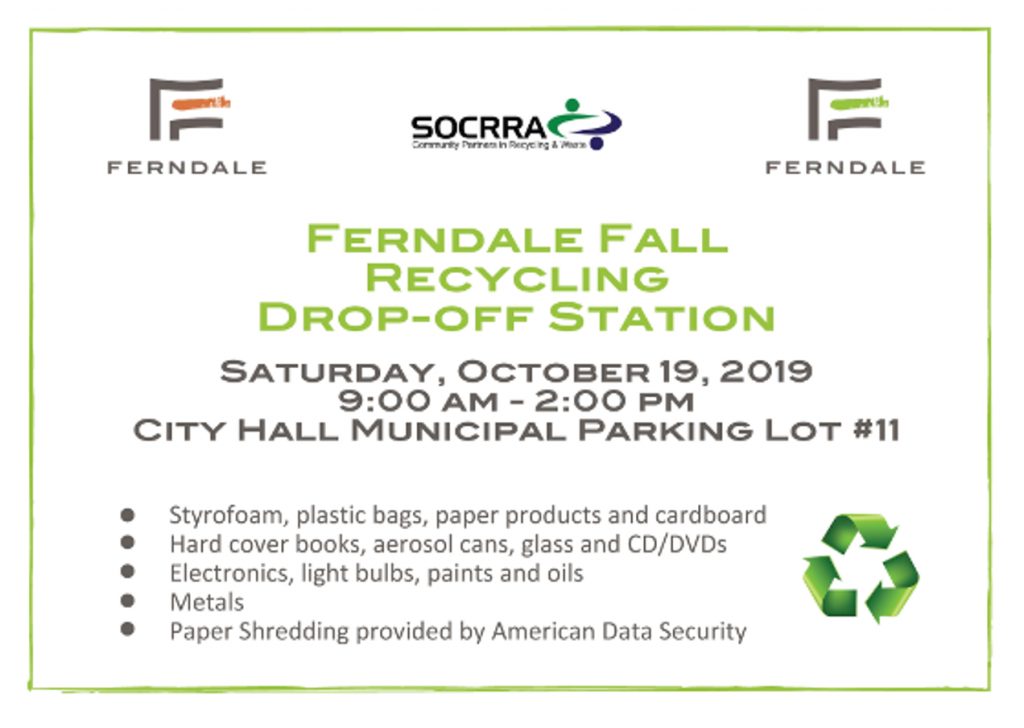 Back by demand, Ferndale is teaming with the Department of Public Works and southeastern Oakland County Resource Recovery Authority to offer the popular recycling drop-off station.
Available to all Ferndale residents and business at City Hall Parking Lot.
Accepted items:
Styrofoam, plastic bags, paper products and cardboard
Hardcover books, aerosol cans, and glass
Electronics, light bulbs, paints, oils and metals
On-site paper shredding is provided by American Data Security.
‍