FLIPSIDE RECORDS SPECIAL OFFERS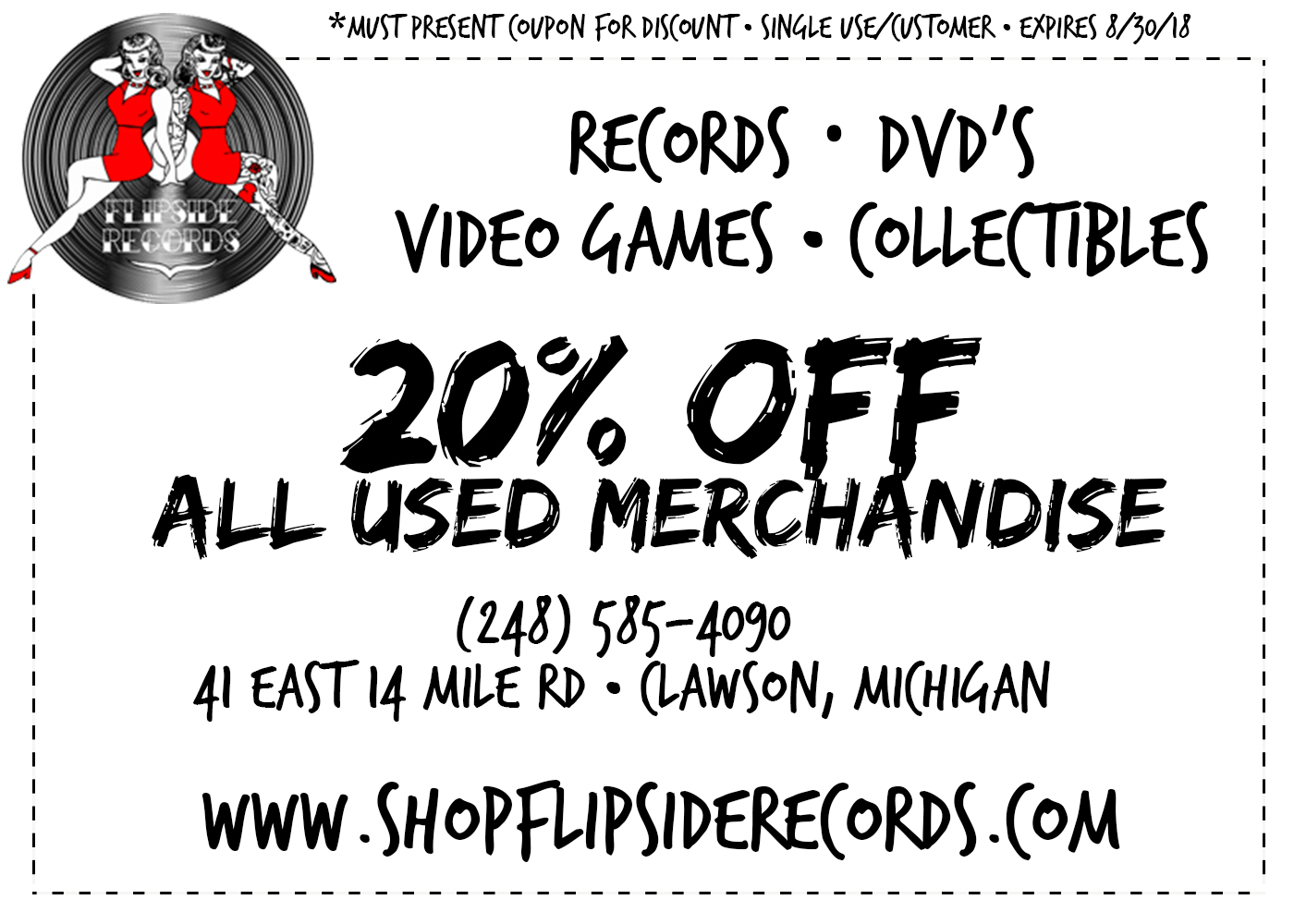 *Must Present Ad at Time of Purchase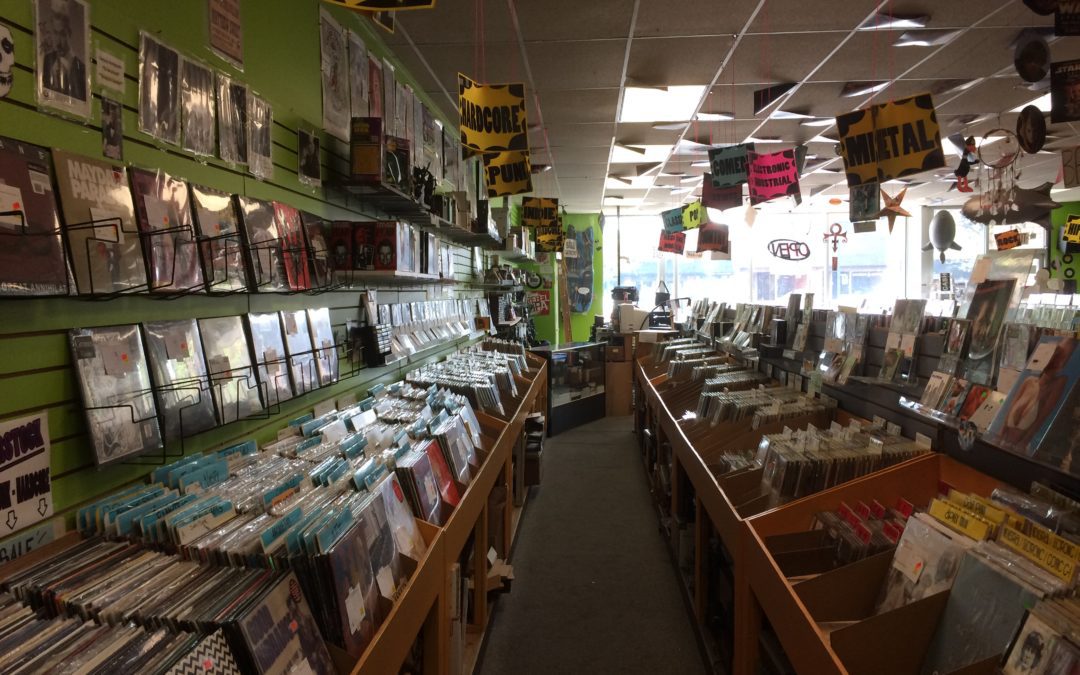 Flipside Records in Clawson is a trip back to Hippie Detroit time, somewhat reminiscent of Plum Street, with its chartreuse walls and incense burners.
If you came of age in the '70s, picture the Trading Post, another long-gone Hippie haven on Woodward and 10 Mile.
For those much younger, it's your Boomer parents' basement, minus the parents — just the tunes and the ambiance, plus lots of new music your folks never heard of.
"You never know what you'll see in here," says Todd Fundaro, Flipside's owner, who proclaims you'll find "anything I can legally sell and make money on."
read more