Greek Islands Coney Restaurant in Birmingham: 24 years of food, families, and "Opa!"
LBN Community Series
Birmingham
"Opa!" exclaims John Kotsogiannis as he stops by a booth to greet a long-time customer with a warm handshake and a clap on the back. "Where's your daughter? Still in New York?"
As the two men chat for a moment, John nods his head and smiles at other lunch patrons who are picking up or ordering carry-outs or looking at menus, seated in his restaurant's newly renovated booths and tables.
"We've been in Birmingham for 24 years," says John. "I've seen families grow up here."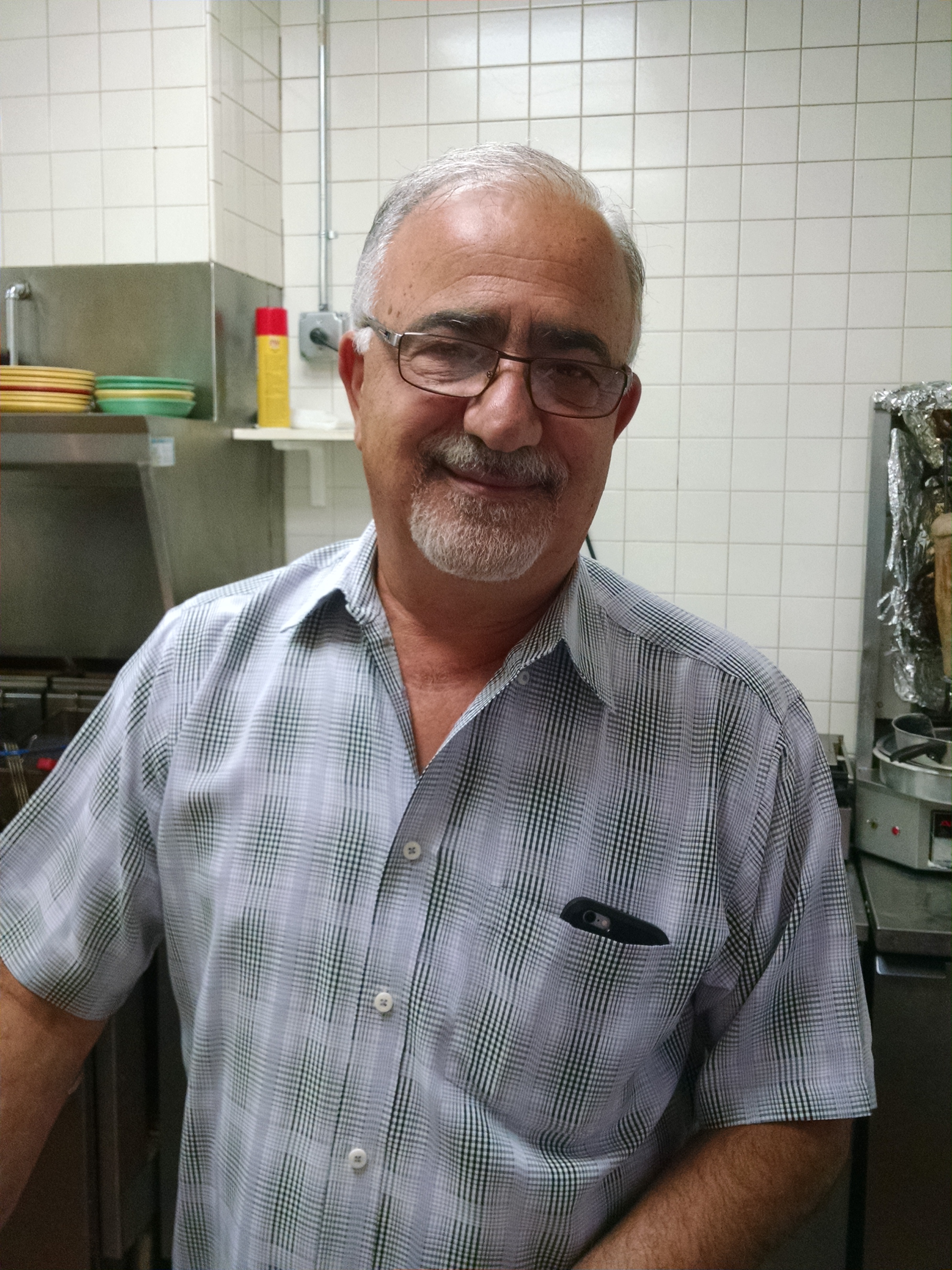 JOHN KOTSOGIANNIS
OWNER OF GREEK ISLANDS CONEY RESTAURANT
IN BIRMINGHAM
Kelli and Mark Stebbins and their four children are one of those families.
"Mark and I walked here today from our home in Bloomfield Township, three miles away," says Kelli. "We've been customers for 20 years! I'd ride my bike and meet Mark here when I was pregnant with our first child."
"It was so cozy," she continues. "We'd talk about what our child might be like while we ate what are still our favorites today: a hamburger for me and a gyro for Mark – though we'd often come for breakfast, too!"
"Yes, and with the kids, breakfast always included Mickey Mouse pancakes, which was exotic for them," Mark chuckles.
"Part of the reason we come," Mark says, "is the people: John and his fantastic staff. John always has a really positive outlook and a big smile."
"And," grins Kelli, "he always let us take four suckers!"
"If kids want to go to a place – even for the suckers," John laughs, "the parents will follow. It's about good, fresh food but, also, all about the nice experience."
"I had a customer yesterday who was in from Miami," John shares. "He said, 'We have upscale restaurants, European places, fine dining – but nothing comfortable like this, with good atmosphere, food, and price.' We just like to treat people the way we like to be treated while serving food we enjoy eating, ourselves."
"All of our Greek dishes are made from scratch," states John. "People especially love our homemade spinach pie and our lentil or chicken lemon-rice soup."
"A lot of people now like to get home quickly after a long day and then eat at home," Bill says. "So carry-outs—especially salads — are a very large part of our business."
"And we sell a lot of chicken here. We have a lady who works cleaning chickens all day and then marinating them for 24 hours."
Their most popular menu item is their Greek Islands Special Salad, with grilled chicken, lettuce, tomatoes, beets, cucumbers, feta cheese, and Greek dressing – which they make themselves and sell in bottles, along with their homemade Ranch dressing.
"We have customers who come from New York and Chicago and buy three, four, five bottles of our dressing," John says.
Manager Bill Gikas, who grew up with John in Thiva, Greece, adds, "The dressings have no preservatives. And we have low-cal versions, too."
"All the area schools – the students, parents, teachers — come here to get salads for meetings and to take home, and for catering their all-night parties and other events."
"A lot of people now like to get home quickly after a long day and then eat at home," Bill says. "So carry-outs—especially salads — are a very large part of our business."
"People love that our foods are so fresh. We get produce and other deliveries five times per week," shares John. "Nothing in our walk-ins is older than two days."
"And now, our décor is fresh, too," he continues. "My wife, Mary, chose the colors, the materials: everything! We were closed for eleven days and completed the work, including brand-new bathrooms."
"I wanted to give Greek Islands a more modern feel, up-to-date and elegant," explains Mary. "I'm not a designer by trade, so it took me a while…I had a vision and, after lots of tile and paint samples, we got it to work!"
John's whole family is involved in the business, along with his original partner, George Stefanakis, and his kitchen manager and newest partner, Ali Zacellari.
"My daughter Marisa, who studied graphic design and product packaging at Michigan State, created our menu," John says. "And daughter Ana, a true family leader and a nurse anesthetist, keeps us all healthy and in line," John laughs. "She's always calling to say 'Add more salads to the menu!' And 'Did you exercise today?'"
"I've worked a lot of jobs," John relates, "starting at American and Lafayette Coney Islands as a teen. I treat people, staff and customers, the way I'd like to be treated. Most of my staff has been with me for years. We do the right thing, always, and we have done so for 24 years."
"I'd like to be around for another 50," he jokes. "Well, maybe 25…."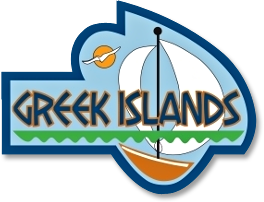 jfklsadjfklsjdklfjs
sdjfksdjfklsad
fasdjklfjsad
fj
asjdf
ksjdaf
kjsdk
fjsa
dkjf
sadjfjf
ksadj