At 86, Claudelle Ackerman used to park in a city-owned parking lot when she shopped at Nutri-Foods in Royal Oak, but an office building now occupies the site.
She has two realistic options to continue getting her supplements, bread, nuts, "everything and anything" from the health food store: drive up for employees to load her purchases into her vehicle or get home delivery.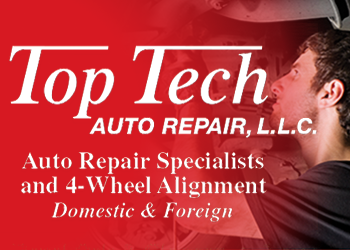 "Any help I need, they give it," says Ackerman, of Clawson. "The bottom line is, I would be lost without them."
Nutri-Foods started the curb service when construction took over the city lot and customers had a hard time toting their groceries to parking spots further away. There are six spots that belong to the store directly behind the business, but those go fast and sometimes are occupied if not illegally then unethically.
With the kind of personalized service that Ackerman and other customers get under the leadership of store manager Judy Ferguson, is it any wonder Nutri-Foods has been in business 81 years?
"I think the key to our success is the relationships we've built," Ferguson says. "We know our customers by name, we know their families, their kids."
The business was founded by Dwight Hurlbut in 1937 as Health Foods of Royal Oak in the same block of Main Street between 11 Mile Road and Second Street, but on the east side of the road. Hurlbut, a fixture at the store and known to many longtime shoppers including Ackerman, changed the business' name to Nutri-Foods in 1954 when he moved it to its current building on the west side of Main.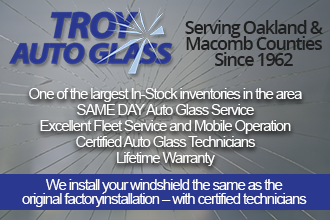 Hurlbut died in 1999 one week after his 99th birthday, and Father John Bettin bought the business with a partner, Michael Frontera.
"And that's how I came here," says Ferguson, who is Bettin's niece.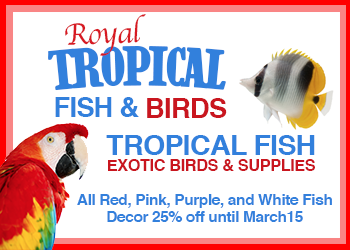 She and 13 employees staff Nutri-Foods seven days a week, often offering advice to the 300 to 350 customers who shop there each day from a selection of fresh organic produce, pre-bagged bulk food, canned goods, cosmetics, essential oils, juices, teas, vitamins, supplements and more.
Ferguson points out that shoppers are often looking for something to help boost energy or lose weight as well as items for their gluten-free, nut-free, paleo or vegan diet.
"We try to cater to people and not make it a trend thing," she says. "It's a lifestyle."
While Ferguson's tenure is nearing 20 years, two other employees have been there longer. Trevor Thomas, a bulk packager, has worked at Nutri-Foods more than 20 years, and John McEntee, a consultant and cashier, will mark 50 years at the store this August.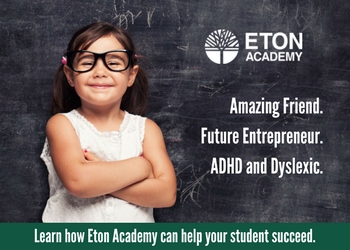 Ferguson, who jokingly calls McEntee "boss," says customers have come to appreciate and even expect the banter between the two and refer to them as "Edith and Archie," the bickering couple from the 1970s comedy "All in the Family," or "The Bickersons."
The store manager says she hasn't decided how to mark McEntee's golden anniversary, but it may be a belly dancer, the same entertainment employees hired for Hurlbut's 94th birthday.
Nutri-Foods
751 Chestnut, Suite 205
Royal Oak, MI 48067
Phone: 248-541-6820
nutrifoodsinc.com