JAX KAR WASH SPECIAL OFFERS
Visit our Website
JaxKarWash.com
Here are our August/September specials!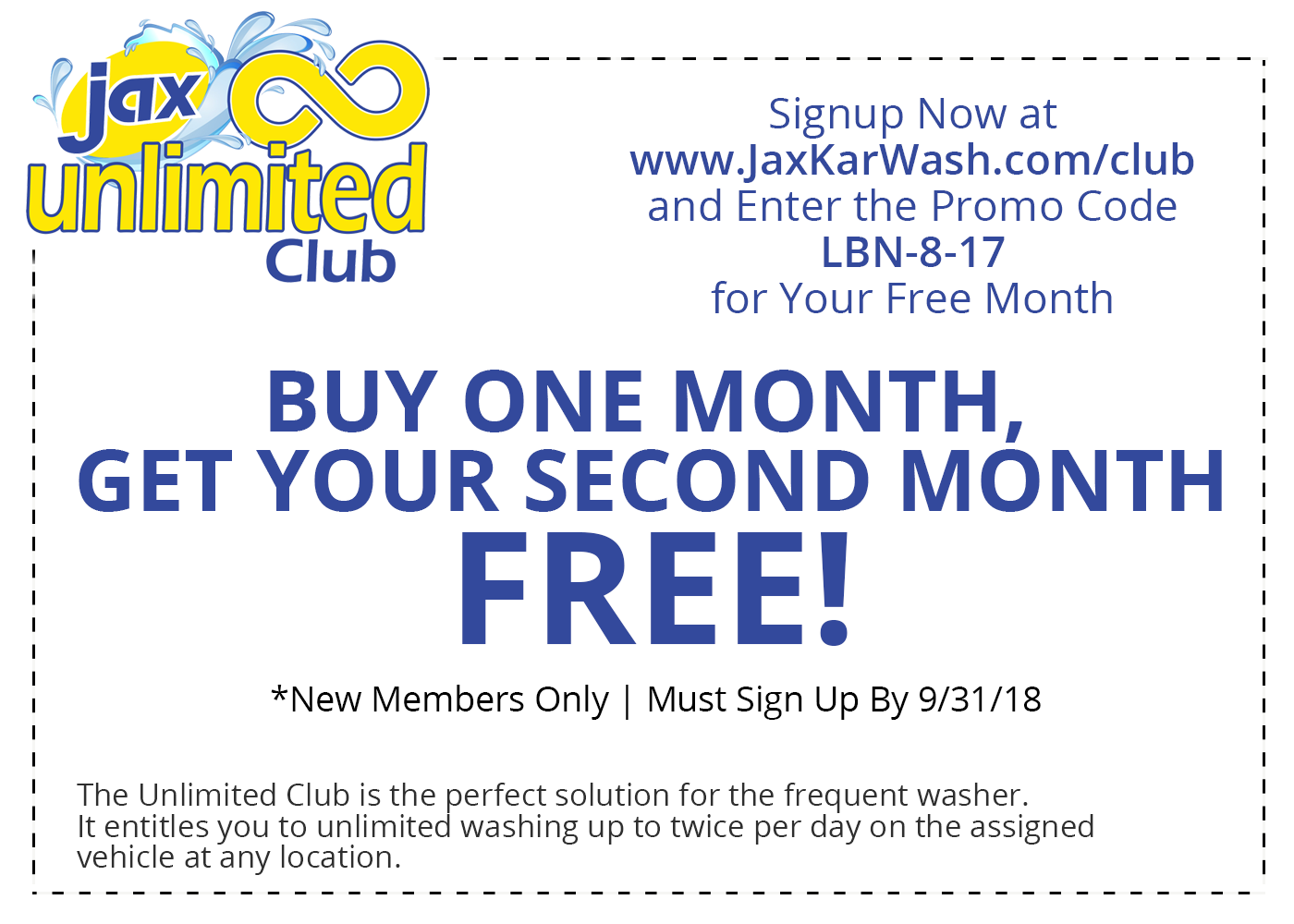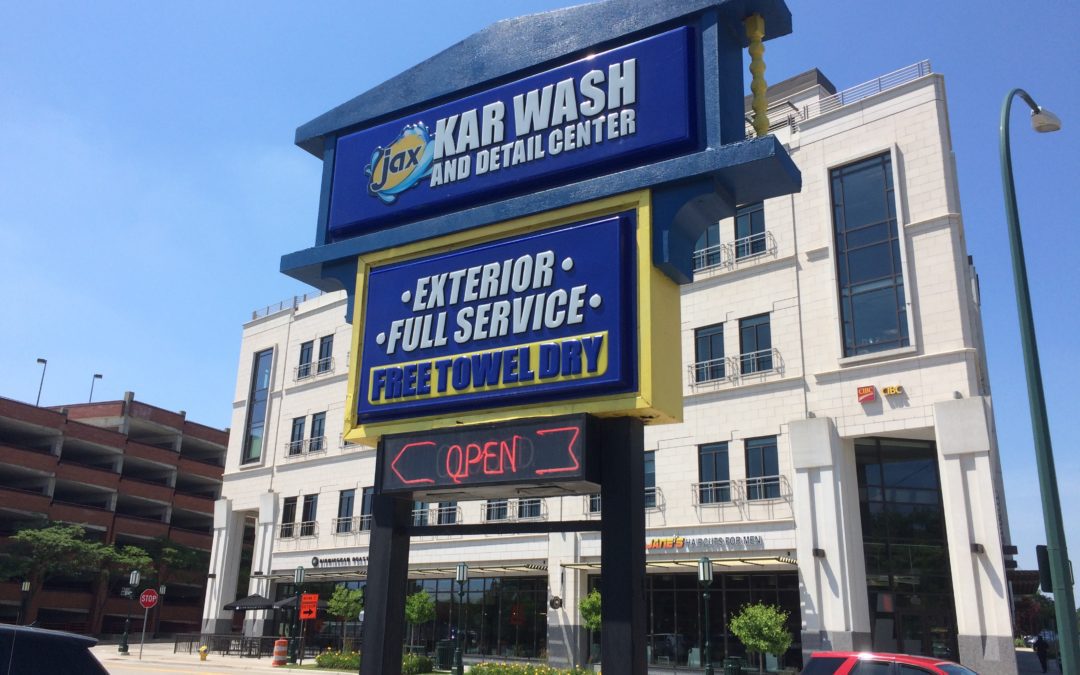 A lot of crazy things can happen in a car wash. Just ask Bruce Milen or his son Jason Milen, second- and third-generation owners of Jax Kar Wash.
While they haven't witnessed anything like the classic "Curb Your Enthusiasm" episode — in which Larry David and Cheryl Hines get stuck in the malfunctioning car wash after she has just downed a dose of colon cleanser — the Milens have their own hilarious stories to laugh about.
Bruce recalls one woman who came in for full service.
"Our final guy put her in the car. She drove off and, unbeknownst to her, one of our guys was still in the back seat."
read more