Mayor Invites Open Communication
Newly elected Mayor Laura Kropp feels it's essential to hear all of the voices of Mount Clemens.
She plans to continue her Coffee Talk series. Every second Tuesday at 9:30 a.m., and every second Thursday at 6:30 p.m., she'll be at John's Family Grill (304 Cass Avenue) to talk about current events in Mount Clemens and answer questions.
The mayor is available for appointments by calling 586-469-6818 x313 tor via email at LKropp@ cityofmountclemens.com.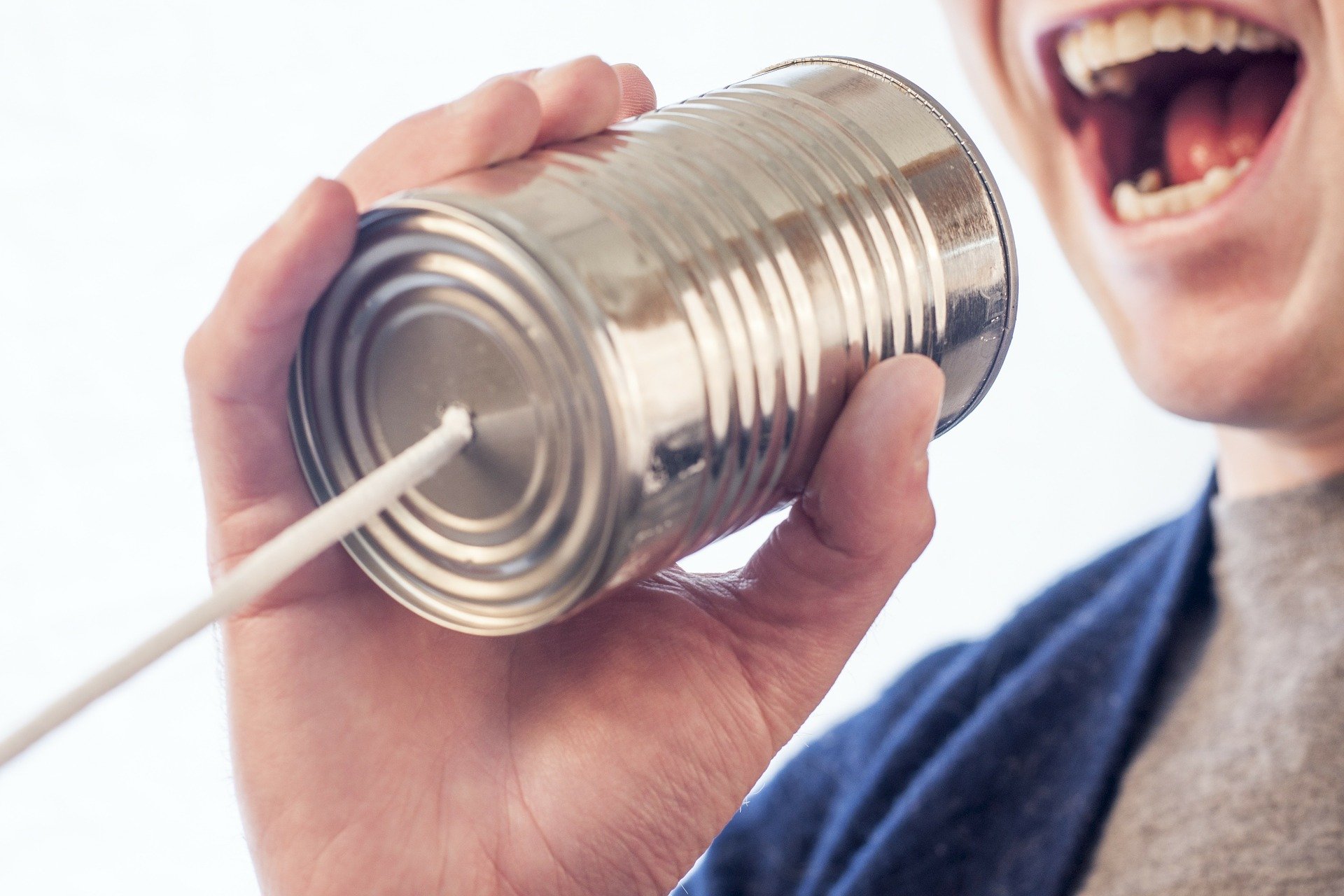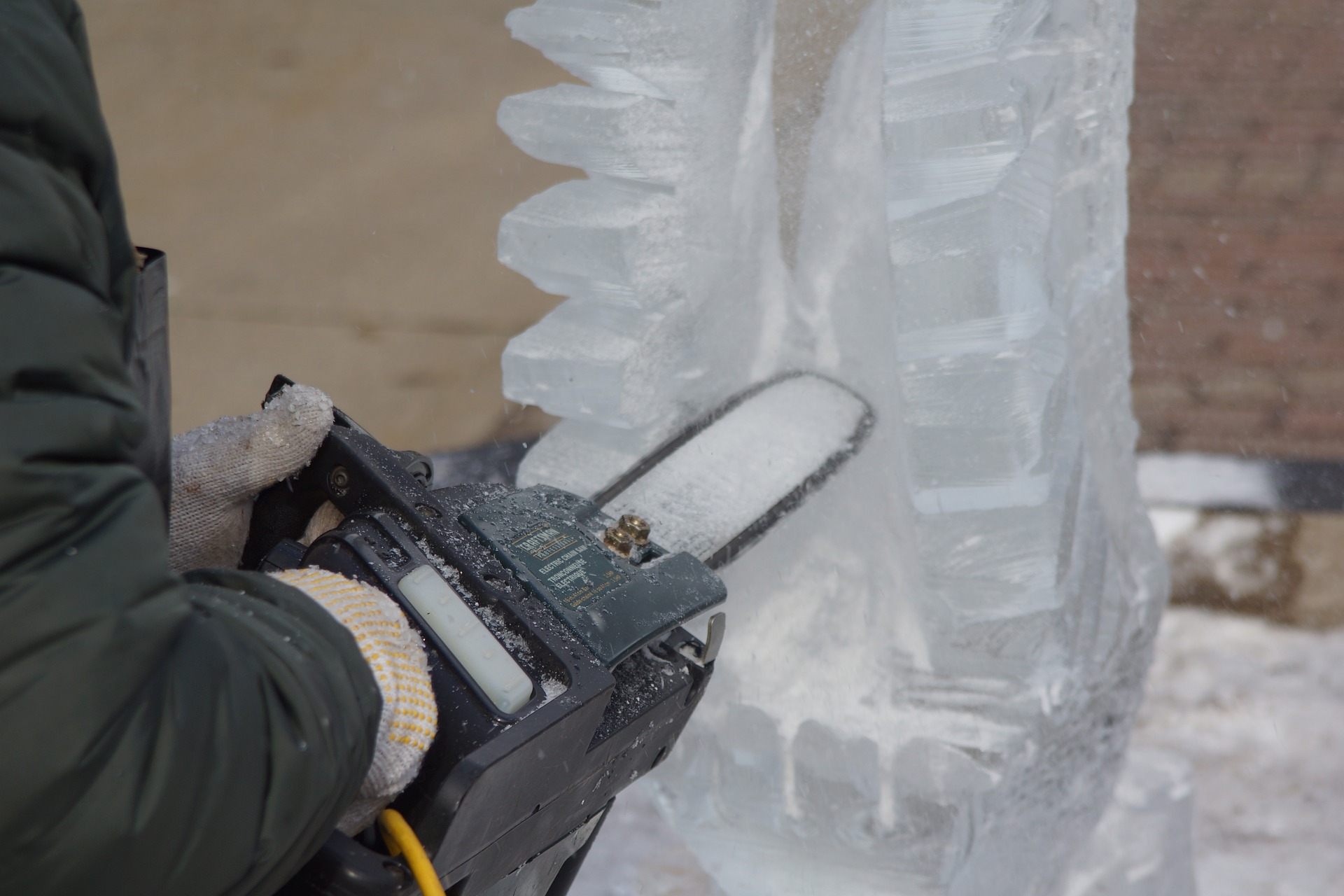 15th Annual Mount Clemens Ice Sculpture Show
The 15th Annual Mount Clemens Ice Carving Show runs Friday, Jan. 31, through Sunday, Feb. 2.
Sculptures will be displayed on Macomb Place and kids can enjoy the Wonderland Warming Center inside The Discovery Center Children's Hands-On Museum.
Live ice carving will take place from midday Thursday to midday Sunday.
Make a Difference This Year
Mount Clemens is seeking residents who wish to make valuable contributions to the city by volunteering to serve on a board or committee. There are currently openings on the following boards:
Board of Zoning Appeals
Brownfield Redevelopment Authority
Downtown Development Authority (business owner)
Harbor Commission
Historical Commission
Historic District Commission
Local Officer's Compensation Commission
Planning Commission
Traffic Safety Committee
Please visit the city's website for an application, or call the City Clerk's Office at 586-469-6818, x3.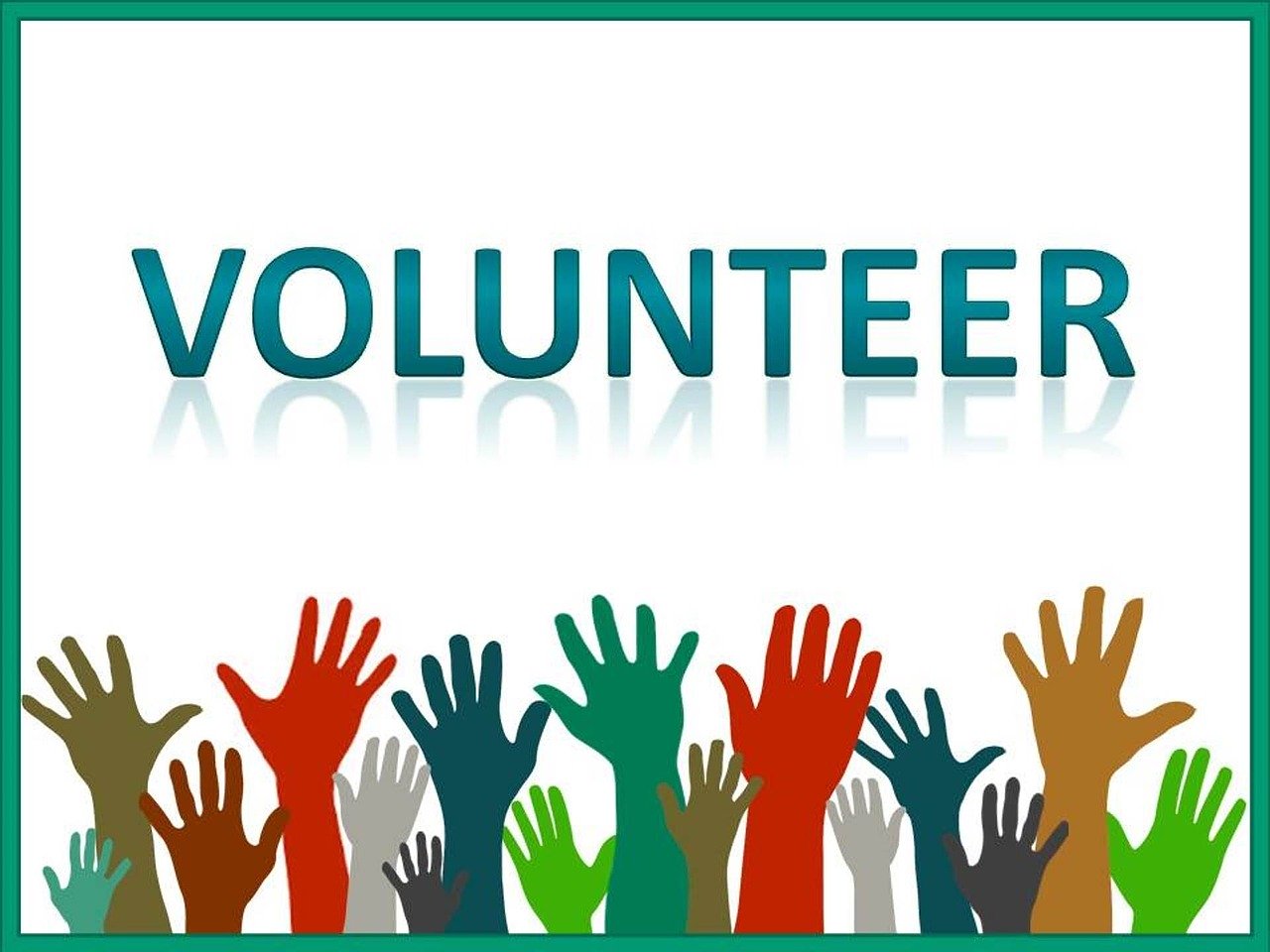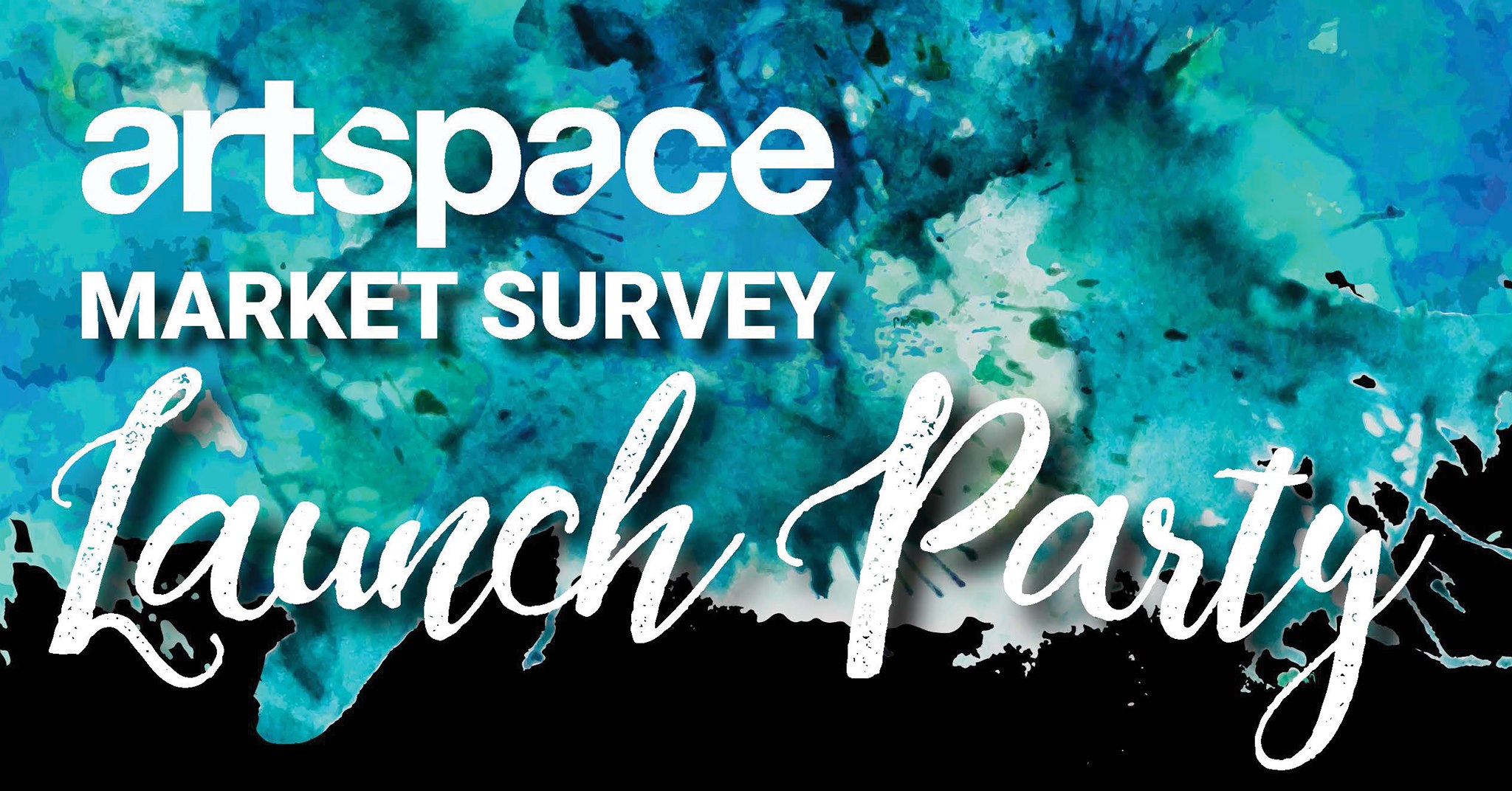 Artspace
Are you an area artist, arts and culture organization, creative community member, business or arts supporter? Join likeminded individuals for refreshments, information and camaraderie to celebrate another big step forward in supporting the creative community.
Learn about building affordable live/work artist housing and studio space in Mount Clemens at the Artspace Artist Survey Launch Party on Tuesday, Feb. 4, at 7 p.m.
Tickets are free, but please RSVP.