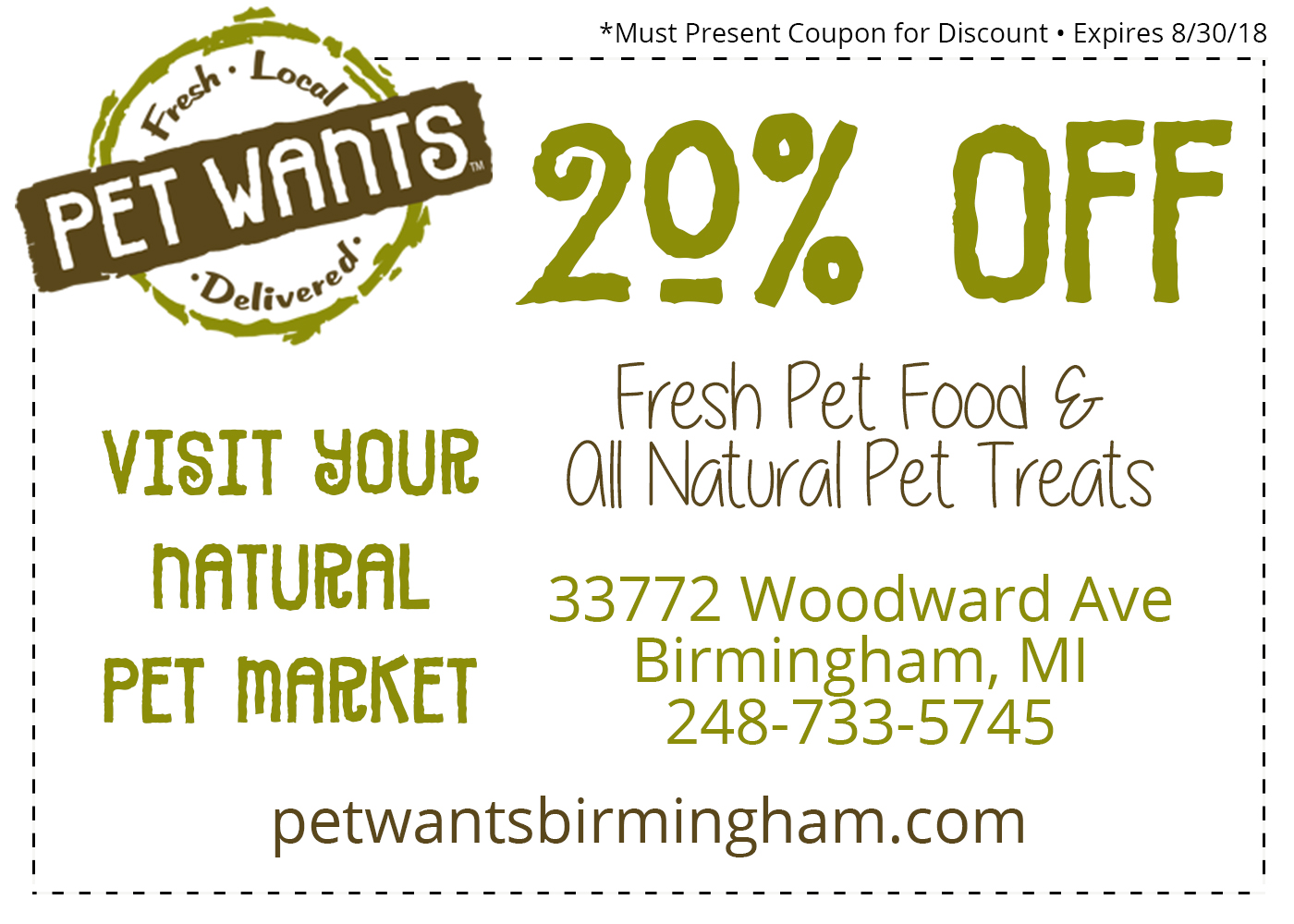 *Must Present Ad at Time of Purchase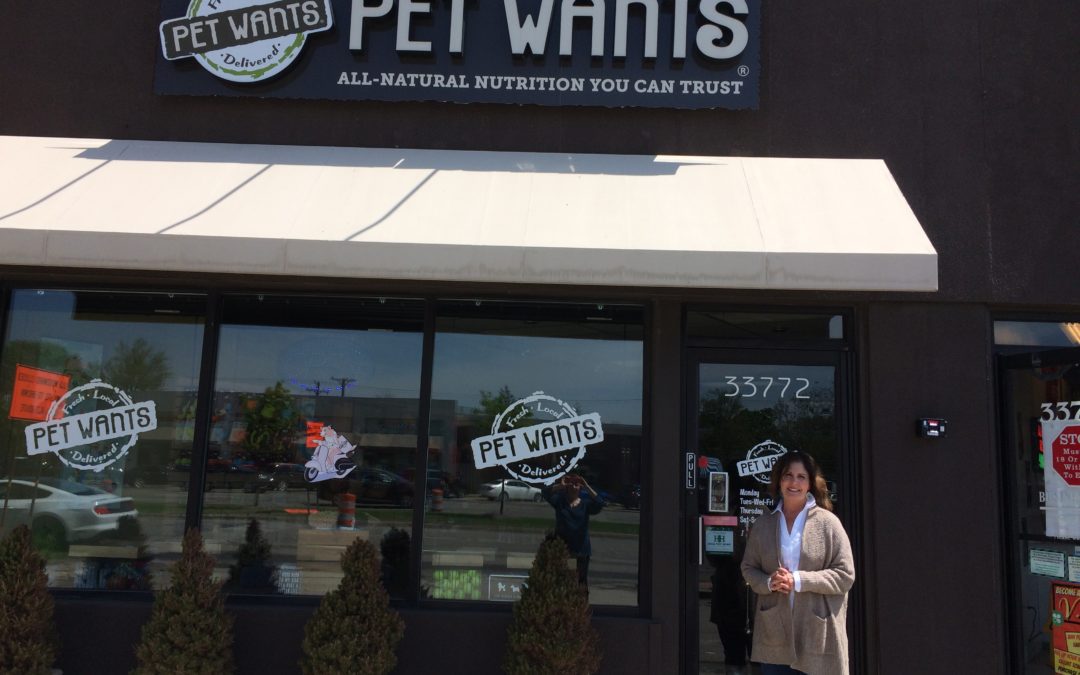 Cindy Morris had a devastating problem. She owned three rescue dogs, and all three had cancer. That seemed like more than a coincidence, and she wanted to find out why.
Owner Cindy Morris
"I started doing research online, saw what was in our pet's food, what's in the supplements they might take — wondering if we are over-vaccinating our dogs," says Morris. What she found is that most of the packaged pet food on the shelves — even the premium stuff — is often up to 18 months old, thus depleted of the vitamins and minerals animals need to thrive.
After experimenting with a line of her own homeopathic supplements for dogs as well a few for cats, Morris developed a following at the local farmer's markets, and decided this was her next calling. She had spent more than 30 years managing J.L. Hudson and Macy's department stores, and after retiring early, she was looking for something that could combine her business acumen with her love of animals.
read more