An Evening With the Author – Hamilton: The Revolution
Lin-Manuel Miranda's groundbreaking musical "Hamilton" is as revolutionary as its subject, the poor kid from the Caribbean who fought the British, defended the Constitution, and helped to found the United States. In their New York Times best-selling book "Hamilton: The Revolution," readers get an unprecedented view of both revolutions, from the only two writers able to provide it, Miranda and Jeremy McCarter, a cultural critic and theater artist who was involved in the project from its earliest stages. Come spend an evening with McCarter and hear his story on Thursday, March 21 from 7 to 8:30 at the Troy Community Center.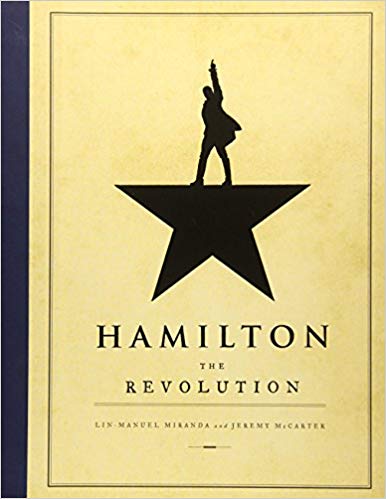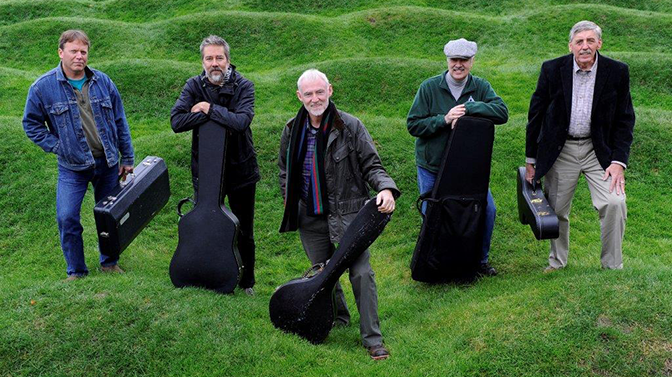 Blackthorn Concert
Traditional songs of emigration, sea shanties, lively jigs, reels, and ancient airs combine with some of Ireland's best contemporary songs. Each band member plays multiple instruments, including wooden flute, accordion, tin whistle, five string banjo, cittern, bones and more. These instruments complement the lead vocal of Belfast native Richard McMullan and the band's tight blend of four-part harmony. See Blackthorn live at the Troy Recreation Center on Wednesday, March 13 from 7 to 9 pm. Tickets are $8 for residents and $10 for non-residents. Doors open at 6:30 pm. Pop and snacks will be available for purchase. For more information, contact Friends of Troy Seniors at 248.526.2608 or fotstroy@gmail.com.
Welcome to Troy
Troy is a great place to live and do business. So, it's no surprise that several new businesses have either recently opened in Troy or are expected to open soon. They include:
Companies:  Orbis Corporation (999 Chicago), Superior Electric (1740 E. Maple), Pantero (164 Indusco Ct.), Wellmei (1872 Ring), Power Home Solar & Roofing (500 Stephenson Hwy.)
Retail/Restaurant:  Stoney River Steakhouse and Grill (155 W. Big Beaver), Season's 52 (1000 W. Big Beaver), Yardhouse (950 W. Big Beaver), DJI (512 W. Fourteen Mile Road), Pearle Vision (912 E. Big Beaver), Detroit Taco Company (2199 Crooks), Shield's Reopening (1476 W. Maple), Joe Kool's Reopening (1835 E. Big Beaver)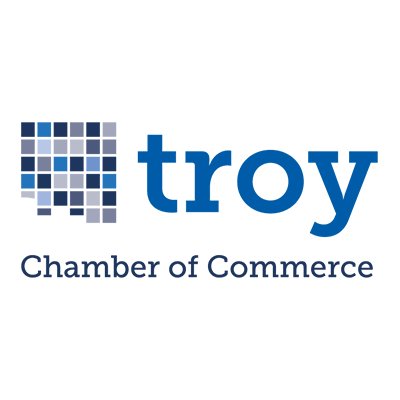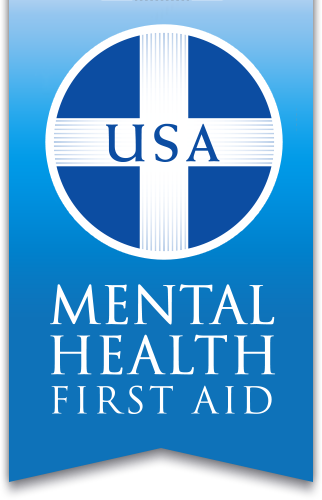 Mental Health First Aid
Mental Health First Aid teaches you how to identify, understand and respond to signs of mental illnesses and substance use disorders. This 8-hour training gives parents and adults who work with youth the skills they need to reach out and provide initial support to adolescents ages 12-18 who may be developing a mental health or substance use problem and help connect them to the appropriate care. The workshop will cover how to interact with a youth in crisis and connect them with help, as well as common signs and symptoms of mental illness and substance use.
It will also cover how to apply the ALGEE action plan:
Assess for risk of suicide or harm
Listen nonjudgmentally
Give reassurance and information
Encourage appropriate professional help
Encourage self-help and other support strategies
It will take place on Wednesday, February 27 from 8 am to 5 pm at Oakland Community Health Network.
City Manager Contract Renewed

The Troy City Council voted 6-1 last November 19 to appoint Mark F. Miller as the Troy City Manager. And Miller's appointment was finalized with the approval of his contract on January 28, 2019.
Miller was appointed as the Acting City Manager on March 11, 2018, after a long career at the City of Troy, which started in 2000 when he became the Principal Planner and Planning Director in the Planning Department. In 2009, Miller transferred to the City Manager's Office where he was Acting Assistant City Manager-Economic Development Services and then Director of Economic and Community Development.
"We sincerely appreciate Mark's dedication and contributions to the Troy community during the past 18 years and look forward to working with him as he helps guide the City into our next phase of growth and development. I am very confident in Troy's future at the City of Troy with City Manager Miller and the excellent team of employees," Mayor Dane Slater said.
Prior to working in the Troy City Manager's Office, Miller was a recognized leader in the Michigan planning field, elected by his peers twice to the Board of Directors of the Michigan Association of Planning, where he provided leadership as the Secretary-Treasurer, Vice-President and President.
"City Council, residents, businesses, and our employees can be assured that I will use all of my leadership and management skills to continue the high standards that Troy maintains.  Furthermore, our employees and I will help guide Troy with continual improvements into the future," said Miller.
Miller won a 2007 Merit Award from the American Society of Landscape Architects, Michigan Chapter, and the 2007 Outstanding Planning Project Award, both for the Troy Downtown Development Authority's Big Beaver Corridor Study.  He also won a U.S. Department of Housing and Urban Development, John J. Gunther Blue Ribbon, Best Practices Award in 1999.