We'd love to know what you think! After you read this week's City News, please take a moment to answer some quick questions that you will find at the bottom of this page.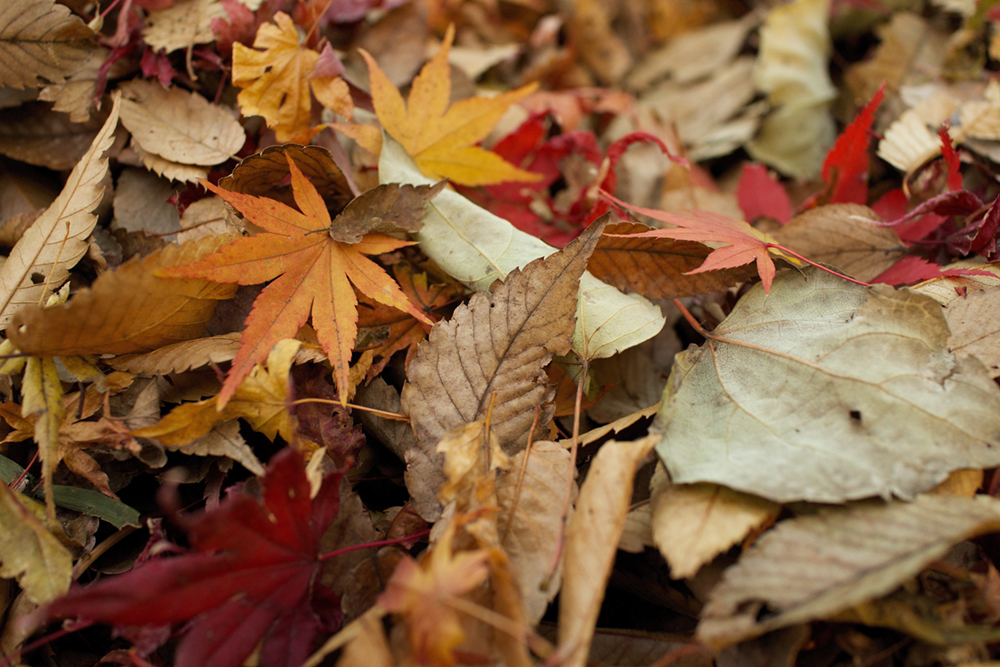 Picking Up After Winter
Yard waste collection starts on Monday, April 1. Troy Residents may take up to 10-yard waste bags daily to SOCRRA Transfer Station free of charge. SOCRRA does not accept yard waste in plastic bags. Proof of residency is required.
Find out how to dispose of all kinds of waste on the SOCRRA Waste Wizard. Visit the socrra website  to learn more. You can also download the free mobile app "SOCRRA Waste Wizard" from your app store.
Troy People Concerned
Spring Pasta Dinner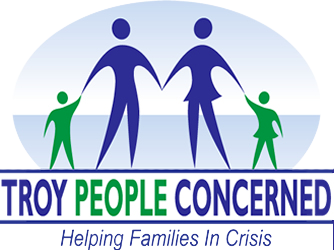 Troy People Concerned, a non-profit service organization since 1974, supports Troy residents in times of need with assistance, information and referrals.  Troy People Concerned receive calls for assistance from people who have lost their jobs or are facing serious medical or other financial situations. In some cases, TPC helps Troy residents by helping with utility bills, rent or mortgage payments; backpacks for kids in need; holiday food baskets or gift cards to local grocery stores such as Meijer and Kroger.
They will host their Spring Pasta Dinner fundraiser, on Wednesday, April 10, from 5 to 8 pm, at the San Marino Club. The event includes: 50/50 Raffle; Silent Auction; Music; Caricatures by Darrell Swift (Live Art by Swift) & Bill Bryan (Bill Bryan Art); Magician Jason Abbott, face painting fun for the Children; and Cash Bar.  Bring non-perishable food items to donate to TPC's food pantry and receive one free raffle ticket (1 per family). Tickets: $20 Adults / $5 per child under 10.  For Info call 248.528.9199. Mail ticket request & check payable to Troy People Concerned, 2045 Austin Dr, Troy MI  48083 or purchase tickets online at troypeopleconcerned.org.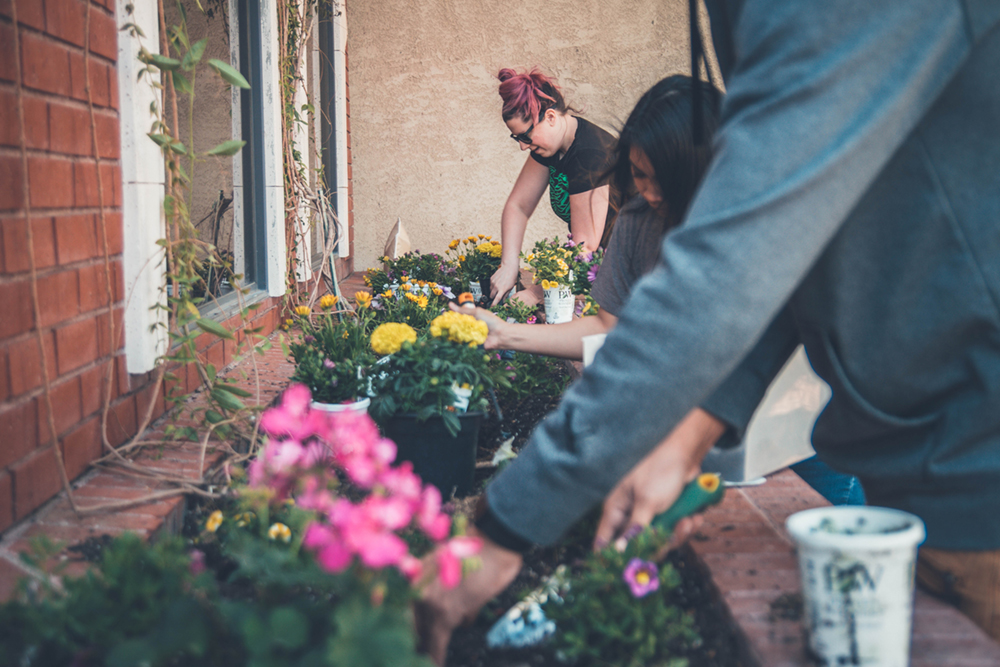 Make Your Yard Into A Colorful Work of Art
Whether you want to create a complete paradise in your yard or liven up a few beds, you'll want to join Troy Seniors for "Continuous Color in the Landscape" at the Community Center on Tuesday, March 26, from 7 to 8:30 pm. Come learn design techniques and gardener's tricks for extending, stalling, and coaxing repeat shows from flowering plants, from landscape designer and author Janet Macunovich. The program is free. Call 248.526.2608, email fotstroy@gmail.com or stop by the Community Center to register.
Louisiana's Way Home
When Louisiana Elefante's granny wakes her up in the middle of the night to tell her that the day of reckoning has arrived and they must leave home immediately, Louisiana isn't overly worried. After all, Granny has many middle-of-the-night ideas. But this time, things are different. This time, Granny intends for them never to return. Separated from her best friends, Raymie and Beverly, Louisiana struggles to oppose the winds of fate (and Granny) and find a way home. But as Louisiana's life becomes entwined with the lives of the people of a small Georgia town — including a surly motel owner, a walrus-like minister, and a mysterious boy with a crow on his shoulder — she starts to worry that she is destined only for good-byes. (Which could be due to the curse on Louisiana's and Granny's heads. But that is a story for another time.) Youngsters in grades 6 – 12 are invited to join the Young Adult Book Club at the library on Wednesday, March 27, from 5 to 6 pm to eat snacks and chat about their March book, "Louisiana's Way Home" by Kate DiCamillo, author of "Because of Winn-Dixie, "The Tale of Despereaux" and other young adult favorites.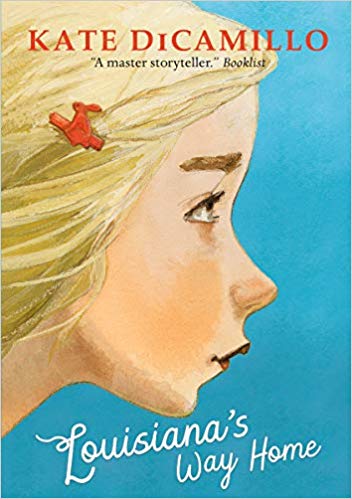 Historical Hat Moments

Sip a cup of tea while enjoying a slice of history. It's all about hats and history this month! Linda Hannah of Hat Moments, LLC brings an admired segment of fashion history to life with an enthusing presentation that weaves historical pieces into the flow. View gorgeous, vintage headwear and learn fascinating stories behind fabulous styles. Come to the Troy Historic Village for Thursday Tea on Thursday, March 28, at 2 pm (organizers suggest arriving for the one-hour program at 1:45).
This popular lecture series takes place inside Old Troy Church at the Troy Historic Village. Ticket price is: THS Member: $7/person, Non-Member: $8/person. Call the Village Gift Shop at 248.524.3570 to purchase over the phone or stop by during regular hours. Visit the Troy Historic Village for more information.