Save the Date for Memorial Day Ceremony
Take a few moments to honor and remember all the men and women who gave their lives for our country. The City of Troy hosts its annual Memorial Day Ceremony on Monday, May 27, at 10 a.m. at Veterans Memorial Plaza in front of Troy City Hall (500 W. Big Beaver Road).
Join others to honor fallen men and women who served our country to ensure our freedom with memorializing speeches, music and reflection. Colonel (Ret) James E. Prescott, United States Army, will be the keynote speaker.
The public is welcome to attend. The ceremony will last approximately one hour. For more information, contact the Community Affairs Department at 248-524-1147.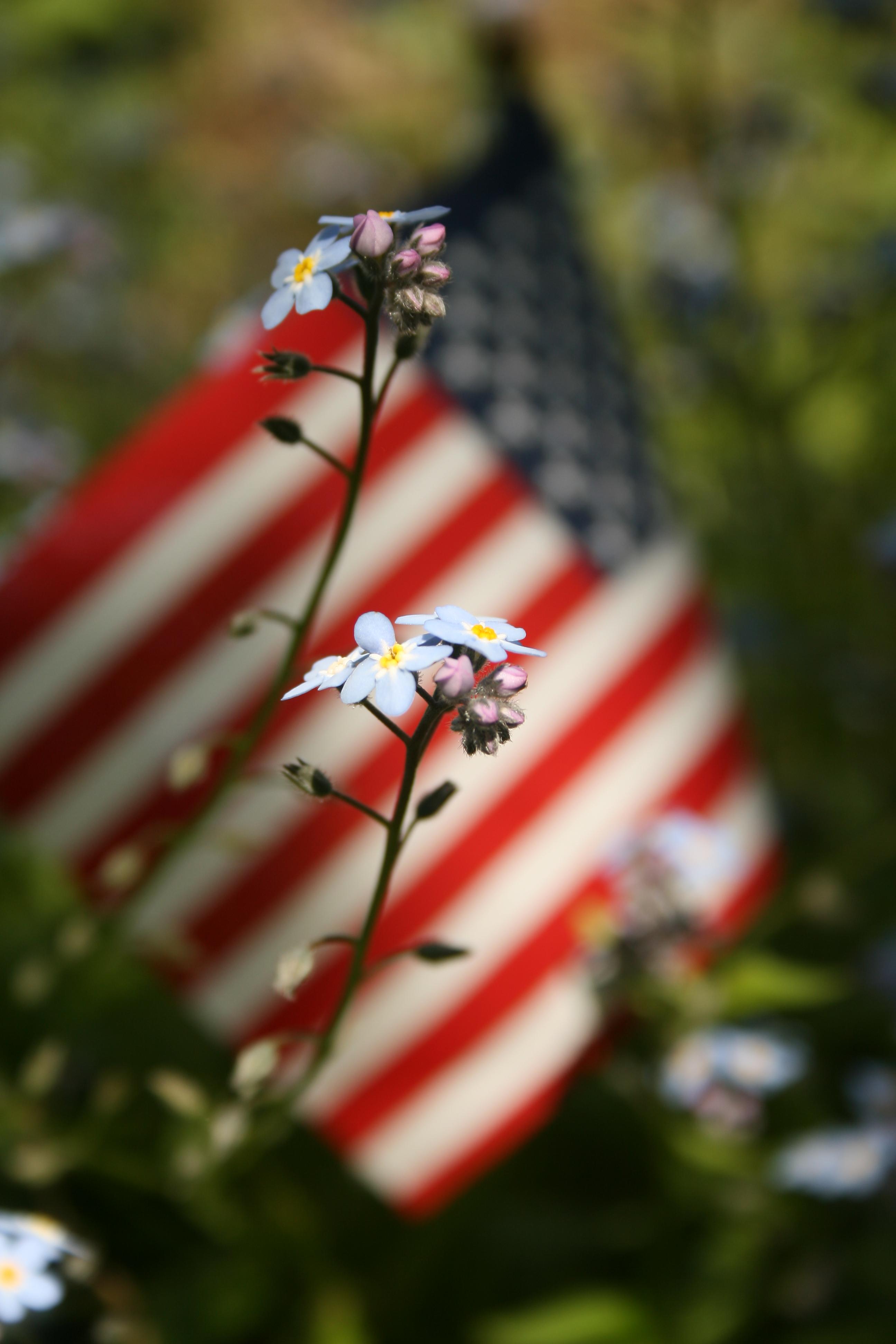 Perennial Exchange Coming to Troy this Week
The annual Perennial Plant Exchange Hosted by the Troy Garden Club is Saturday, May 18, from 10 a.m. to noon in the parking lot adjacent to the Troy Family Aquatic Center (off Livernois between Big Beaver and Wattles Road).
Trade your excess plants and increase the variety in your garden. The event is free. No money will exchange hands. Troy Garden Club Master Gardeners will be on hand to answer questions. Event will be held outside rain or shine. Reservations are not required.
Plants must be pest free and disease free. Please label all plants as to type and the color of bloom if known. You may wish to bring a wagon or a friend to facilitate trading. City of Troy is providing free compost. Bring your own containers.
For additional information call 248.528.2647.