Visit Constitution Cafe

On Oct. 13, stop in at Constitution Café at Troy Historic Village at 2 p.m. This free event will use the Socratic method of inquiry and discussion to engage in civil discourse to create a new Constitution. 
It's a Pilkey Party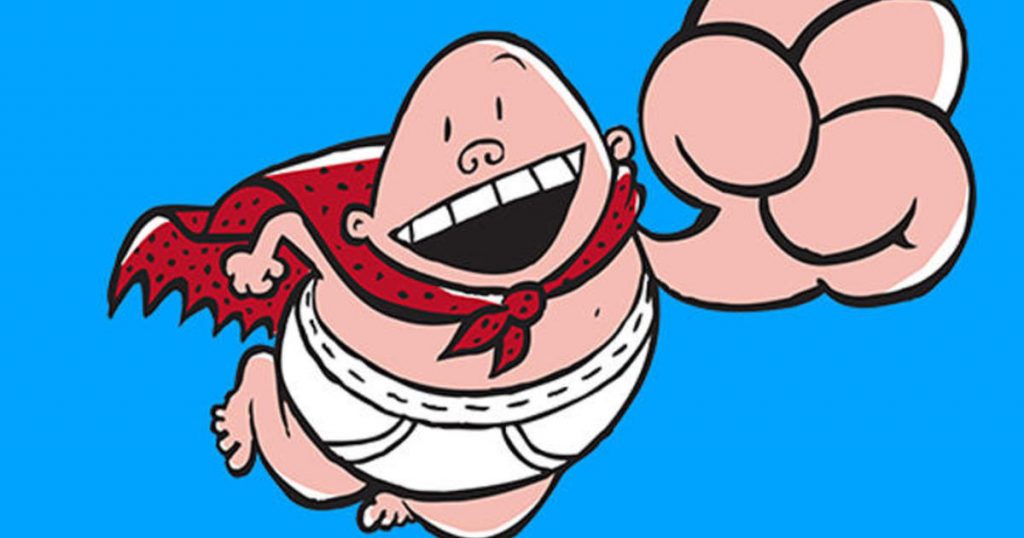 Come celebrate Dav Pilkey's adored book characters such as Captain Underpants and Dog Man with silly games and fun crafts. The party starts Oct. 23 from 2:30 to 3:30 p.m. at the library. Fans in grades K-5 are welcome.
Wall-to-Wall Art Fair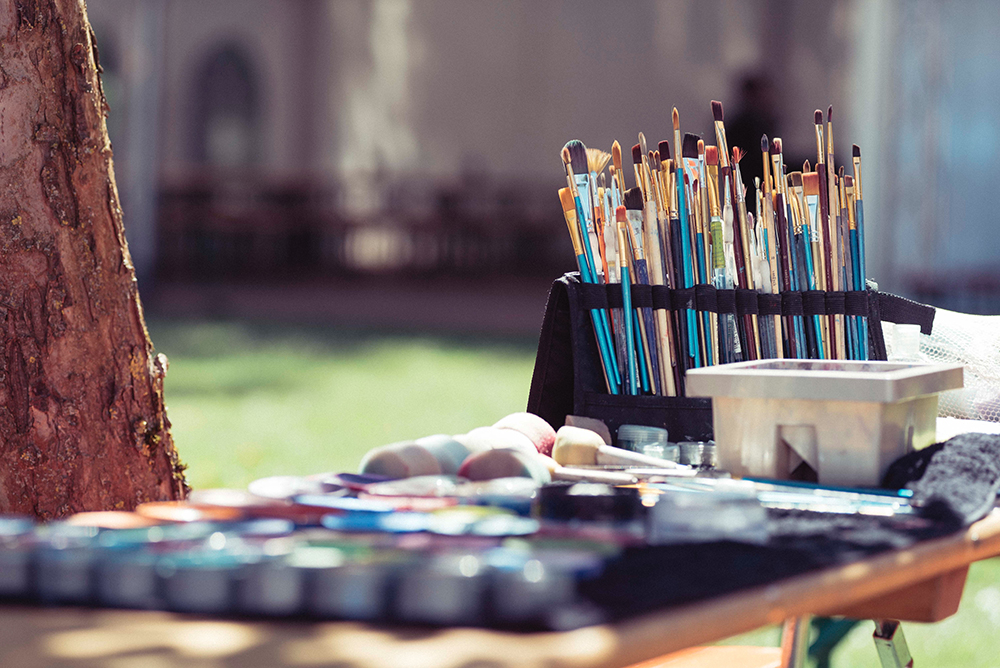 Shop from more than 50 local artists at the 3rd Annual Wall-to-Wall Art Fair. This is a juried event, featuring artists in all mediums. The fair runs Oct. 26 from 10 a.m. to 4 p.m. at the Community Center. Concessions will be available for purchase. Admission and parking are free. No registration required.
It's Shredding Time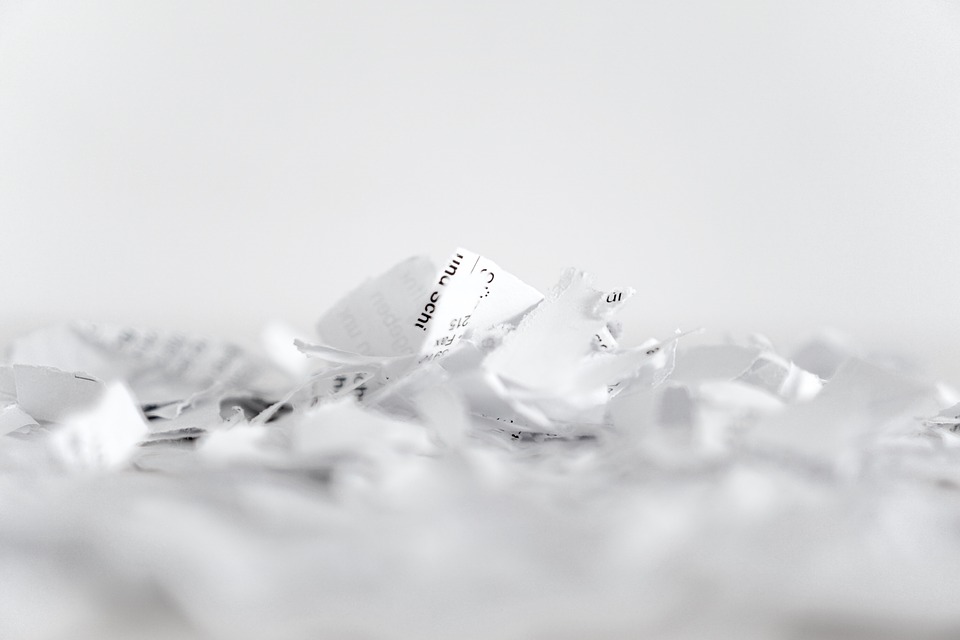 A Shred Corp. truck will be in the Troy Family Aquatic Center parking lot for on-site document shredding on Thursday, Oct. 10, from 9 to 11 a.m. All are welcome to bring up to four paper grocery bags per person of paper documents. No boxes or large plastic garbage bags will be accepted. Fee: $3 per person, $2 for Friends of Troy Seniors members.
Share Ideas About "Your County" with County Executive Coulter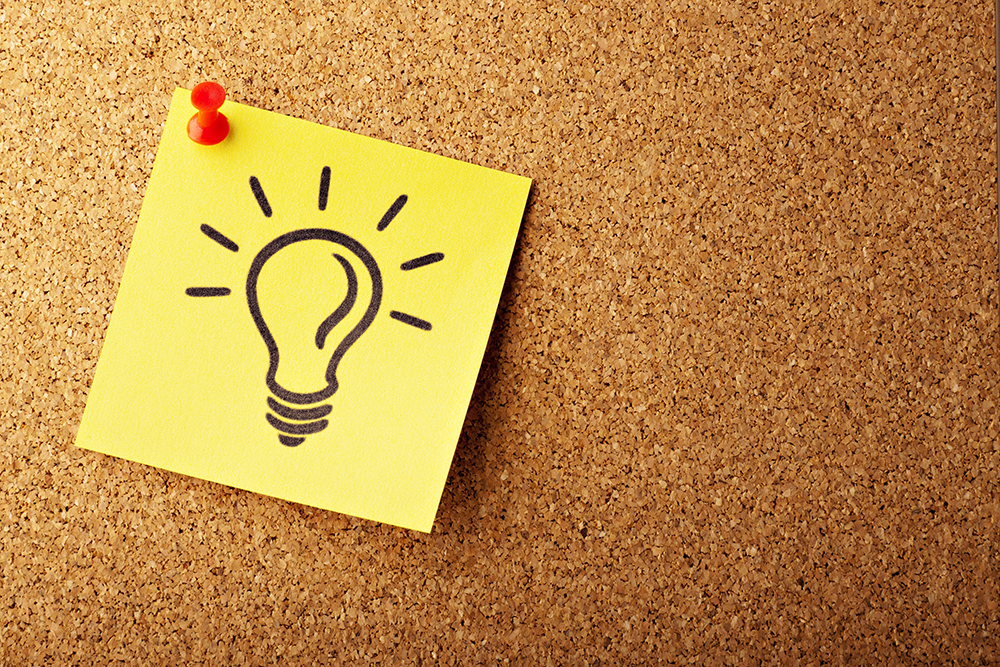 ​Oakland County Executive David Coulter wants to hear from residents about their vision for the future of the county and region. He is scheduling meet and greets called "Your County with David Coulter" at local public libraries or community centers, where residents will be able to share their ideas with the county executive. Seating is limited.
Register for the event and head to the Troy Public Library on Oct. 15 from11 a.m. to noon and let your voice be heard.
To register, go to oakcoexec.eventbrite.com. Stay tuned for additional upcoming events to be scheduled soon near your community.