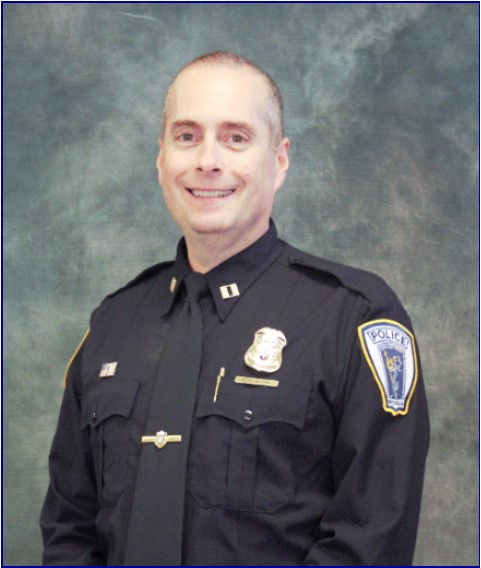 Meet Troy's New Police Chief
Captain Frank Nastasi will become Troy's new Police Chief upon the Nov. 1 retirement of Police Chief Gary Mayer. Nastasi has served the City of Troy since 1996 as Police Officer, Detective, Sergeant, Lieutenant and Captain.
In his years of service his Troy Police Department areas of supervision have included the Operations Division and currently the Investigations & Administrative Services Division.  While over the Operations Division he commanded two separate patrol shifts, a Field Training Program for new recruits, the Traffic Safety Division, Evidence Technicians, K-9 Program, Community Services Section, and the Directed Patrol Unit.  Currently commanding the Investigations & Administrative Services Division, he oversees the Lock-up, Communications/Dispatch, Records, Property, and Research & Technology Sections, as well as assisting with the Police Department annual budget and contract negotiations.
He has also served as a Tactical Support Team Commander, Detective Bureau Investigator, Defensive Tactics Instructor, Firearms Instructor, and volunteered as an Oakland County Crisis Response Organization member.
Nastasi has a Bachelor of Science Degree from Colorado State University. He is a graduate of the FBI National Academy, the Michigan Association of Police Chiefs, the Police Executives and New Chiefs School and the Northwestern University School of Staff and Command.
Honoring Our Veterans on November 11
 The Troy Veterans Memorial Committee will honor and remember the service of all United States Military Veterans at their annual Troy Veterans Day Ceremony. The ceremony will take place at Troy Veterans Plaza, in front of City Hall on Sun., Nov. 11 at 11 a.m. The program will include raising of colors, rifle salute and Taps by the Troy Police Honor Guard as well and laying the memorial wreath at the Veterans Monument.  The Heritage Concert Band of Troy will provide music. And Cub Scout Pack 1707 from Troy Union Elementary School will lead the Pledge of Allegiance.
The keynote speaker will be Michael Paletta, MD, FAAHPM, Senior Vice President of Medical Affairs for NorthStar Care Community. Dr. Paletta is a graduate of Wayne State University School of Medicine in Detroit. He completed his residency at William Beaumont Hospital in Royal Oak, and is board certified in Internal Medicine. He oversees a team of licensed providers providing care to more than 1,700 patients each day through Arbor Hospice and Hospice of Michigan.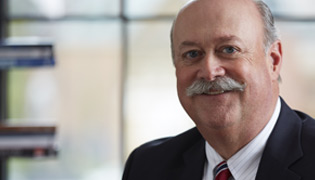 Concurrently with his civilian medical career, Dr. Paletta served in the air reserve forces for 30 years.  He trained at the U.S. Air Force School of Aerospace Medicine and earned an aeronautical rating of Chief Flight Surgeon. He has logged operational flying hours in a variety of fighter and attack aircraft and has commanded military medical detachments in Europe and Central America. He served for 12 years as Surgeon General for the Michigan Air National Guard. He has been awarded the Legion of Merit, the Meritorious Service Medal, the Air Force Achievement Award, the Iraq Campaign Ribbon with combat device, and the National Defense Ribbon. He is a graduate of the USAF Air War College. In 2007, he served a tour of active duty in Iraq as the Chief of Flight Medicine for coalition forces in Baghdad.
The public is invited to honor a loved one or all veterans by placing flowers, bouquets, small flags and other appropriate mementos on the walk of honor or at the base of the Veterans Memorial.
There will also be a silent auction with over 250 items, a 52 card raffle to win a large outdoor item such as a kayak or camping gear, a $20 Wine Pull featuring over 60 bottles of wine ranging in value from $20 – $100 and "Spin the Bottle" where $10 buys you a spin of a wine bottle to win fabulous prizes.
Guests who purchase a VIP ticket are invited to attend a pre-glow reception inside the ballroom with full-sized craft cocktails, premium appetizers, a first-look at the silent auction and a chance to mingle with Joey Radio.
The VIP reception will be 5:30-6 p.m. and the main stage will open at 6 p.m. Click here to purchase tickets.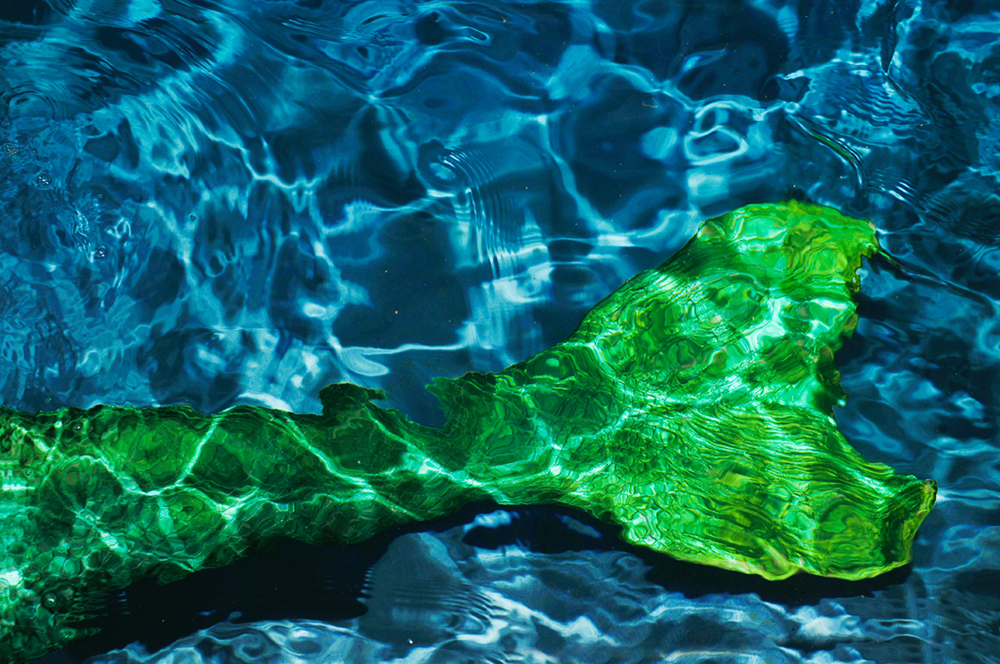 Daddy Daughter Mermaid Swim
Get out your trunks and tail. The Troy Recreation Department is sponsoring a Daddy Daughter Mermaid Swim at the Community Center Indoor Pool on Fri., Nov. 9, from 7 to 9 p.m.  Enjoy a magical evening under the sea with your special girl, age 3 to 16. Photos are included, so dress in your mermaid best.  Don't forget swim attire. Tickets are $10 for a couples ($12 for non-residents) and $5 for additional daughters $5 ($7 for non-residents). There is no registration the day of the event, so get your tickets by Nov. 8 at troymi.gov/recreation or call 248.524.3484.
Was it Colonel Mustard in the Library with the Wrench?
It's a dark and stormy night, and you've been invited to a very unusual dinner party. Each of the guests has an alias, the butler offers a variety of weapons, and the host is, well . . . dead. So whodunnit? Join the iconic oddballs known as Scarlet, Plum, White, Green, Peacock, and Mustard as they race to find the murderer in Boddy Manor before the body count stacks up. Based on the cult classic film and the popular board game, Clue is a madcap comedy that will keep you guessing until the final twist.
 Come see the Troy Theatre Ensemble's production of the wacky cult murder mystery, Nov. 1 – 3, 7 pm. Tickets are $12.50 for adults and $10 for students and seniors at http://troytheatreensemble.seatyourself.biz.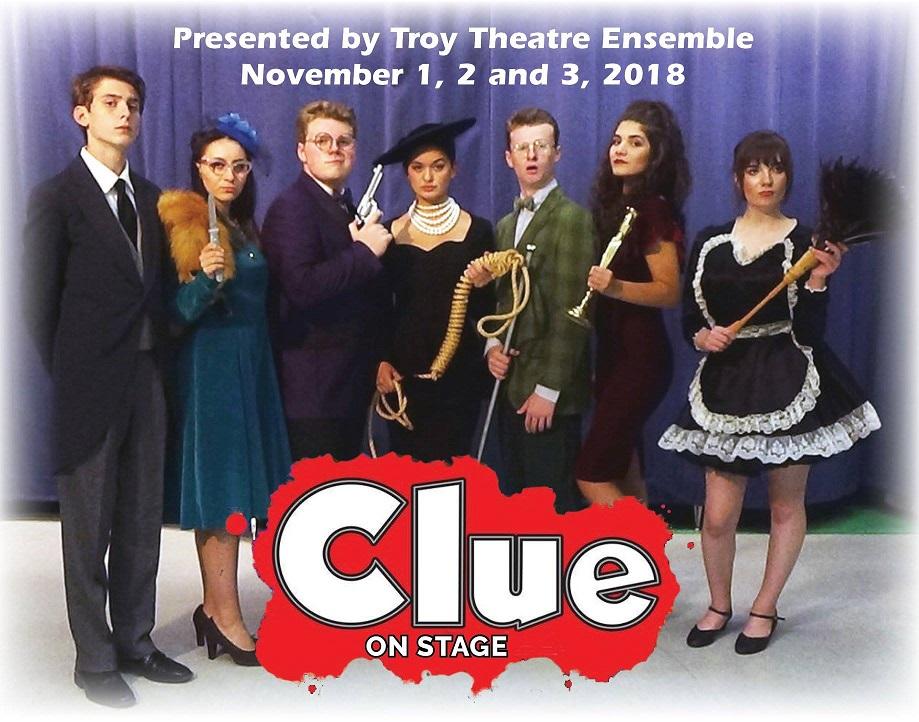 Got a Question about the Non-Homestead Millage
On November 6, 2018, voters in Troy vote on a proposal to replace and restore the current non-homestead operating millage. The millage will not affect homeowners, only businesses and non-homestead properties. It will generate 22.6 million dollars for school operations. And it will not increase the voter-approved 18 mill tax rate for businesses. For more information, see this list of Frequently Asked Questions and Answers.
Constitution Cafe
Did you know? Thomas Jefferson believed that Americans should examine and rewrite the U.S. Constitution to fit their needs every two decades. If you could redraft the text, what elements would you include, amend or leave out entirely?  Utilizing the Socratic Method of inquiry and discussion, the Oakland Bar Association provides participants with the chance to be like the country's founding fathers each month and look at the Constitution, from the preamble to the articles to the amendments, engaging in civil discourse to 'create' a new Constitution. Constitution Cafés are free. Students, adults and seniors are welcome. On Nov. 11 at 2 p.m., the group will discuss "The Establishment and Free Exercise of Religion."