Friends,
I'm writing this from my favorite chair, with my favorite blanket, sipping on tea. Today is a "droopy" day, as my son calls it—cloudy, rainy, cool. And I love it.
I love these last weeks of summer. There's so much to look forward to, so much to enjoy. To me, Michigan is at its finest as it's about to change seasons. Now, I'm not saying I want to rush into anything. I have rules: No decorating for Halloween until it's actually October and no Christmas decorations until after Thanksgiving.
What I am saying is to make sure you enjoy the moment you're in, while you're in it. I'm trying hard to practice this myself, especially as I'm training for a 5k.
Enjoy every moment, every day. I'm thinking about the Addison Oaks fall color tour mentioned below. I think I'll enjoy that.
Have an awesome week,
Rebecca
Troy Hosted 4th Annual Softball Game Troy Firefighting Volunteers vs. On My Own of Michigan Eagles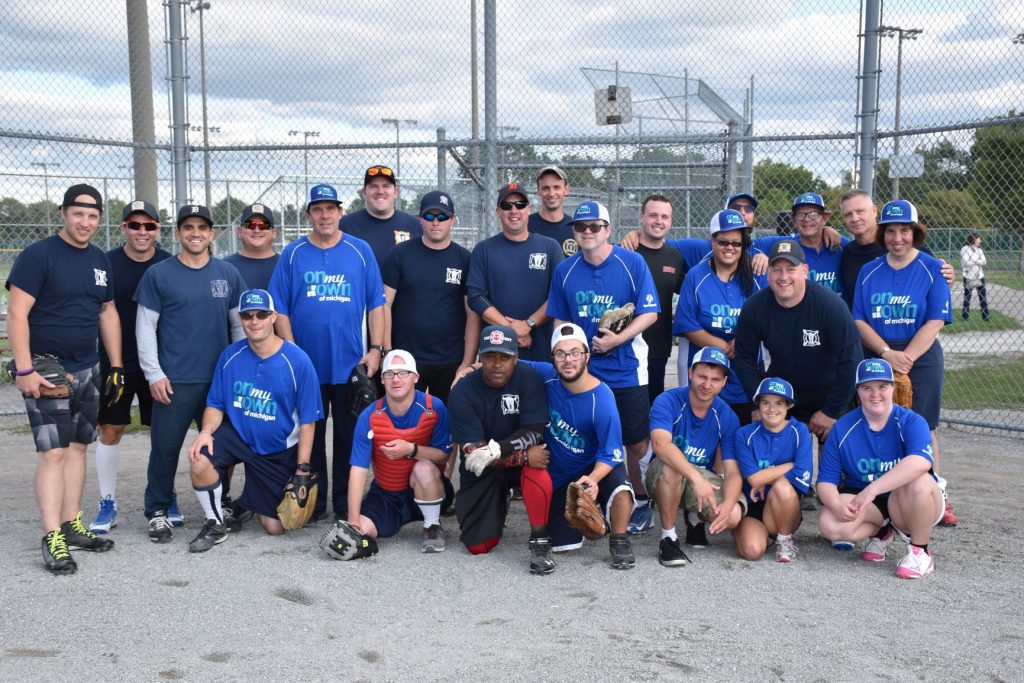 The City of Troy hosted a softball game – the 4th annual Troy Firefighting Volunteers vs. On My Own of Michigan Eagles on Wednesday, Sept. 4, at Boulan Park. On My Own of Michigan, a Troy-based non-profit, challenged the Troy Fire Department to a charity softball game in 2016 and the firefighters accepted the challenge. The On My Own Eagles beat the Troy Firefighting Volunteers for the fourth time 10 – 4. The On My Own Eagles compete in the annual Special Olympics.
On My Own assists adults with intellectual developmental disabilities to live independently, maintain employment and enjoy an improved quality of life.
Yedavally-Yellayi Named Michigan Family Medicine Educator of the Year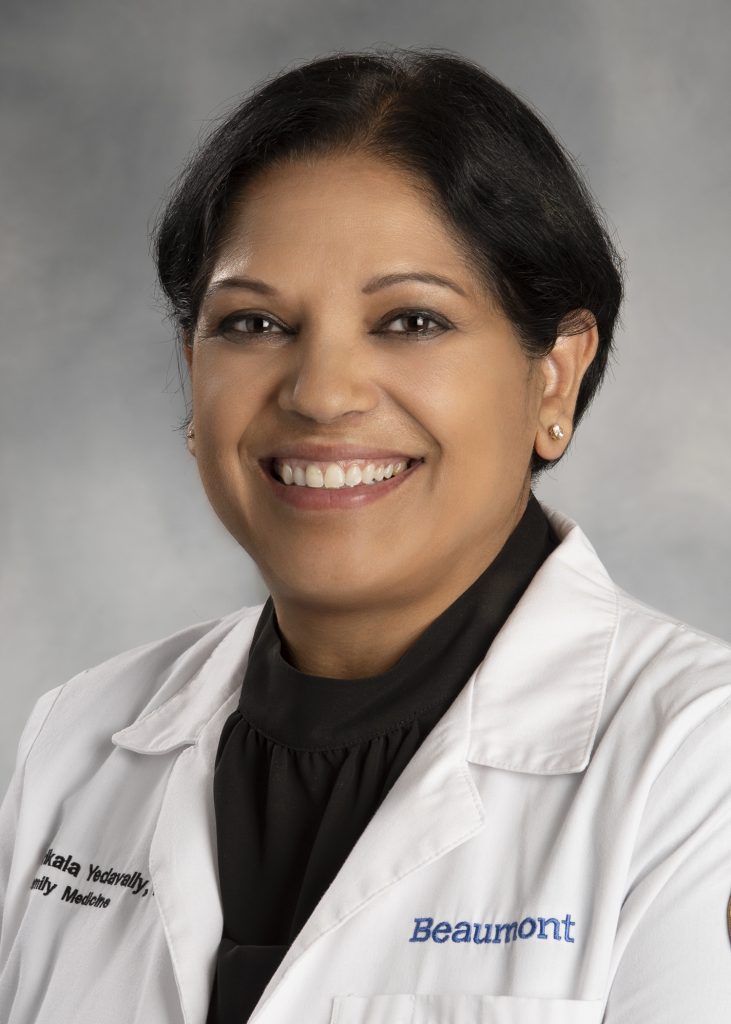 The Michigan Academy of Family Physicians recognized Dr. Srikala Yedavally-Yellayi, affiliated with Beaumont Hospital, Troy, as the Michigan Family Medicine Educator of the Year. In addition to serving as director of the Beaumont, Troy Osteopathic Department of Medical Education Program, she is an assistant professor with Oakland University William Beaumont School of Medicine; and also, a Global Health director and Clerkship director for Family Medicine Undergraduate Medical Education. The MAFP presents the award each year to an individual who has made outstanding contributions to family medicine undergraduate, graduate and continuing education in Michigan.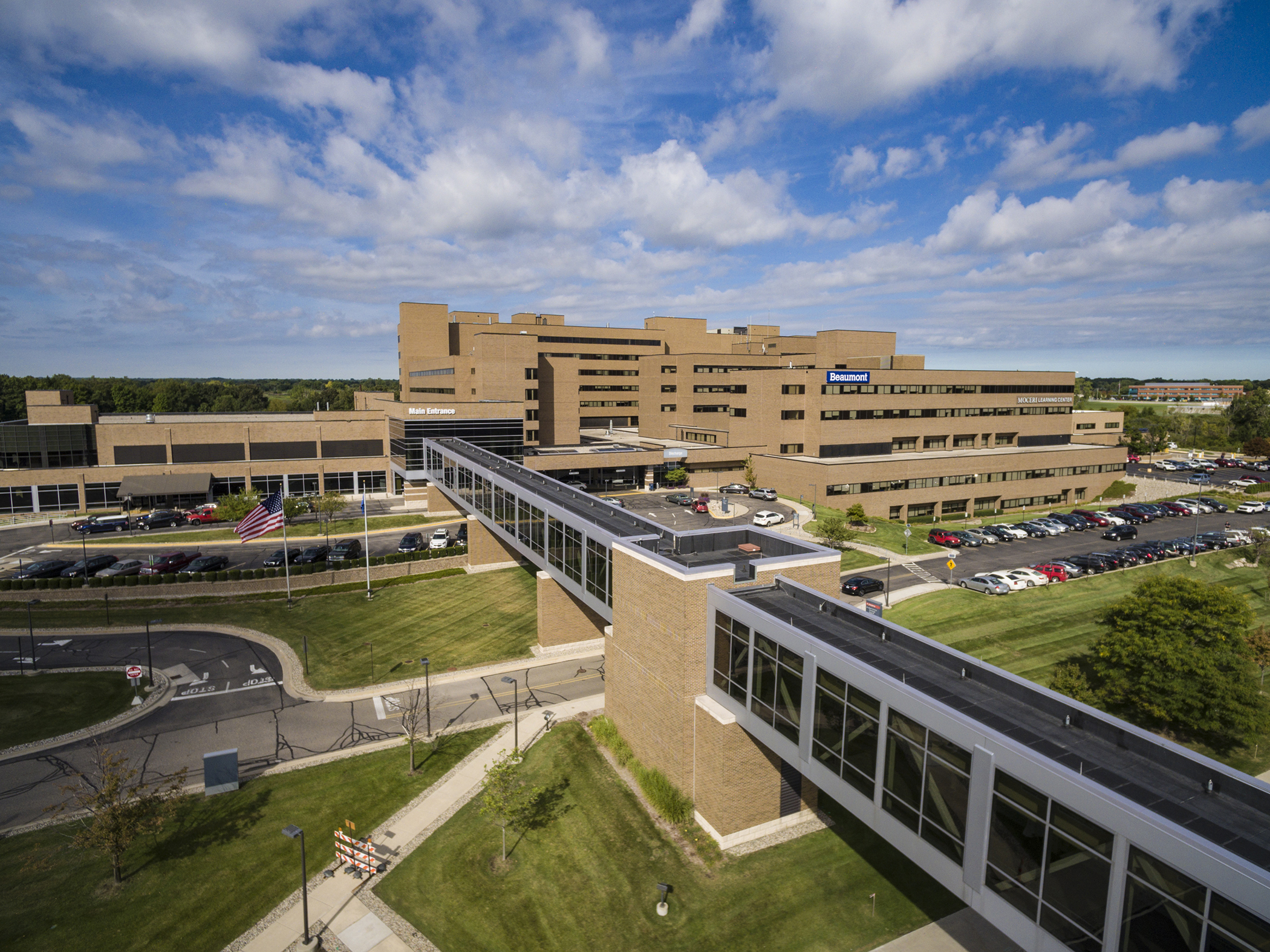 Beaumont Hospital, Troy Winner of NRC's Consumer Loyalty Awards
NRC Health announced winners of the 2019 Consumer Loyalty Awards. The "Top 100" includes Beaumont Hospital, Troy. To be included in the list, organizations had to achieve an 'extraordinary' high score on the NRC Health Loyalty Index – a single trackable metric and benchmark of health care consumer loyalty. The metric, a composite of seven critical aspects of loyalty, recognizes top performers in the health care industry.
Manufacturing Day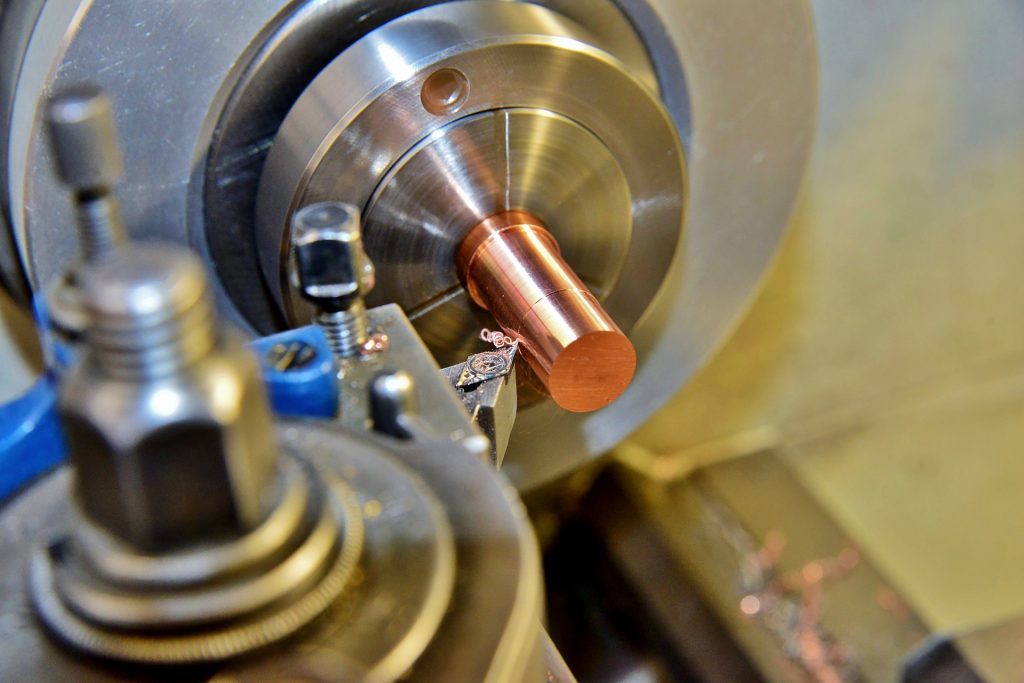 Showcase your company to our future workforce by opening your doors to high school students on Oct. 4 for Manufacturing Day. This opportunity provides a behind-the-scenes look at design labs, testing centers and manufacturing operations.  Last year, nearly 1,000 students visited 43 manufacturing sites. For more information, visit oakgov.com/mfgday  or contact Laura Robb at lrobb@michiganworksoakpark.org or 248-691-8437 ext. 2974.