WOODWARD CAMERA SPECIAL OFFERS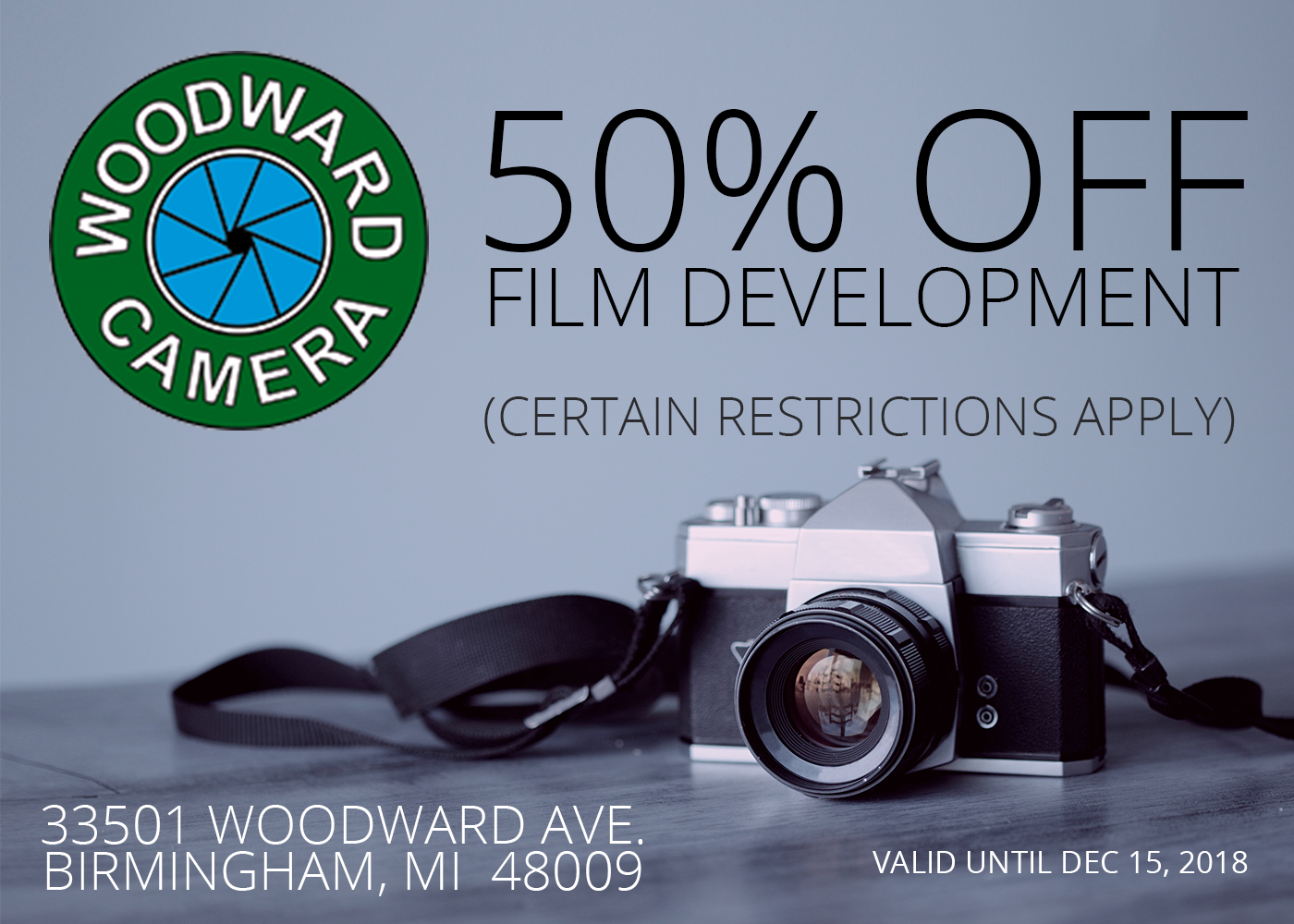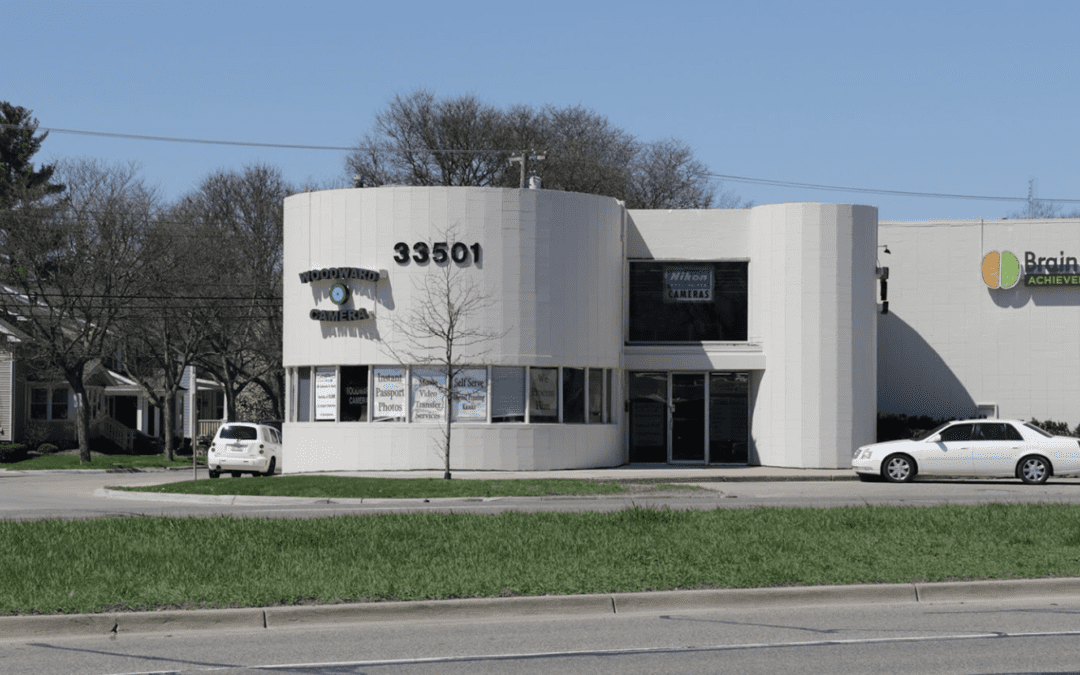 Woodward Camera, celebrating its 50th year in the landmark building that was designed specifically for their business, offers on-site processing – and sales of cameras, equipment and accessories; state-of-the-art video systems; photo gifts; classes; monthly photography contests – and is run by a longtime staff with decades of photography experience.
"I've got the best staff I ever had," says T. Bert ('Bert') Weidner III. "With my wife, Ruby, and daughter, Elizabeth, we are able to have this one-stop shop and offer everything a photography customer could need."
Though their main business is the sale of digital cameras, including Canon, Nikon, Fuji, Panasonic, Sigma, and Sony, Woodward Camera also buys and sells used equipment.
read more