Joe's Army Navy to Move to Clawson
According to The Detroit Free Press, after 18 years in its current Royal Oak location on Woodward Avenue, Joe's Army Navy is moving to Clawson in July. The new store will be at 1255 W. 14 Mile Road, at Crooks, in a shuttered Blockbuster store.
It will have more than 5,000 square feet of selling floor, which will allow the tactical outfitter to expand its inventory of footwear, clothing and military surplus supplies, said  Jeff Goldsmith, in a Facebook video.
Goldsmith plans to update the construction transformation as the project continues.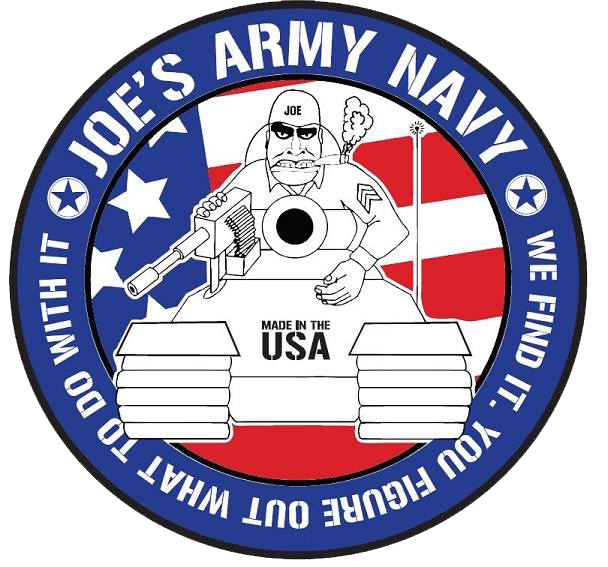 DPW to Host Open House, Recycling Event

Come learn about the Department of Public Works and see all of the pieces of equipment that are used to maintain city streets, parks and underground utilities. There will also be the opportunity to recycle electronics, metal items and properly contained household hazardous waste products.
The event will run on Saturday, June 9, from 9 a.m. to noon at 635 W. Elmwood.
From Trash to Treasure: City-Wide Garage Sale Coming
Clawson will host a city-wide garage sale beginning Friday, June 8, through Sunday, June 10. Sales will run from 9 a.m. to 5 p.m. All residents are encouraged to participate and host a sale at their home.
There is no fee to participate in this publicized event. Contact the Recreation Department at 248-589-0334 or email parksrec@cityofclawson.com to put your home on the online list.
Nominations Now Being Accepted for Summer Beautification Award
The City Council would like to recognize homeowners for their efforts in the community through beautification awards.
The Parks and Recreation Board is seeking nominations for outstanding front yard design and property appearance. They want to honor residents who spend so much time and effort working on their home and yard.
To nominate a home, call 248-589- 0334 or email parksrec@cityofclawson.com by July 5. The board will be around to judge homes on Monday, July 9.