About Local Business News
Reporting on local small business news across America…
Local Business News (LBN), is an online website devoted to covering the news at local businesses and doctors offices throughout the country.
Business owners and local doctors play a huge role in the American economy, 96% of consumers think local businesses beat national chains on personalizing service and 85% of consumers are searching for local businesses online. (Source Intuit)
Media attention can be a game changer for a small business. At LBN we look for newsworthy stories that resonates in the community and helps to inform local consumers of the unique people starting and running businesses in their area.
Our editorial staff and freelancers are journalists with extensive experience in newspaper reporting and editing. We use the same criteria for our stories as a newspaper would for theirs, focusing on the newsworthiness of each event.
There are typically only a few newsworthy events at a local business each year, the opportunity that exist when there is news can only be realized if it is shared. When we find a local story at LBN, we assign a local writer to conduct an on-site interview that includes pictures and video. The completed article is then posted on LBN, pitched on our social networks, posted on the business' website and social networks and offered to the local media as an aggregated print/post ready story that they can use at no cost.
Corporate brands are offered a series of articles featuring specific categories of doctors or businesses that they can sponsor. The sponsors choose the number of articles and the markets they would like to support. LBN is a Partnership featuring local businesses, corporate brands, local media and consumers in communities across the country.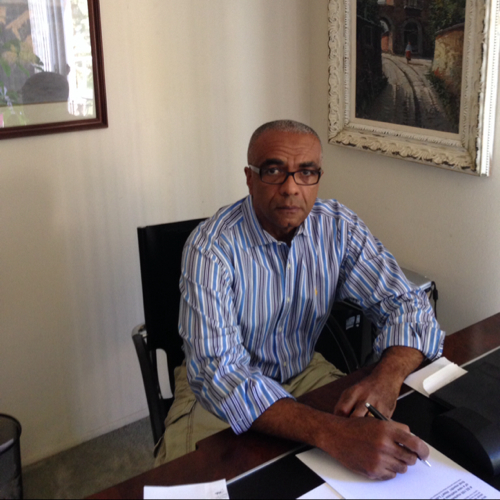 Guy R. Williams
Publisher, Local Business News
I have spent my career working with small local business owners, I think it's because I like the challenge of successfully marketing businesses with very small marketing budgets and owners with limited marketing experience.
The internet and social networks give small businesses more options than ever before.  Marketing is always about public relations, advertising and now social networking.
We created Local Business News (LBN) so that we could cover the newsworthy happenings of local businesses including local healthcare providers.  This business model allows corporations with related products to partner with mom & pop businesses in an effort to connect with the community.
Our LBN Community Series features businesses located in the same city, each week we tell a different story.  Storytelling is the secret sauce for reaching the community and obtaining the support local businesses need.  Consumers are overwhelmingly interested in supporting their local businesses, there is a huge opportunity for corporations to partner with these businesses in a win-win marketing effort.
Contact Guy
248.225.1708
gwilliams@localbiznews.net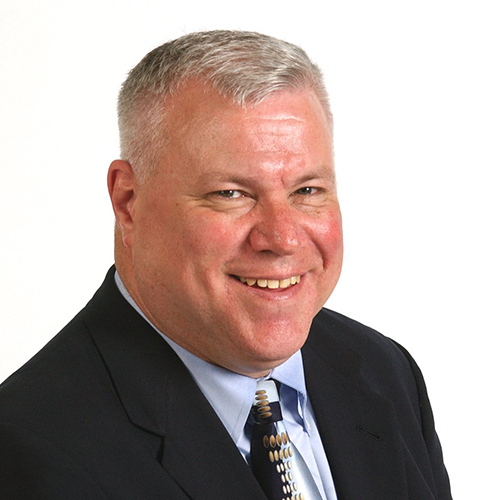 Glenn Gilbert
Executive Editor
Glenn is editor and lead writer of Local Business News. He has 45 years of experience as a  professional journalists with newspapers owned by Advance Publications, the  Copley Press and Digital First Media. Most recently he was executive editor of  The Oakland Press in Michigan from 2006 to 2014. He holds a B.A. degree from the  University of Michigan and an M.A. from Eastern Michigan University.
Contact Glenn
586.850.9942
ggilbert@localbiznews.net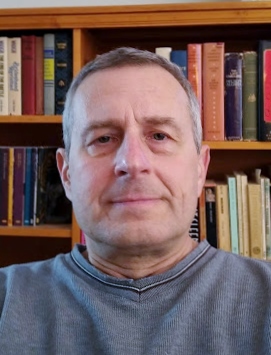 Matt Jachman
Managing Editor
Freelance writer Matt Jachman has been a local journalist for more than 30 years, most of those with the Observer & Eccentric Newspapers, a chain that covers suburban Detroit communities in Wayne and Oakland counties. He's reported hard news, soft features and everything in between and spent six years as a copy editor, editing stories, designing pages and writing headlines. Matt has a bachelor's degree in English from Wayne State University.
Contact Matt
313.532.4781
mjachman@localbiznews.net