Friends,
One of the best parts of being City News editor is I get to see all the good we humans do for each other around the holidays. From toy and canned food drives to charity events and volunteering opportunities, my heart is happy.
I've always loved the giving time of year and I'm trying to instill that spirit of generosity into my kids year-round. I had them help me donate to the Macomb Foster Closet, which gives foster kids two free wardrobes each year. I love this charity for several reasons. There's no middle man. Our donations go from our trunk to their shelves. We are helping children in our area. And my kids are adopted. Luckily, they didn't spend any time in foster care, but it's a path many children have to take.
What are some of your favorite charities? Why? Let's see if we can get a shout out to the ones that mean the most to us. Together, we can make an even more caring community.
Rebecca
Blake Lindsay Natatorium unveiled at Berkshire Middle School
On Dec. 3, Berkshire Middle School honored the late Coach Blake Lindsay by unveiling The Blake Lindsay Natatorium signage. Lindsay served as the head coach for the boys' and girls' swim teams at Berkshire Middle School for 19 seasons. He coached at several institutions in his 40-year career including Miami University, Groves High School and several swim clubs.
The Birmingham Public Schools Board of Education unanimously adopted a resolution to name the pool at Berkshire Middle School, the Blake Lindsay Natatorium on Oct. 22, two days after Lindsay passed away following a battle with cancer.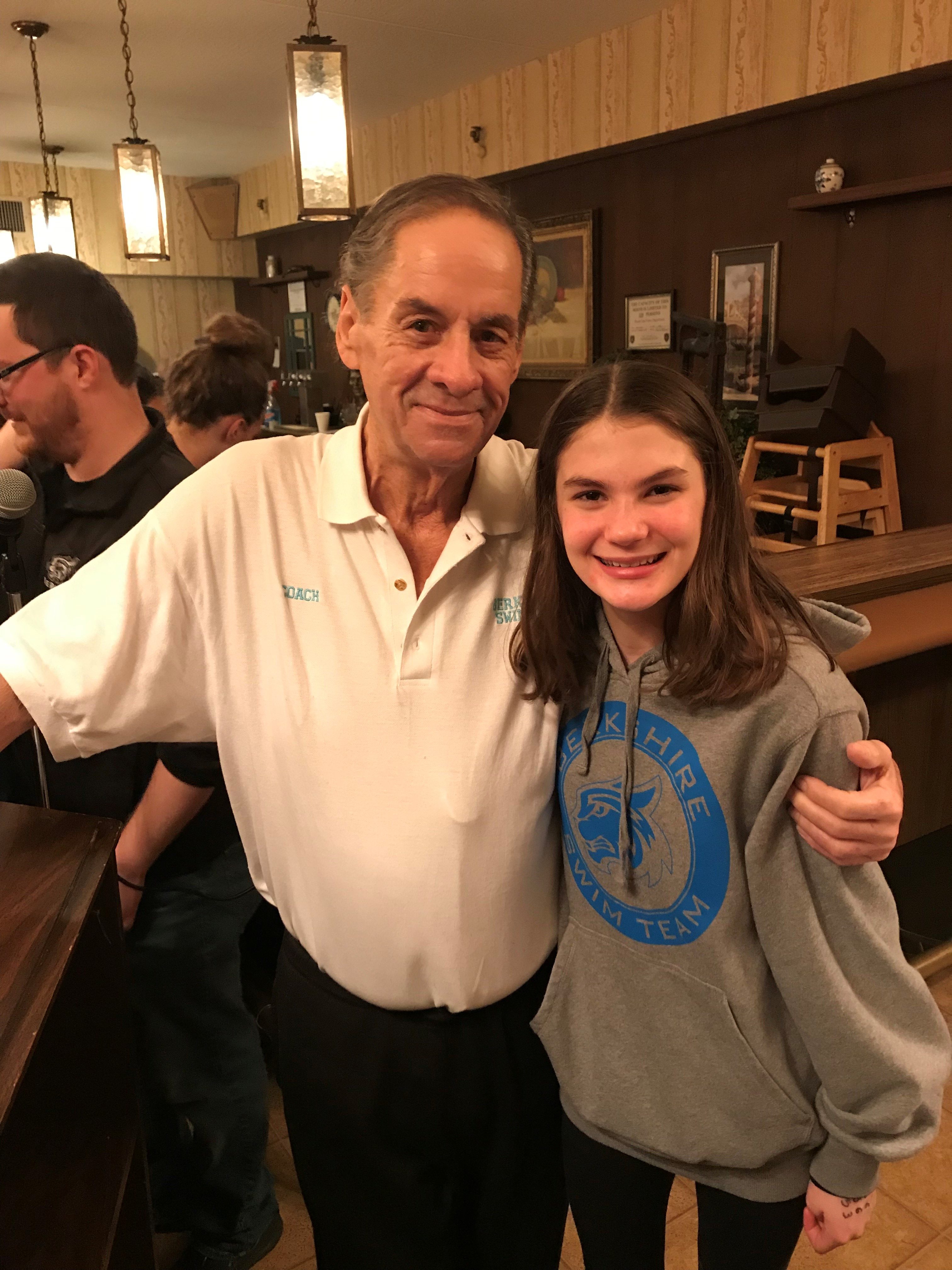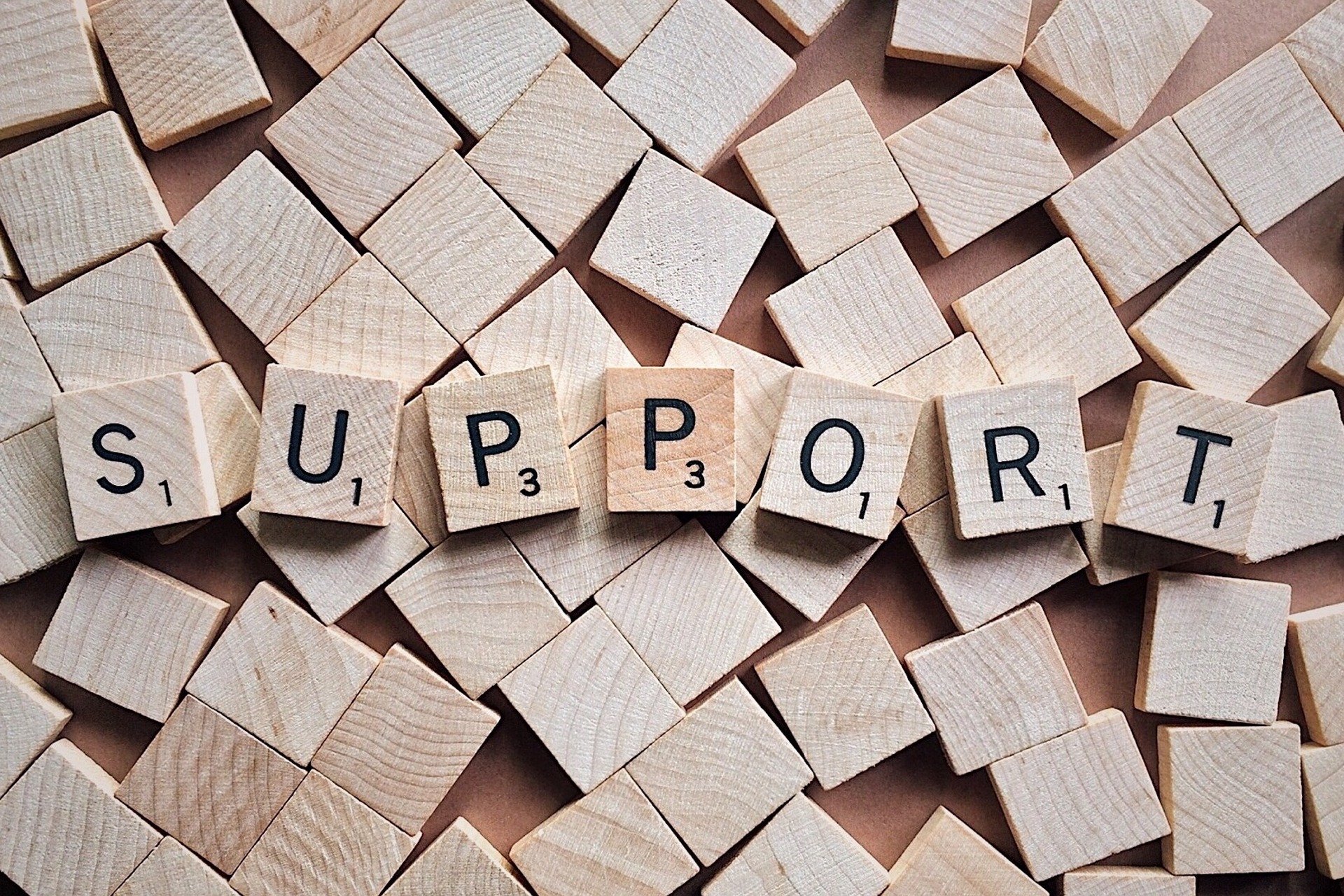 BPS Hosts Disaster Relief Drive
On Monday, Jan. 20, Birmingham Public School students and their families will gather for the 5th annual MLK Day of Service. As part of this effort, all schools will collect items for DRAW, a non-profit organization that collects funds and items to help places hit by natural disasters. BCS's goal is to collect 800 washcloths and 200 hair brushes for the cause. A donation bin is outside the BCS office. Please consider donating.
"I VoteThe Diversity of Christianity: A Panel Discussion
Listen as students, parents, teachers and community members share their faith experiences and discuss the ways their faith impacts their lives. The denominations represented will be: Baptist, Chaldean Catholic, Roman Catholic, Charismatic Pentecostal, Eastern Orthodox, Presbyterian, The Church of Jesus Christ of Latter-Day Saints, and United Church of Christ.
Come enjoy good food and conversation from 6 to 6:30 p.m. at the Birmingham Covington School Library Monday, Dec. 16, from 6 to 8 p.m. Refreshments will be served from 6 to 6:30 p.m. This program is open to the public. The panel discussion begins at 6:30 p.m.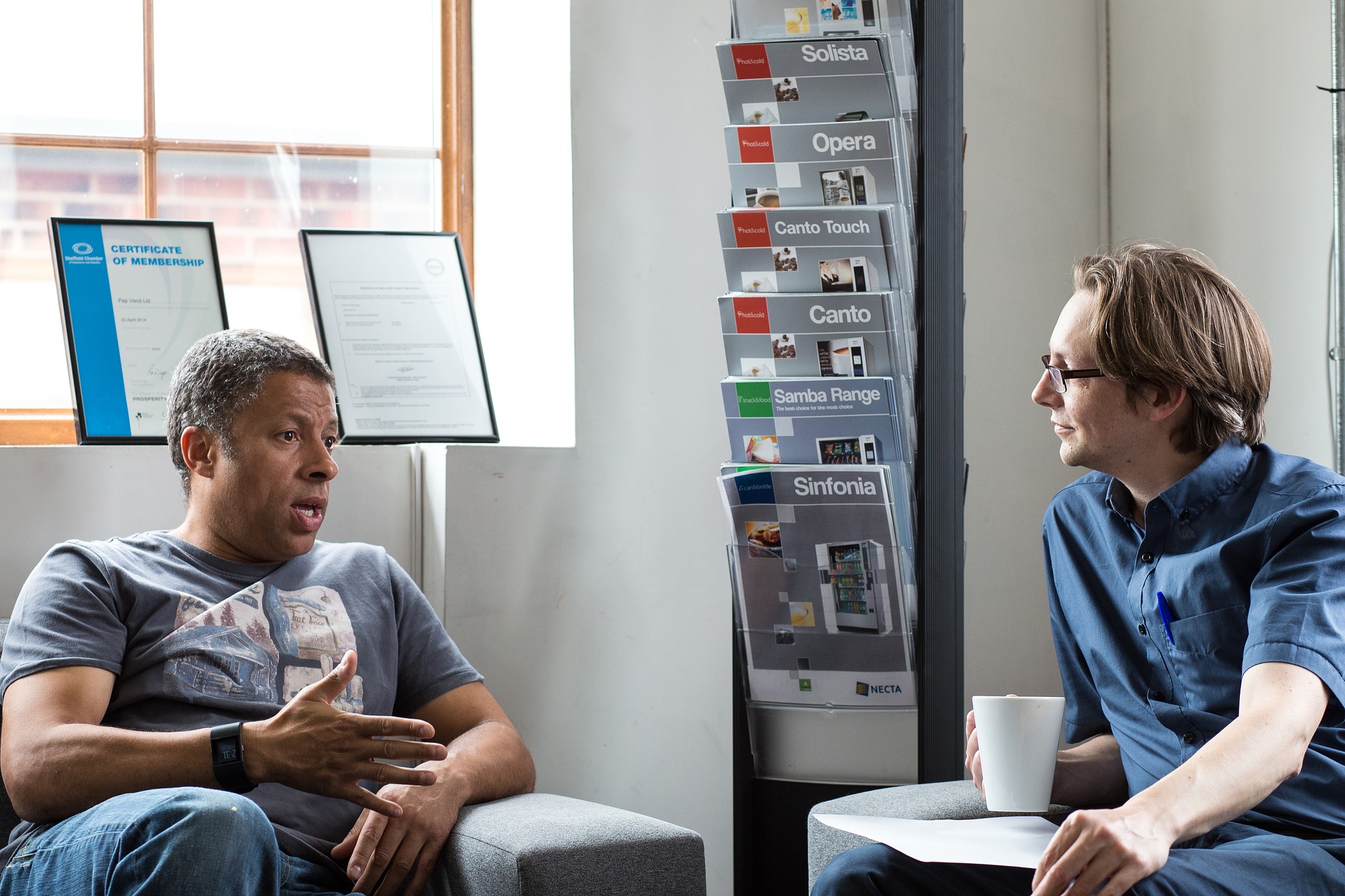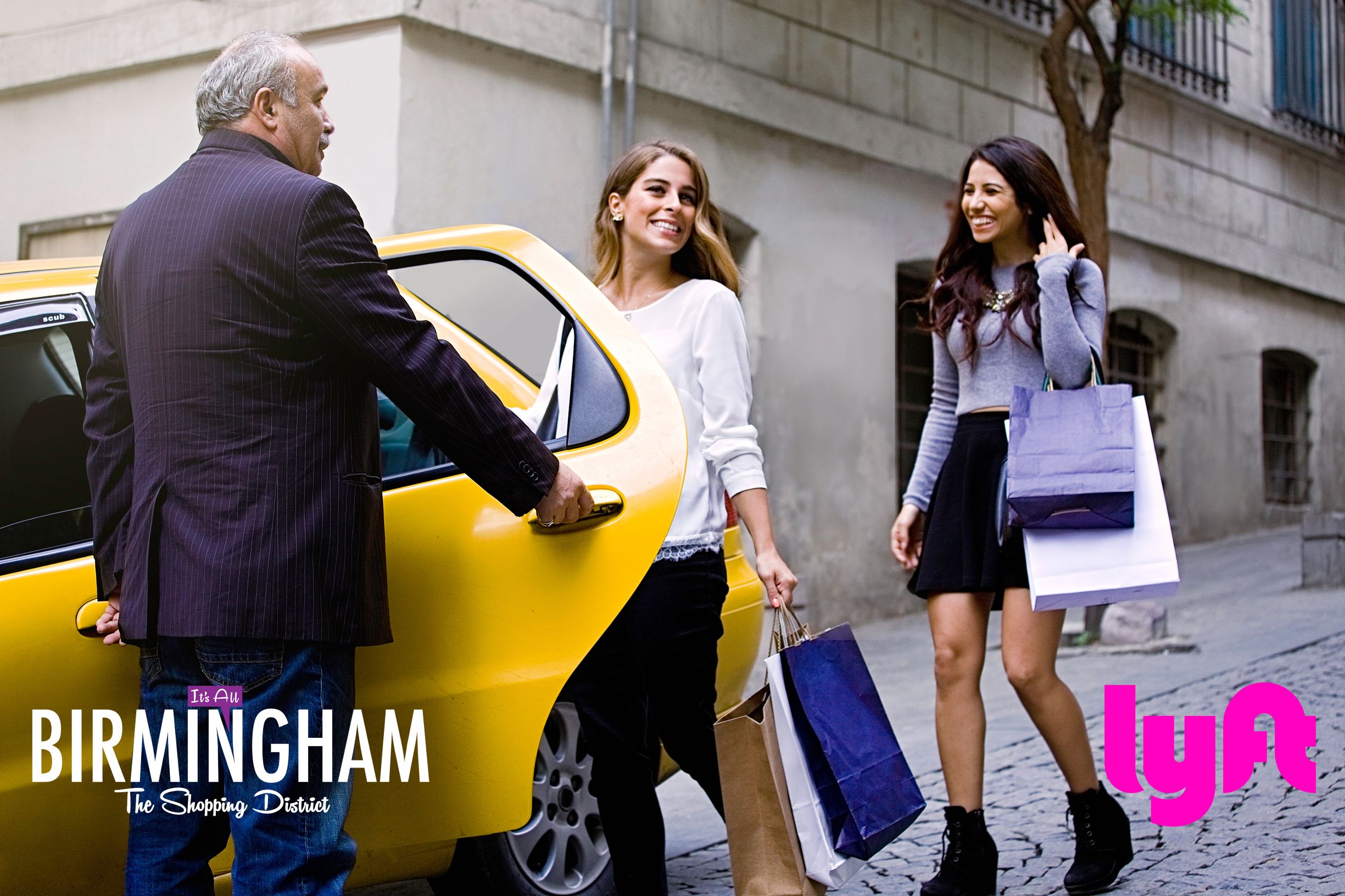 Get a Lyft
Heading to Birmingham? Enjoy a discounted Lyft ride.
Type code BHAMDAY19 from noon to 5:59 p.m. for $7 off a ride to downtown Birmingham.
Type code BHAMNIGHT19 from 6 p.m. to 11:59 p.m. for $3 off a ride to downtown Birmingham.
This promotion is valid now through Dec. 31, or when promotion funds are exhausted – whichever comes first.
VinoTalk
Increase your knowledge of Chianti (with or without fava beans) in the latest edition of VinoTalk with local wine expert John Jonna.