Check Your Service Line
The city has made it easier for you to check for your own water service line information courtesy of our GIS Mapping Database.
Check out the helpful instructional video on how to use the program.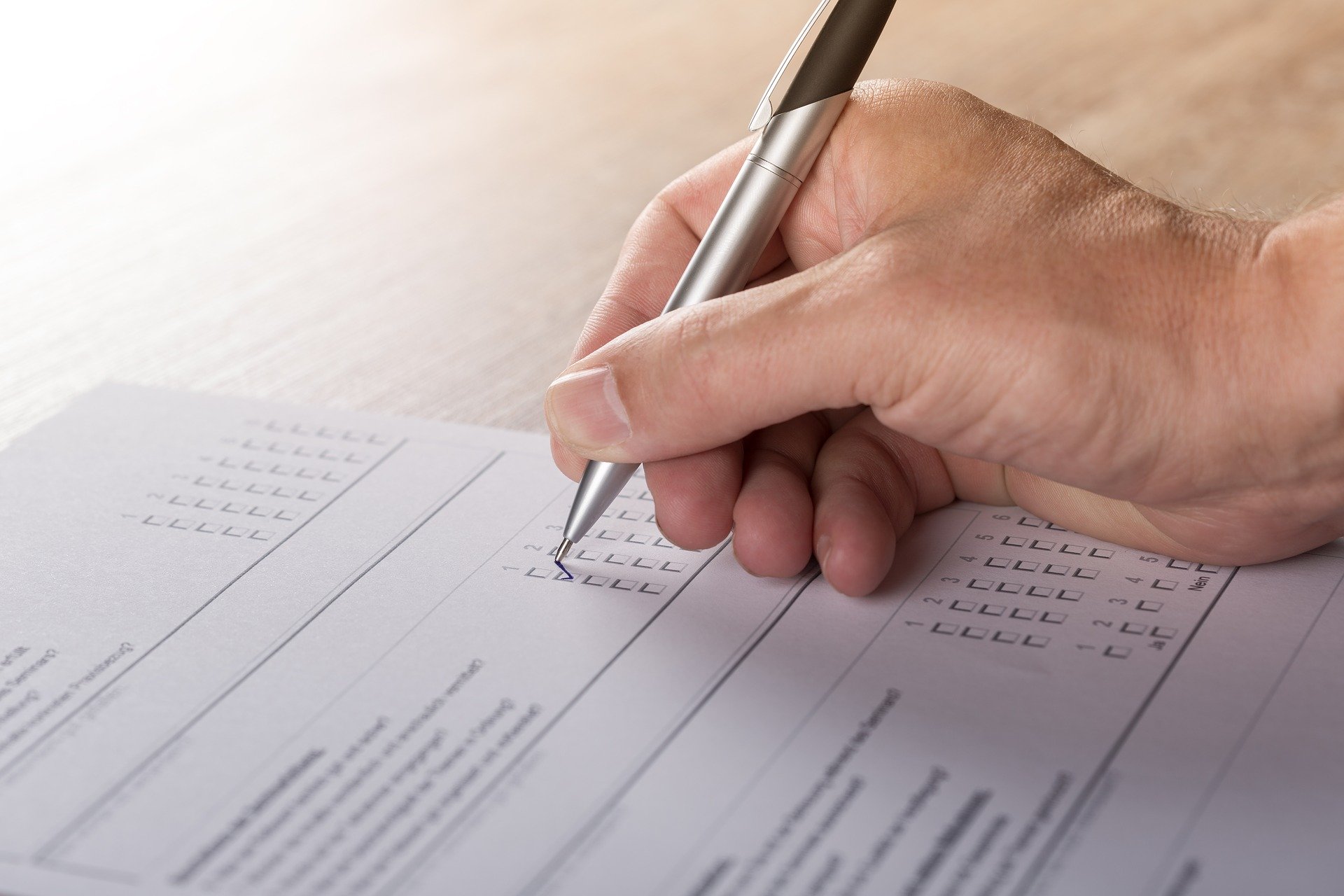 Take the City Planning Survey
The city and the planning consultants invite Birmingham residents and community members to take the next survey regarding The Birmingham Plan.
Feedback on proposals made in the first draft of the Master Plan will give the project team further direction for future plan revisions.
The survey also provides room for open feedback, so please consider clicking through and spreading the word to friends and neighbors.
The survey will be open through Dec. 23. Hard copies of the survey are also available at City Hall, Baldwin Public Library, the Department of Public Services and the two fire stations as well Next.
For a refresh on the first draft Master Plan, and for additional information, visit the project website at www.TheBirminghamPlan.com
"I Voted!" Sticker Contest Winner
Charlisa Penzak, a sixth-grader from Birmingham Community Schools, was selected as the first-place winner in the grade sixth through eighth grade category in the Oakland Community Schools "I Voted" sticker contest. More than 600 students across Oakland County submitted entries. Penzak's sticker design will be distributed to voters at precincts throughout Oakland County in 2020.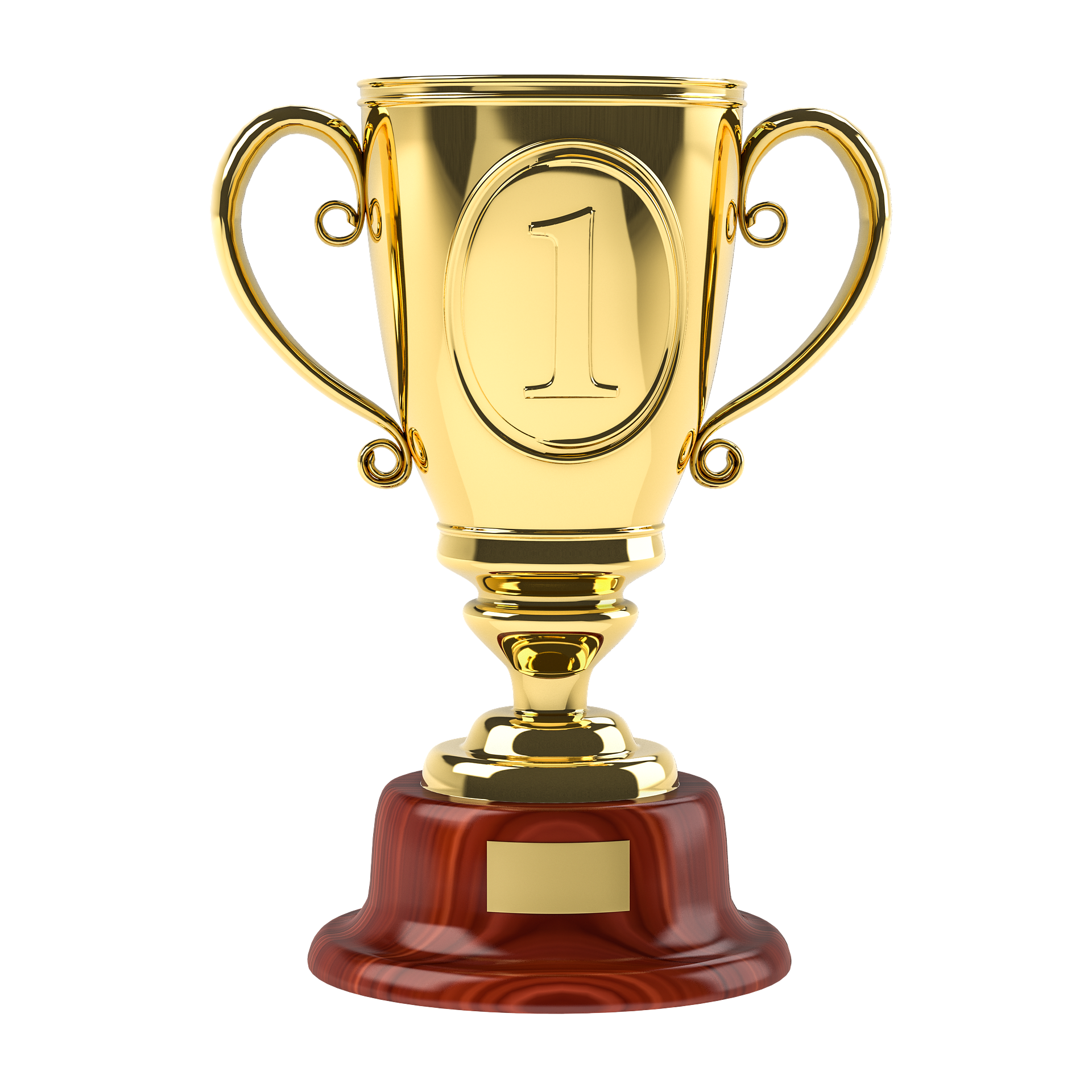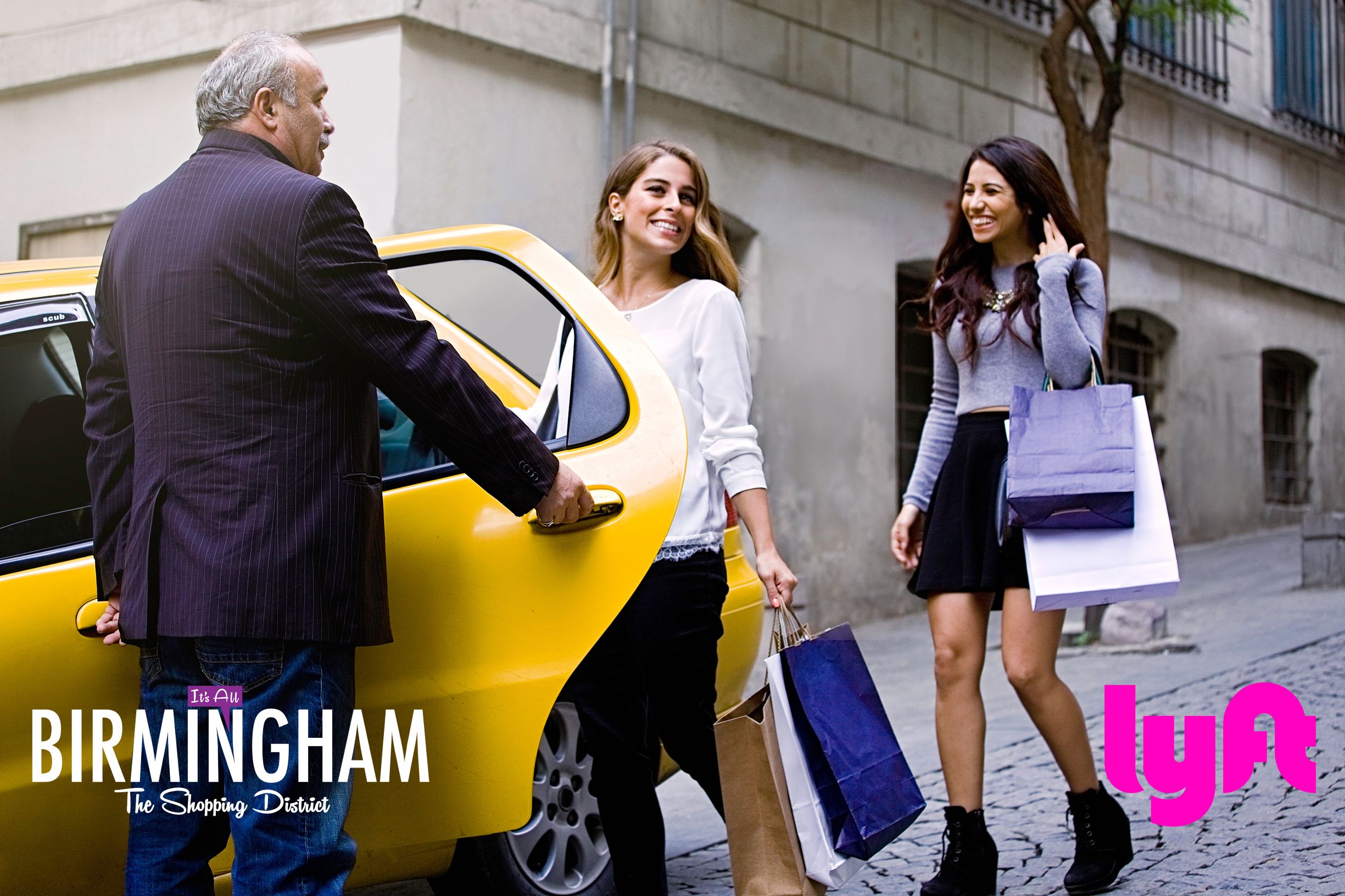 Get a Lyft for Less
Those visiting downtown Birmingham this holiday season are encouraged to leave their cars at home and enjoy discounted Lyft rides to Birmingham.
The promotion runs now through Dec. 31, or when promotion funds are exhausted – whichever comes first. To take advantage of the promotion, Lyft users should use these promotion codes:
Type code BHAMDAY19 from noon to 5:59 p.m. for $7 off a ride to downtown Birmingham.
Type code BHAMNIGHT19 from 6 p.m. to 11:59 p.m. for $3 off a ride to downtown Birmingham.
New Community Engagement Page
Be sure to check out the new Community Engagement feature on the homepage of the city's website. This page will be updated monthly to highlight opportunities for you to participate with the city's boards and committees to learn more about the topics they are discussing as well as providing an engagement opportunity for you on those topics.