Every Brilliant Thing
Birmingham Youth Assistance and Birmingham Public Schools invite you to see "Every Brilliant Thing" on Thursday, January 17, at 7 p.m. in the Seaholm High School Media Center. The performance follows a child as he grows, facing mental health challenges along the way. The interactive, in-the-round play is performed by R. Kuhl of Tipping Point Theatre and will be followed by a panel discussion. RSVP is required. Call 248.203.4300 or email office@birminghamyouthassistance.org.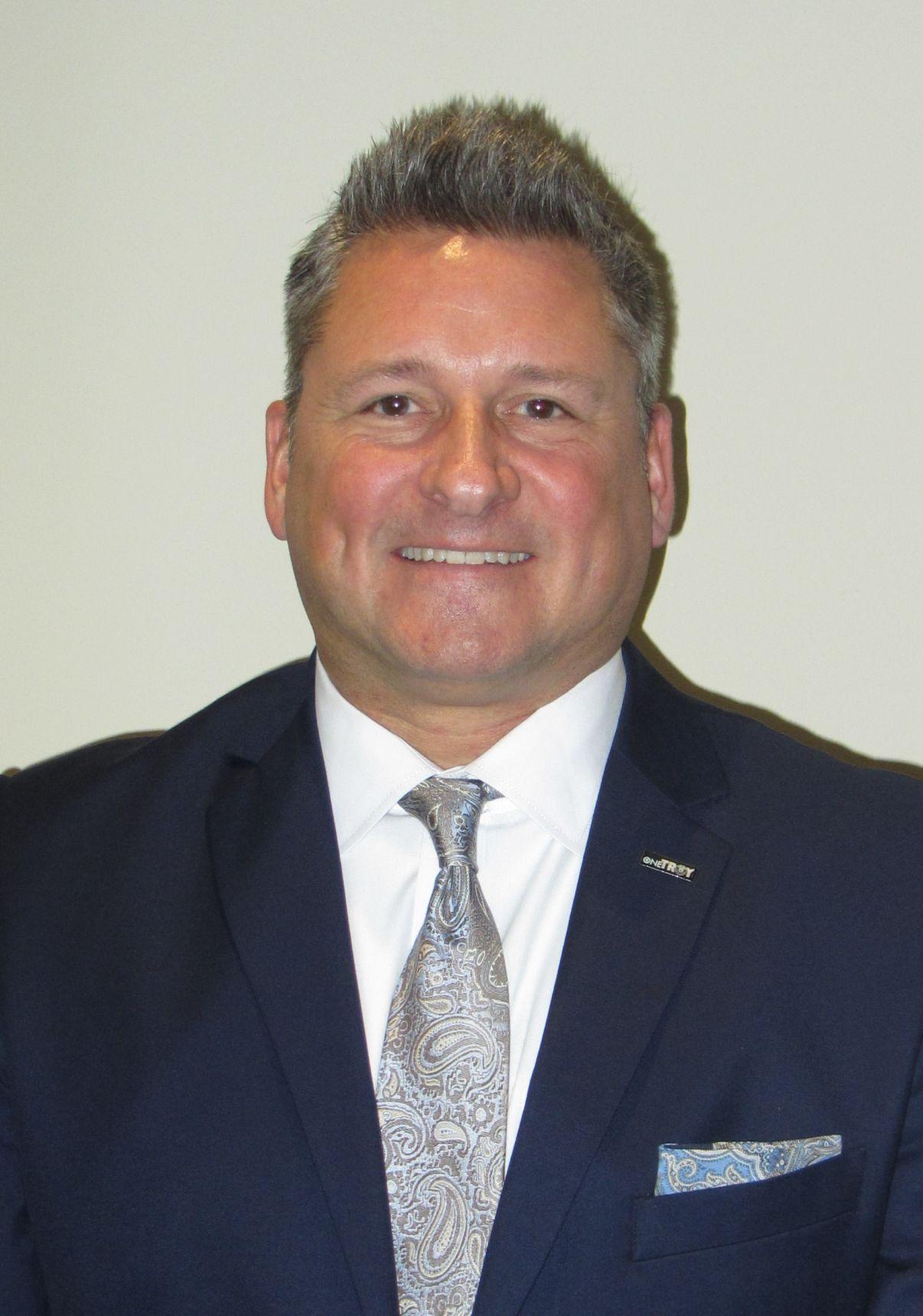 Birmingham Public Schools Selects New Superintendent
On Tuesday, December 18, the Birmingham Public Schools Board of Education finalized a 3.5 year contract with Mr. Mark Dziatczak to serve as the next Superintendent of Schools. Dziatczak will begin working with the district the week of January 21, 2019.
"The Board trustees and I would like to extend our sincere gratitude to John Silveri for serving as our Interim Superintendent during this transition," BPS Board President Kimberly Whitman said. "His service to our district has allowed us to complete a thorough search for a new leader, knowing that our district was in expert hands. We anticipate a seamless transition and look forward to warmly welcoming Mr. Mark Dziatczak to Birmingham Public Schools."
Mark Dziatczak currently serves Troy School District as the Deputy Superintendent for Teaching and Learning. Prior to his role as Deputy Superintendent, he held positions with Troy as Assistant Superintendent for Secondary Instruction and Principal for Troy High School. Dziatczak began his career in Troy in 1997 as a science and technology teacher at Troy Athens High School. Dziatczak holds an Educational Specialist degree in Educational Leadership from Oakland University and a Master's in K-12 Educational Administration from Michigan State University. Currently, Dziatczak is enrolled in the Doctoral Program in Educational Leadership at Oakland University.
"Know that my resolve for achievement is incredibly strong," he said. "So is my passion to achieve results. I will be working as hard as I can over the next few weeks to disconnect from my responsibilities to Troy students so that I can engage with Birmingham's. I'm very excited to set the throttle at full for the initiation of my transition plan and the listening and learning that it features."
Economic Forecast Breakfast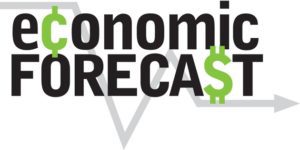 Join the Birmingham Bloomfield Chamber for breakfast at the Bloomfield Open Hunt club on Friday, January 11, from 8 – 9:30 a.m. Featured speaker will be Federal Reserve Bank of Chicago Senior Business Economist Paul Traub, who will provide an update on the current state of the U.S. economy. His talk will focus on the economy's four major sectors: personal consumption, private domestic investment, government consumption and investment, and trade.  Mr. Traub is a member of the team that created the Detroit Economic Activity Index and a frequent speaker on the Michigan economy.
The event includes a plated breakfast. Registration is $30 for Birmingham Bloomfield Chamber members and $40 for non-members.  Reservations are required and can be made at bbcc.com or by calling 248.430.7688.
.
Baldwin Public Library Board Seeks Student Representative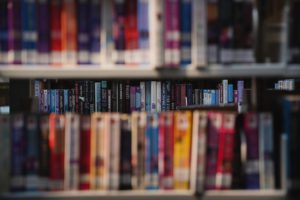 Are you a teen who loves book? The Board of the Baldwin Public Library is looking for a high school junior who resides in the City of Birmingham, Village of Beverly Hills, Village of Bingham Farms, or the City of Bloomfield Hills to be a student representative to the Baldwin Public Library Board. This one-year term lasts from February 18, 2019 to February 16, 2020. Representatives are expected to attend monthly Library Board meetings and work with Library staff to either assist with a service project or coordinate and implement a teen program during the year.
Visit Baldwinlib.Org/Volunteer for an application. The completed application, essay, and two letters of recommendation are due by January 11, 2019 to Rebekah Craft at the Baldwin Library or by email to rebekah.craft@baldwinlib.org.
Work for the City of Birmingham
Birmingham has jobs open. If your thing is trees or golf, they may be looking for you!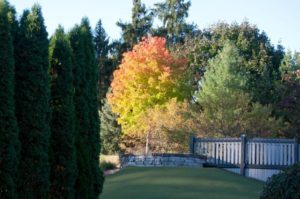 Parks and Forestry Foreman
Under supervision of the Parks and Recreation Manager, plans, organizes, and directs maintenance activities within city parks, properties, facilities, and in the downtown business district. Plans and directs all aspects of grounds maintenance on city properties. Organizes and directs emergency response activities including snow removal and forestry work. Schedules and supervises downtown maintenance activities, including holiday decoration and special events. Coordinates special projects as assigned. Oversees day-to-day functions and activities of contractors. Assists in preparing division budget and monitoring expenditures. Submit cover letter, resume and completed employment application to the HR Department, no later than 4:00 p.m. on Friday, February 8, 2019.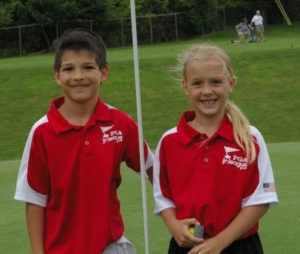 Junior Golf Instructor (Seasonal)
Under direction of the Golf Course Manager, the Junior Golf Instructor is responsible for teaching all aspects of the game of golf, etiquette and character values to over 350 participants in the junior golf program. Also responsible for the supervision and instruction of all group and private lessons, including the neat, orderly and safe set-up and tear-down of instructional areas. Submit cover letter, resume and completed employment application to the HR Department, no later than 4:00 p.m. on Friday, January. 25, 2019.
City of Birmingham employment applications are available online at bhamgov.org/jobs or in the City of Birmingham Human Resources Department, which is open Monday – Friday from 8 a.m. – 5 p.m.