Maple Motion Dance Clinic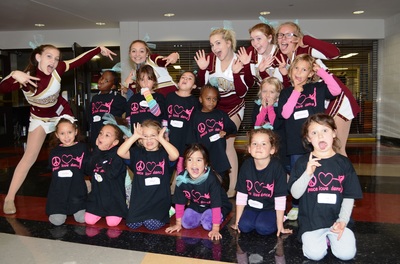 Seaholm's Dance Team, Maple Motion, is a regionally and nationally competitive dance team that has supported Seaholm Athletics for more than 33 years. You may have seen them show off their mad pom, jazz, and hip-hop skills for halftime crowds at all football and basketball games. They will share their dancing secrets at a dance clinic on Thursday, January 31, 4 – 7 p.m. Boys and girls in K-5th grade are invited to join the dancers for the afternoon, learn a dance routine and perform onstage for friends and family at the Seaholm High School Auditorium. Cost is $50 per student. Email MapleMotionDanceClinics@gmail.com or visit seaholmmaplemotiondance.weebly.com/dance-clinics.html for a registration form.
.
.
Golfers On Your Holiday List?
Looking for the perfect gift for the golfer in your family? You can get gift cards in any denomination at Lincoln Hills Golf Course. Or go all out for an unlimited golf pass or package club pass for a holiday gift that will last all year.
Unlimited golf pass – with unlimited greens fees
4-day pass (Monday through Thursday): $600
5-day pass (Monday through Friday): $800
7-day pass (Sunday through Saturday): $1,000
Junior pass (Monday through Friday): $400
Resident and non-resident membership pass included in rate; greens fees only.
Package Club Pass – Prepaid rounds
10 rounds + 1 free round: $145 adults
Resident and non-resident membership pass required; greens fees only.
Call (248) 530-1670 for more information.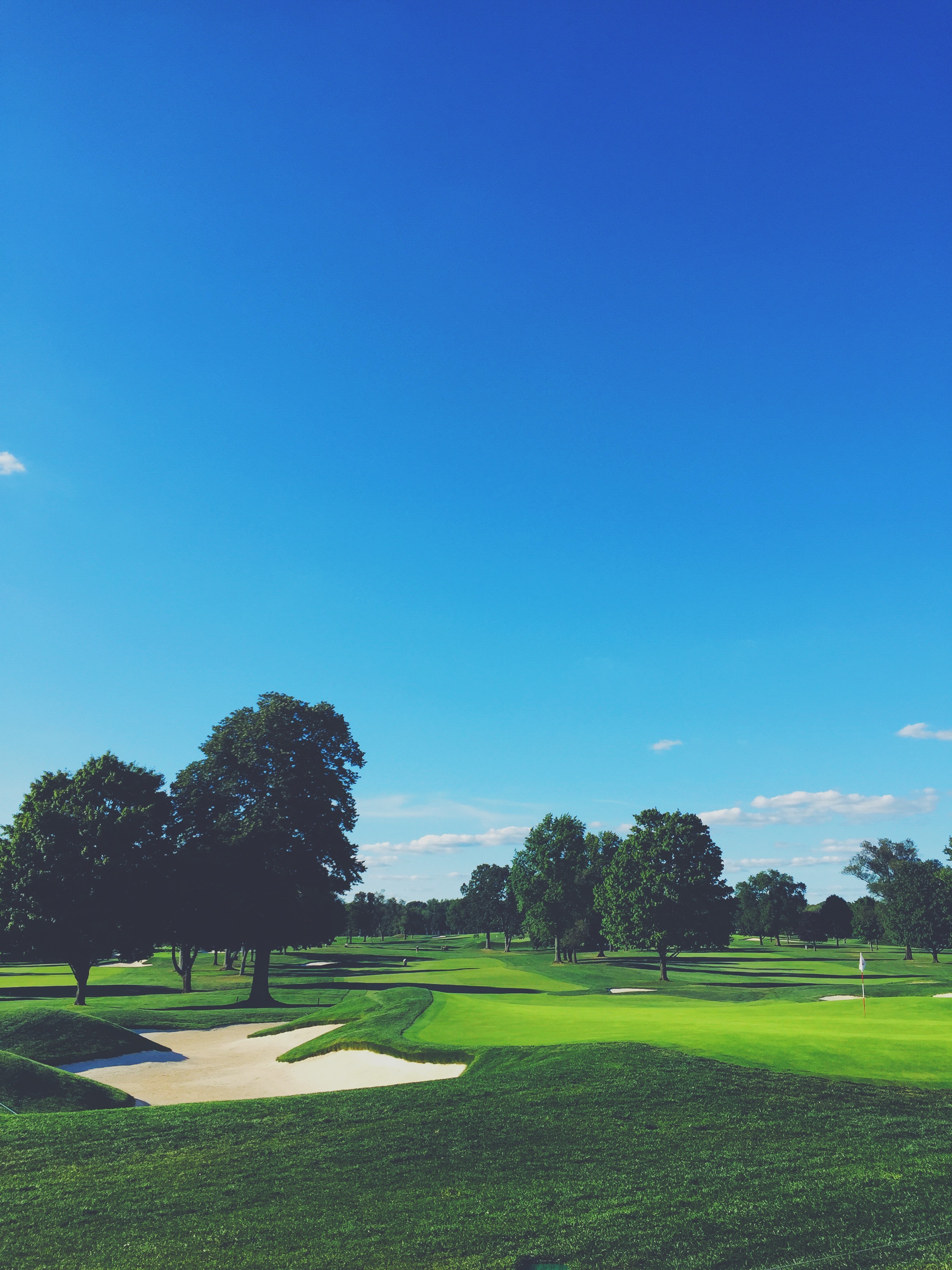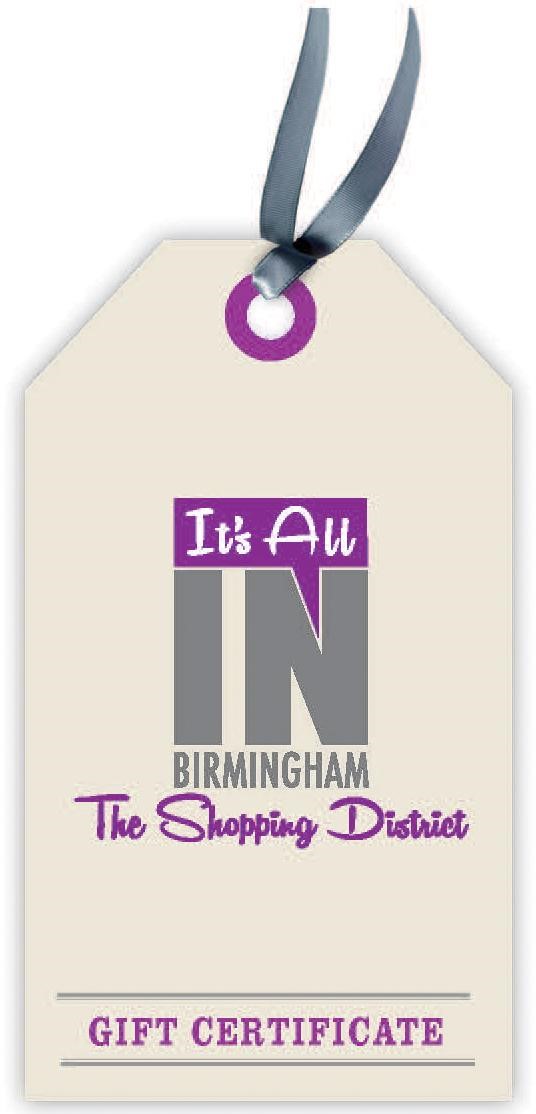 Give the Gift of Birmingham Shopping
Birmingham Shopping District gift certificates make great holiday gifts for family, friends and teachers. Just in time for the holidays, BSD gift certificates:
May be purchased at the Birmingham Shopping District office (151 Martin Street) Monday through Friday from 9 a.m. – 3 p.m.
Are available in increments of $25. They cannot be used at more than one participating BSD business; change will be given if purchase is less than $25.
May be purchased with cash, check or credit card. Credit card payments are subject to a small processing fee.
Are accepted at most (but not all) BSD businesses.
Learn more at www.ALLINBirmingham.com/Gift.
.
Woodward Avenue Lane to Reopen December 21
The right lane of southbound and northbound Woodward Ave., just south of Lincoln, is temporarily closed for infrastructure enhancement work. A major water main crossing serving this area of Birmingham is being cleaned and inspected. A liner will be installed the week of December 17-21 that will create a new pipe to extend the service life of this critical water main well into the future. The lane will reopen no later than Friday, December 21 at the end of the work day for the Christmas and New Year's holidays.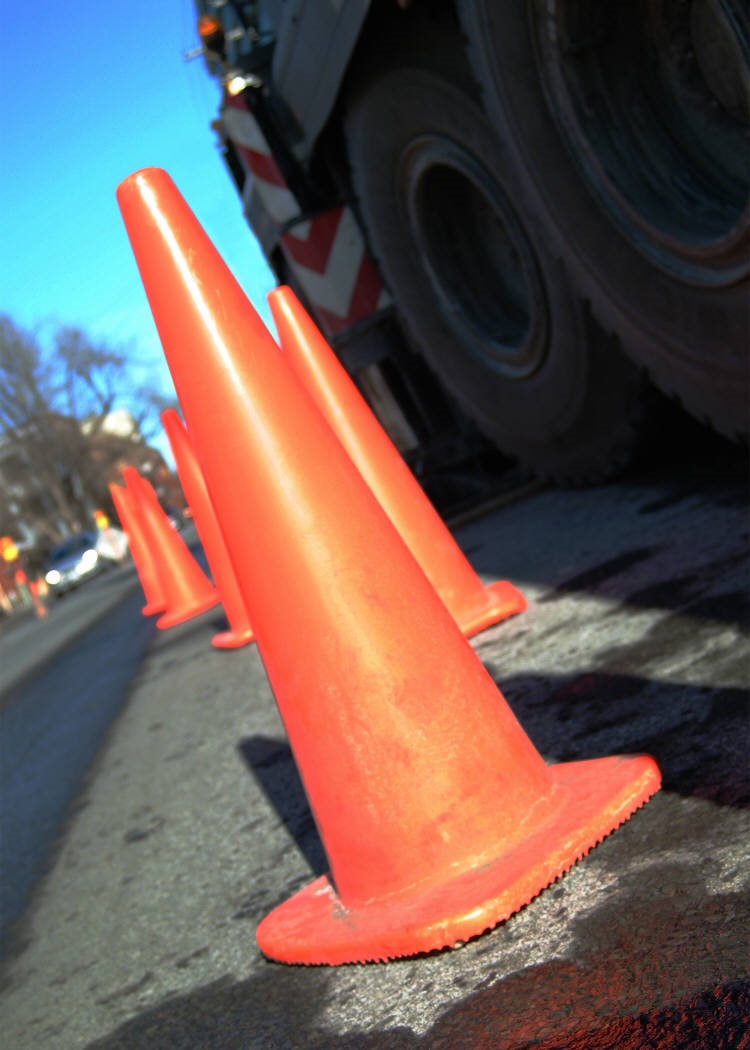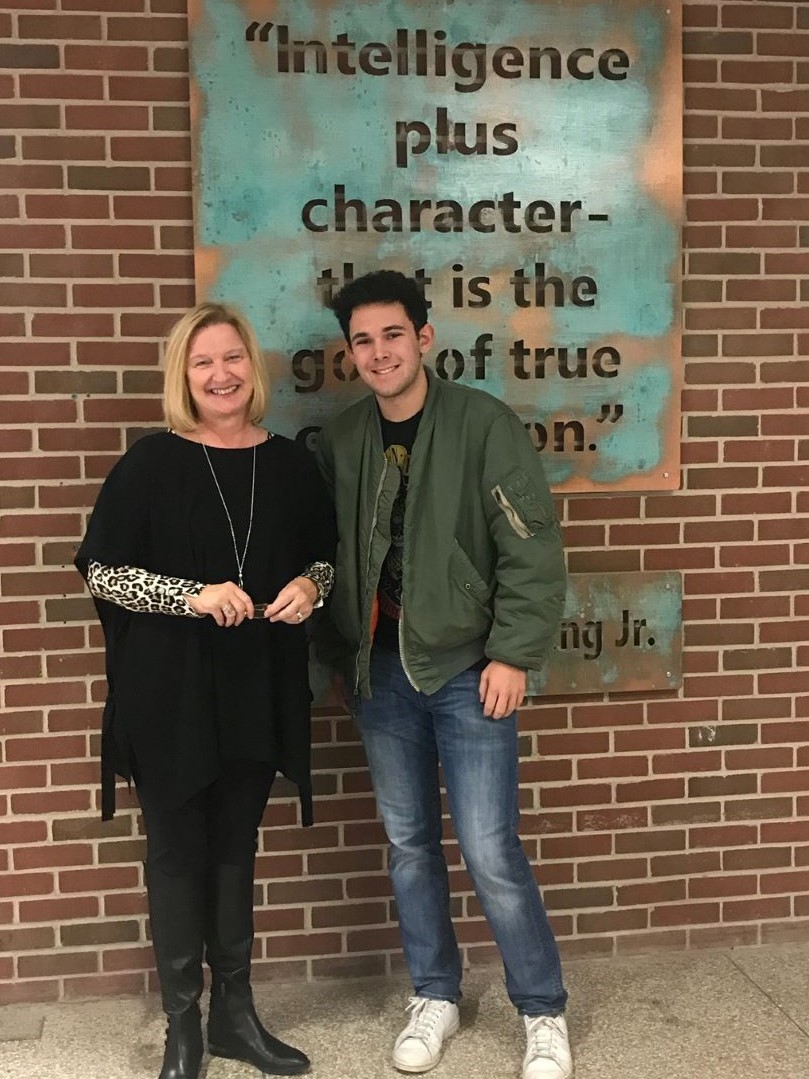 A Perfect 36
Congratulations to Seaholm junior Bennett Pompi for his perfect score on the ACT exam. According to a press release by ACT.org, "On average, only around one-tenth of 1 percent of students who take the ACT earn a top score. In the U.S. high school graduating class of 2017, only 2,760 out of more than 2 million graduates who took the ACT earned a composite score of 36."
The Unabashed Bash Early Bird Tickets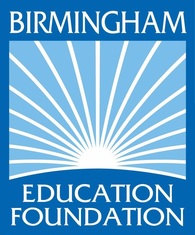 When a teacher has a great idea that will inspire students, but isn't in the budget, the Birmingham Education Foundation can step in to provide funding.
You are invited to support the Birmingham Education Foundation at their annual Unabashed Bash on February 9, 2019 at The Townsend Hotel. This special fundraising event will feature student entertainment, dinner, dancing, and silent & live auctions. All proceeds will benefit Birmingham Public Schools. Purchase your tickets before January 4 to take advantage of the special $175 early bird ticket price. After January 4, tickets go up to $200.
One of the highlights of the Bash is the auction, which has three parts: online, silent and a live auction at the Bash. The BEF is currently seeking businesses, organizations and individuals who are interested in supporting the BEF and gaining visibility within our community by donating an item. To donate an item, please contact Alison Hendry at (248) 203-3030 or download the auction information.
Sponsoring Bash is another great way to showcase your support for Birmingham Public Schools. You can download the full sponsorship package.
Making a year-end donation to the BEF is one other way to directly impact programs that enrich the educational lives of every child in the district. Your tax-deductible donation will help deliver creativity and innovation to BPS classrooms. To make a gift, visit www.supportbef.org/donate.html.