Nobel Prize Winner Speaking at Seaholm
Have you ever wondered whose research is responsible for medical lasers, lasers so precise that doctors can perform surgery on our eyes with staggering precision? Have you ever wanted the chance to meet someone who received a Nobel Prize in Physics?
If you're even slightly interested in science, technology, engineering, and math, come to the Seaholm auditorium Friday, March 1 at 6:30 pm to hear Dr. Gerard Mourou. Dr. Mourou is a founding Director of the Center for Ultrafast Optical Science at the University of Michigan, a pioneer in the field of ultrafast lasers and their applications in scientific, engineering and medical disciplines, and winner of many scientific prizes, including the 2018 Nobel Prize in physics. Dr. Mourou's talk will be followed by a Q&A and a reception. This event is free and open to the public.
New Driver? Need a Keychain?
The Idea Lab is the Baldwin Public Library's new space for hands-on exploring, tinkering, and learning. Their goal is to encourage learning and collaboration through access to new technologies and machines. On Monday, March 11, from 4 to 5 pm, teens are invited into this fun space to make hand-stamped metal keychains. The program is free, but registration is required.
Special City Commission Meeting

The City Commission will hold a special meeting on Saturday, March 9, from 8:30 to 10:30 a.m. at City Hall to review a proposed development agreement for the new N. Old Woodward Parking Structure and Bates St. Development Project. This meeting is open to the public and the public is welcome to attend.
.
Power of Human Connection
According to Joe Beckman, it's only when we stop and slow down, separate from our screens, and truly listen to each other's stories, that we can course correct, and give our youth the best chance to leave their mark on this world.
Beckman's mission has been to reclaim human connection through student keynotes, leadership workshops, staff trainings and video-based advisory curriculum that reignites connection and unleashes potential. Joe has shared his infectious energy, humor and passion in over 1,000 schools, positively impacting over 1 million people worldwide.
BPS parents and guardians are invited come hear him speak on Thursday, March 14, at 7 pm in the West Maple Media Center. For more information about Joe Beckman, please see this video message.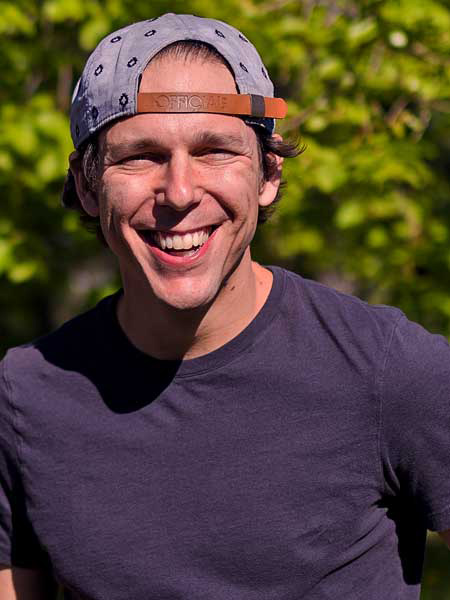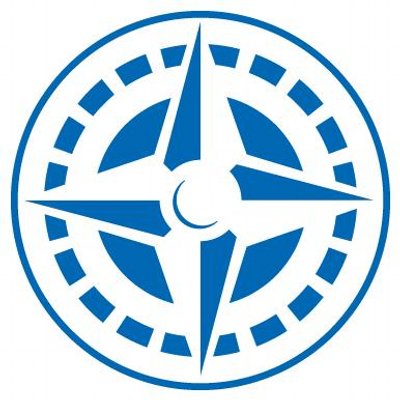 Meet Hoosier!
Hoosier is a 3-year-old Goldendoodle who was born in Petoskey, Michigan. He is hypoallergenic and non-shedding. He has a sweet, calm, and gentle personality and loves being around people, especially children. He graduated from the Southern Michigan Obedience Training Club therapy dog training program and completed the requirements for certification through Therapy Dogs International last year. And he is the newest staff member in the West Maple Elementary School Therapy Dog Program.
What is a Therapy Dog? Therapy dogs are different from service dogs in that service dogs help people with disabilities and focus solely on their owners. Therapy dogs work as a team with their handlers in schools, hospitals, nursing homes, and other community settings to provide emotional support. Research suggests that interaction with therapy dogs can positively affect our hormones. It can increase oxytocin which is responsible for bonding, increase dopamine which is responsible for happiness, and lower levels of cortisol that comes from stress.
Hoosier will work with individual students and small groups at West Maple one day per week. Be sure to look for his smiling face if you're in the school!