Surviving the Social Jungle
The teen years can be challenging for both parents and teens. Katey McPherson is one of the co-authors of "Why Teens Fail," which examines questions such as:
Why do some teens self-destruct?
Can we communicate a little differently?
Can we teach or encourage a little more?
When do we let them make mistakes and face the consequences and when do we jump in to their rescue?
McPherson will be the keynote speaker at a special two-conference learning day, which includes sessions on "Surviving the Social Jungle" and "A Teen's World." This conference includes parent, teen and professional tracks and will be held Saturday, March 2 at the Academy of the Sacred Heart, from 9 am to 4 pm. Surviving the Social Jungle will be 9 am to 12:20 pm. And, A Teen's World will be 1 to 4 pm. Each session is $16 per participant, if registered by Feb. 25, or $20 at the door. For more information and to register, visit survivingthesocialjungle.com and teensempowered.org. For details on either program, call 248.757.0912 or email info@survivingthesocialjungle.com.
Meet the New Superintendent
Birmingham Public Schools invites Birmingham Schools families to a reception to welcome new BPS Superintendent Mr. Mark Dziatczak. The reception will be at the BPS Education and Administration Center at 31301 Evergreen in Beverly Hills, on Tuesday, February 26, from 5:30 to 7 pm. Light Refreshments will be served.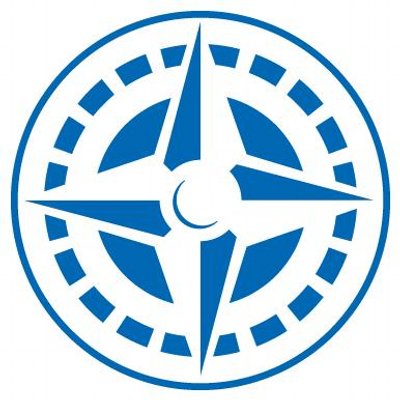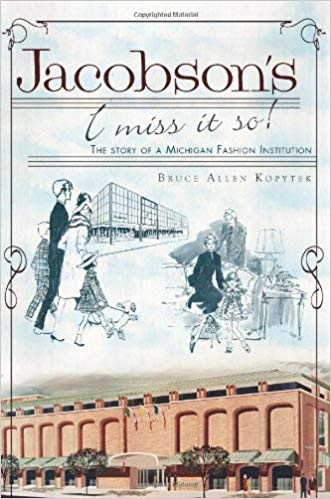 Do You Miss Jacobsons?
Are you ready for some Birmingham nostalgia? The Birmingham Museum and the Baldwin Public Library are co-sponsoring a spring lecture series "Birmingham: What Was and What Is" at the Baldwin Library. It kicks off on Thursday, March 14 at 7 pm with a talk titled "Jacobsons: THE Birmingham Department Store" given by author Bruce Kopytek. The series will continue April 11 with "Birmingham's Neighborhoods and Their Stories" and on May 9 with "Downtown, Then and Now." The talks are free, but registration on the library's website is encouraged to ensure adequate seating.
The Birmingham Museum is open Tuesday through Saturday, 1 to 4 pm. Admission is $7.00 for adults, $5.00 for students and seniors, children five and under are free.
.
Tax Cuts and Jobs Act Workshop
The Tax Cuts and Jobs Acts was approved by Congress in late 2017. Come out to the Birmingham Community House on Thursday, March 7 to learn about the most common and meaningful provisions of the act, the impact those provisions have on individuals, corporations and flow-through entities, and some potential planning opportunities. This Professional Edge Workshop will be from 8 to 9:30 am and includes a continental breakfast. Speakers include Vincent Gotko, Rachelle Mckerness and Stephanie McPherson, of Fenner, Melstrom & Dooling PLC in Birmingham. There is no charge to attend, but space is limited. To register, please visit bbcc.com or call 248.644.1700.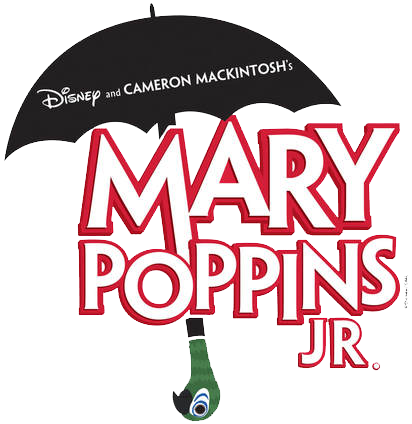 Village Youth Theater Auditions
One of the most beloved characters of all time, Mary Poppins, will come to life on the Birmingham Village Players stage in Mary Poppins, Jr. June 20 to 23. Youngsters ages 8 to 18 can be part of the magic as Mary and Bert take Jane and Michael Banks on wondrous adventures and bring the Banks family together. Auditions are Saturday, March 23, the Playhouse of the Village Players. Click here for complete audition details.