Birmingham Public Schools Supports Disaster Relief

As part of its observation of Dr. Martin Luther King Jr. Day, Birmingham Schools are collecting items for DRAW (Disaster Relief At Work, Inc.) to help them provide relief services to communities around the United States hit by natural disasters such as floods, hurricanes and tornadoes. DRAW first response teams help survivors sift through the remains of their homes to salvage valuables, move trees that have fallen and blocked them in their driveway, or just sit and listen when they need it. The materials they use for salvage are packed in five-gallon buckets for delivery to disaster sites.
During the January 21 day of service, students in grades K-12 and their families will pack buckets for DRAW, make animal toys for a local shelter, assemble care kits for the homeless and help with other caring community projects. Registration is required. Sign in begins at 9:00 a.m., and the program begins at 9:30 a.m.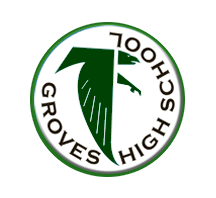 Groves Performing Arts Company Fundraiser
Go to the theater to help the Groves theater program. Discount tickets are now on sale from Groves Performing Arts Company for Rent at The Fisher Theatre, Tuesday January 8 to Sunday, January 20 and The Phantom of the Opera at The Detroit Opera House, Thursday January 24 to Sunday, February 3. Tickets can be purchased at broadwayindetroit.com/givesback.
Eating Healthy with Try it Raw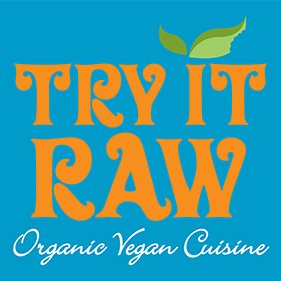 You can experience delicious and healthy cuisine from Birmingham's own Try It Raw at the library on Thursday, January 31, from 7 to 8 p.m. Find out exactly what "raw" food is and why more and more people are eating raw. For more information visit baldwinlib.org or call 248.647.1700.
.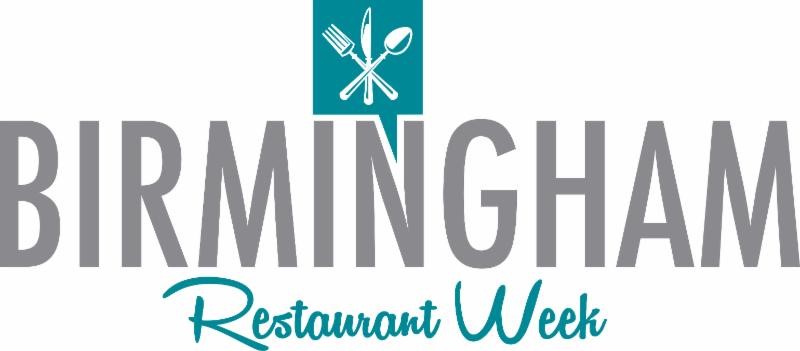 Who's Hungry?
Birmingham's favorite dining event is almost here. Birmingham Restaurant Week will be January 28 – February 1 and February 4-8. Take advantage of specially created menus from Birmingham's top chefs. Enjoy three-course lunches for $18 and three-course dinners for $36. Visit BirminghamRestaurantWeek.org for a list of participating restaurants and menus. To make reservations, contact the restaurants directly. Remember, the first two hours are free in all parking decks.
Birmingham Pride
Four years ago, Greenfield's LGBTQ parents wished to bring families from around the district together for informational meetings and monthly social gatherings. They continue to find ways to be inclusive of the district's diverse families. Everyone is welcome at their monthly meetings and social events:
Meetings – Greenfield Media Center
Monday, March 4, at 6:30 p.m., guest speakers – BPS counselors Sherree Wilson and Nicole Festian
Monday, May 13, from 6:30 to 7:30 p.m. – Review mission statement
Social Events
Tuesday, January 29, at 6 p.m. – Skate World of Troy
Friday, May 31, from 6:30 to 8 p.m. – District end of year picnic at the playground at Greenfield
Camp & Resource Fair + Microbusinesses
Friends of Different Learners will present the 17th annual fair at Groves High School on Saturday, January 26, from 11 a.m. to 2 p.m.  This fair for families looking for camps and programs that accept children with special needs in both self-contained and inclusion environments.  Local Micro/Small Businesses founded by the special needs community will be selling jewelry, cards, ceramics, calendars, gifts and more at the fair.  Last year, 75 organizations participated in the fair and over 150 families from the tri-county area participated.  For more information about the Camp Fair or Friends of Different Learners visit friendsofdifferentlearners.org