Lieutenant Governor Gilchrist Delivers MLK Keynote at Groves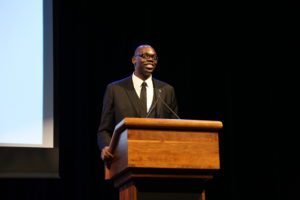 Wylie E. Groves High School welcomed Lieutenant Governor Garlin Gilchrist II on January 16. Gilchrist addressed the student body as keynote speaker at the school's annual Dr. Martin Luther King, Jr. assembly, speaking on the topic of "What Would Martin Tweet?"
Today's students are interconnected through social media in ways which are constantly changing, and this connection can be disconnecting. Gilchrist, the founding Executive Director of the Center for Social Media Responsibility at the University of Michigan was selected to address the students for his belief that "ensurement that people are connected, informed, empowered, and free to share their ideas are core values of the internet."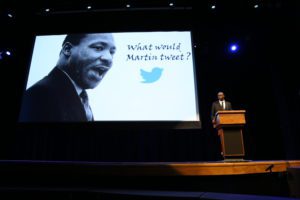 "We use this assembly to not only mark the national holiday, but to communicate, educate, and accomplish change," said Groves principal Dr. Embekka Roberson. "Our celebration is for all of the Groves community. Dr. Martin Luther King, Jr. stood for more than just civil rights for African-Americans. He stood for the hope that everyone will live, learn, and work together in harmony."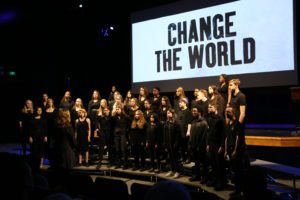 Groves junior Erin Roberts, a student ambassador who greeted visiting state senators and representatives, also serves on the Microsoft Council for Digital Good. "Lieutenant Governor Garland Gilchrist made me realize the power of social media by asking us how Martin Luther King would use it," she said. "That is precisely in line with my work with the Microsoft Council for Digital Good; to make the internet a better and safer place for everyone. The fact that many Michigan legislators participated in the event on Monday gives me hope that they are ready to encourage positive online behaviors. It is imperative that we amplify discussions about making the internet a more productive, civil, and safe place."
The assembly also included:
A meet-and-greet with State Senators Jeremy Moss and Rosemary Bayer, and State Representative Kyra Harris Bolden
The Wylie E Groves High School Show Choir performing "Glory" from the 2014 motion picture "Selma"
The annual "Faces of Groves" slide show, showcasing the diversity and engagement of the Wylie E. Groves student body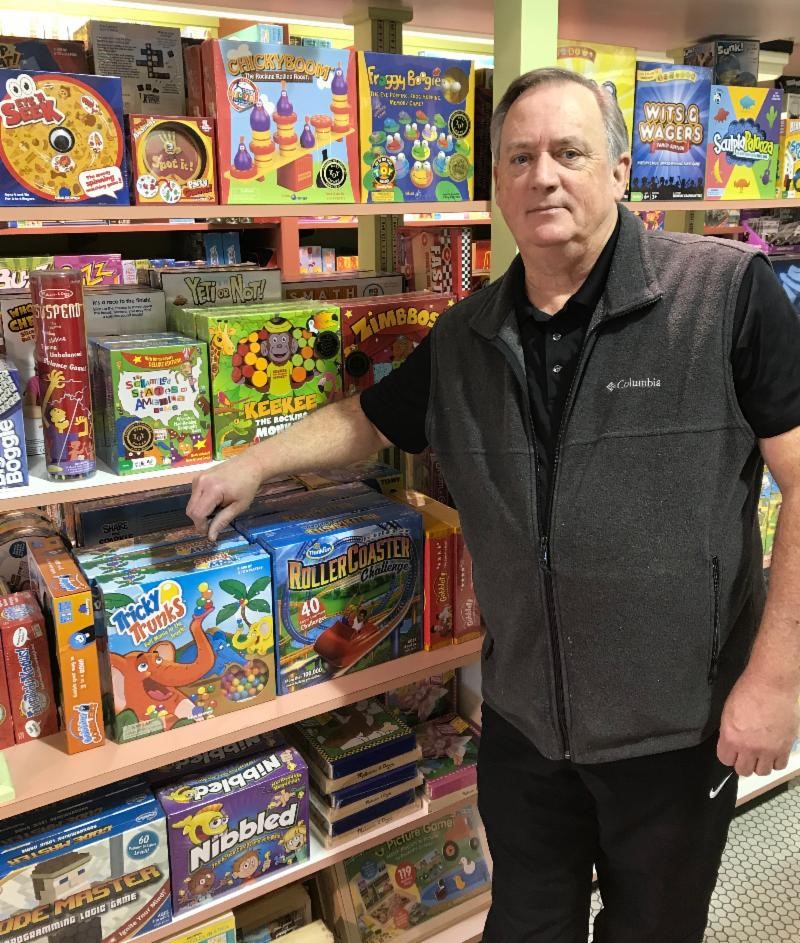 Birmingham Businesses Celebrate Anniversaries
Birmingham's bustling downtown owes part of its cache to shoppers' favorites, stores that make Birmingham, well, Birmingham. Two of them are celebrating anniversaries this year.
Tender recently celebrated their 25th anniversary in Birmingham. And Adventures in Toys is almost to the three-decade mark, celebrating their 29th year.
Tender Photo by Birmingham-Bloomfield Eagle/C&G Newspapers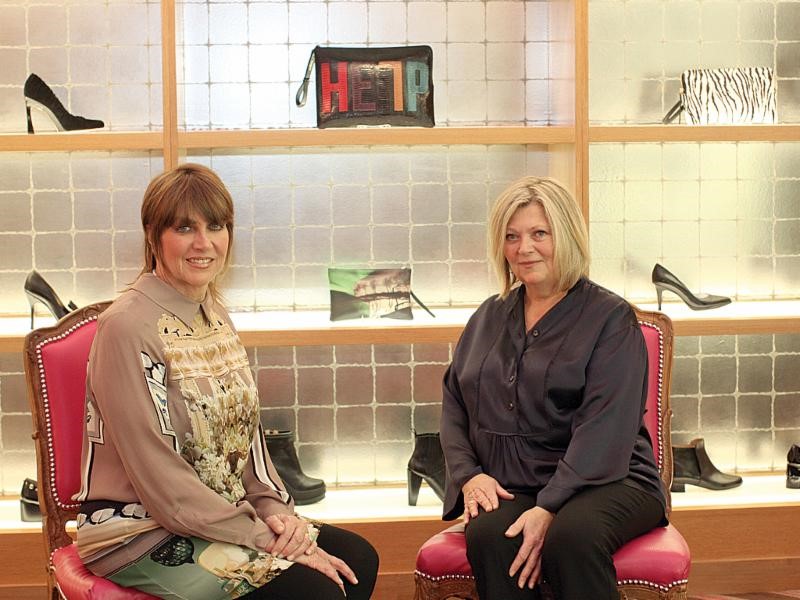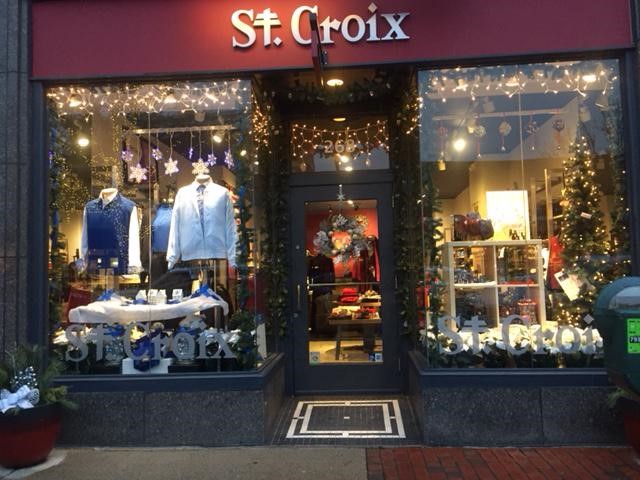 St. Croix Wins Holiday Window Decorating Contest
St. Croix won this year's Birmingham Shopping District competition for the most festive window. In addition to bringing smiles to Birmingham holiday shoppers, they will get a complimentary 1/4-page ad in Birmingham Magazine's Spring/Summer edition.
.
National Council of Teachers of English Appoints BPS Teacher
Rick Joseph, who teaches at Birmingham Covington School, was recently appointed to serve as a member of the Lesbian, Gay, Bisexual, Transgender, and Queer Committee for the National Council of Teachers of English. His 3-year term will begin after their 2020 Annual Convention in November. Joseph was also honored as Michigan Teacher of the Year in 2015.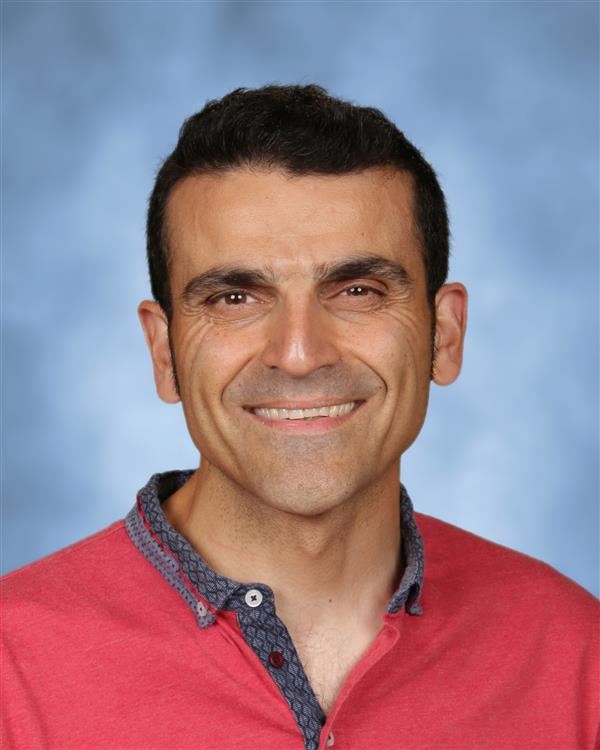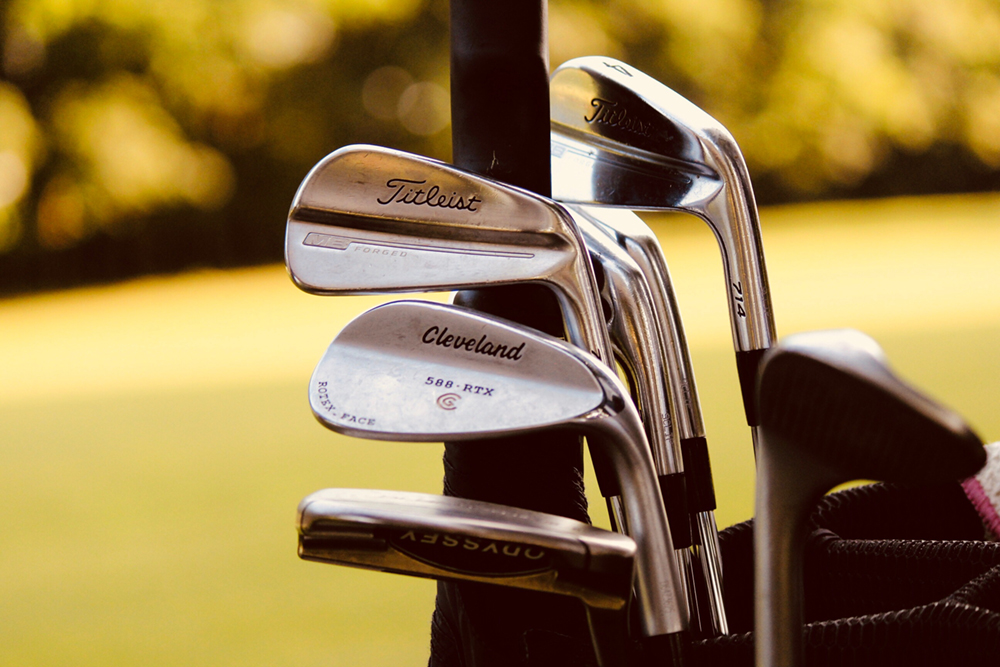 Ready to Sling Some Clubs?
Oakland Hills Country Club is looking for caddies for this summer.  Applicants must be at least 14 years old and able to carry a 30 lb. bag for 4-5 hours. Applicants will be tested on golf knowledge.  The registration and training fee is $50, which includes 5 days of training, caddie video, badge, hat, water bottle and ball mark repair tool.  Get more information and register at oaklandhillscc.com.  Questions may be directed to Bob Byerlein at 248.433.0674.
Show Off Your Four-Legged Friend
Do you have a dog with the waggiest tail? Could yours have the best trick? Check out the Birmingham Youth Assistance Kids' Dog Show. Prizes will be awarded for best looking, most obedient, best trick, waggiest tail, best dog costume and best in show. BYA's 38th Annual Kids' Dog Show will be Sunday, February 3, with check-in at 12:30 pm at Berkshire Middle School.
Two-legged participants must be ages 4 – 14 years. The cost is $15 per dog and includes admission for the whole family. Advance registration is required. The deadline is February 1. Registration will not be accepted at the door. See complete rules and register at birminghamyouthassistance.org. If you have questions, please call 248.203.4300.