Reserve Your Seat for Hazel's Lobster Pound
For a limited time, Chef Emmele Herrold will have fresh Maine lobster flown in for a special menu at Hazel, Ravines and Downtown. The crustacean-influenced menu includes lobster rolls, whole lobster dinners and other New England favorites. The lobsters are flown in July 14 through Aug. 11. Hazel, Ravines and Downtown is located at 1 Peabody in Birmingham. Call 248-671-1747 or hrd.kitchen for reservations.
Small Group Personal Training Available Through Birmingham Next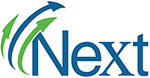 Need a little personal help in reaching your fitness goals, but still enjoy a group class? This group of highly motivated members, along with Lori Harbour, certified AFAA instructor, will help you improve your health, strength, energy and stamina in a fun and lively environment.
Class may be held outside, weather permitting, 2 to 3 p.m.
Series 1: July 11, 18 and Aug 1.
Cost three-class series: $45 members / $50 non-members
Learn About the Golden Age of the Automobile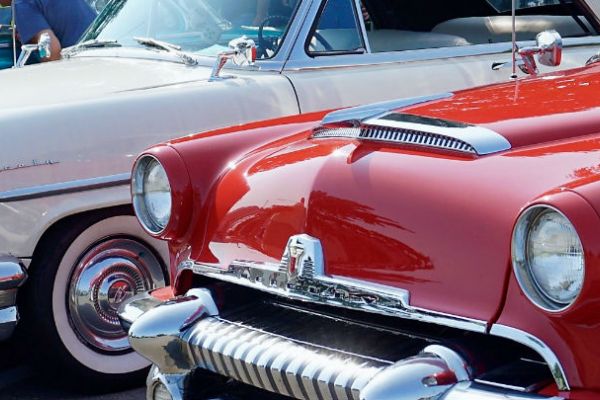 By 1915, the vast majority of popular car brands were from Detroit…the Motor City was born.
Detroit car brands provided a car for any budget and any style; building fast, luxurious, dependable, and inexpensive cars that "put America on wheels." Bailey Sisoy Isgro, Detroit History Tours, will cover this history from automotive legends like Henry Ford, Horace and John Dodge, and Ransom E. Olds, to the lesser known geniuses who added horsepower and designed dream cars.
Wednesday, July 17 at 12:30 p.m.
Cost: Complimentary for NEXT members / $5 non-members
Attend Birmingham N.O.W. Info Session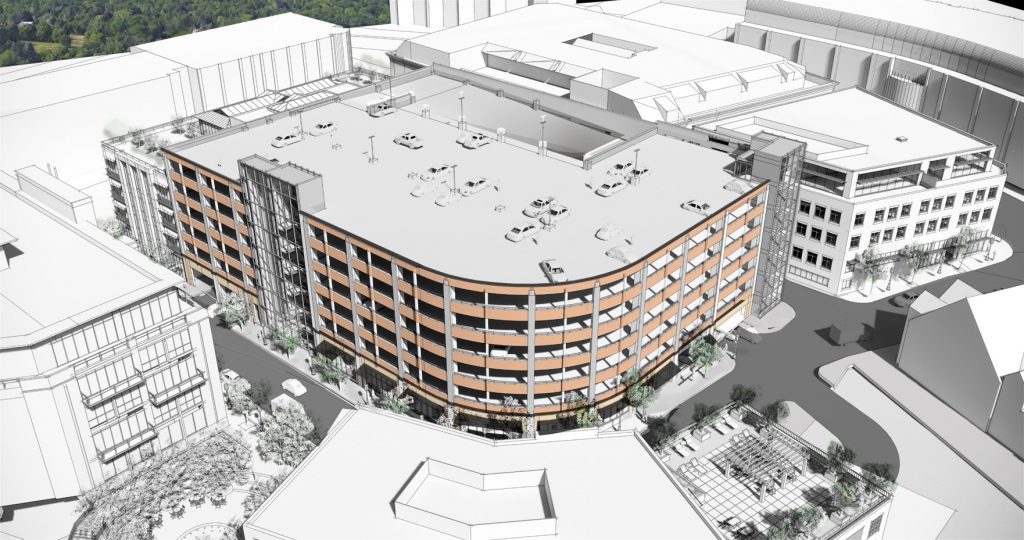 Residents and business owners are invited to learn more about the Birmingham North Old Woodward Project at an information session planned for Tuesday, July 16, at 6:30 p.m. at the Birmingham Bloomfield Art Center located at 1516 S. Cranbrook Rd. in Birmingham. All are welcome to attend.
Later this summer, on Tuesday, August 6, 2019, Birmingham residents will be asked to consider a ballot proposal that would fund the reconstruction of the aging North Old Woodward parking structure and extend Bates Street from Willits to Old Woodward. The cost to repay the debt on the general obligation bonds, not to exceed $57.4 million, will come from the Enterprise Parking Fund which consists of user fees paid to the parking system. Birmingham residents will not be charged the cost to repay the bond debt for the parking structure and street extension. There is no tax increase to Birmingham residents if the bond is approved.
Facts pertaining to the Birmingham N.O.W. project can be found on the City website at www.bhamgov.org/birminghamnowproject. There, you will find frequently asked questions as well as videos and other information about the project.